Game News
Review scores of Just Cause 4 are published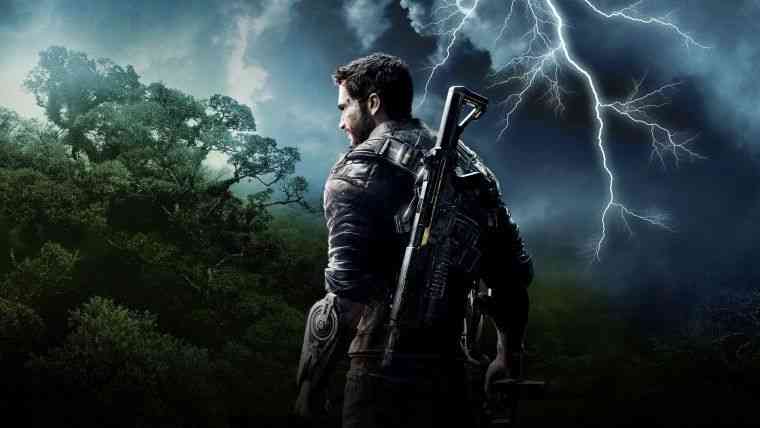 Just Cause 4, one of the most action-packed video games in the world of video games, has recently released. With the release of the game, the review scores were also announced. According to the result of the reviews, we can say that the game is not bad at all. Just Cause 4 has interesting mechanics. Although the series does not appeal to the masses as much as the GTA or Assassin's Creed series, it still has its own bone mass.
Just Cause 4 review scores
For this reason, it would be correct to say that developers will find what they expect in sales. Let's see if Just Cause 4 will provide an income channel to its producer in the long run or will it perform better than expectations? We'll all see together.
– PCGamesN – 7/10
– Windows Central – 5/5
– God is a Geek – 8/10
– Games.ch – 84/100
– PC Invasion – 3.5/5
– PC Gamer – 73/100
– TechRaptor – 8.5/10
– Multiplayer.it – 7.5/10
– GameSpace – 8.1/10
– Gadgets360 – 8/10
– The Games Machine – 7.3/10
– Stevivor – 6/10