Game News
An accolade trailer has released for Insurgency: Sandstorm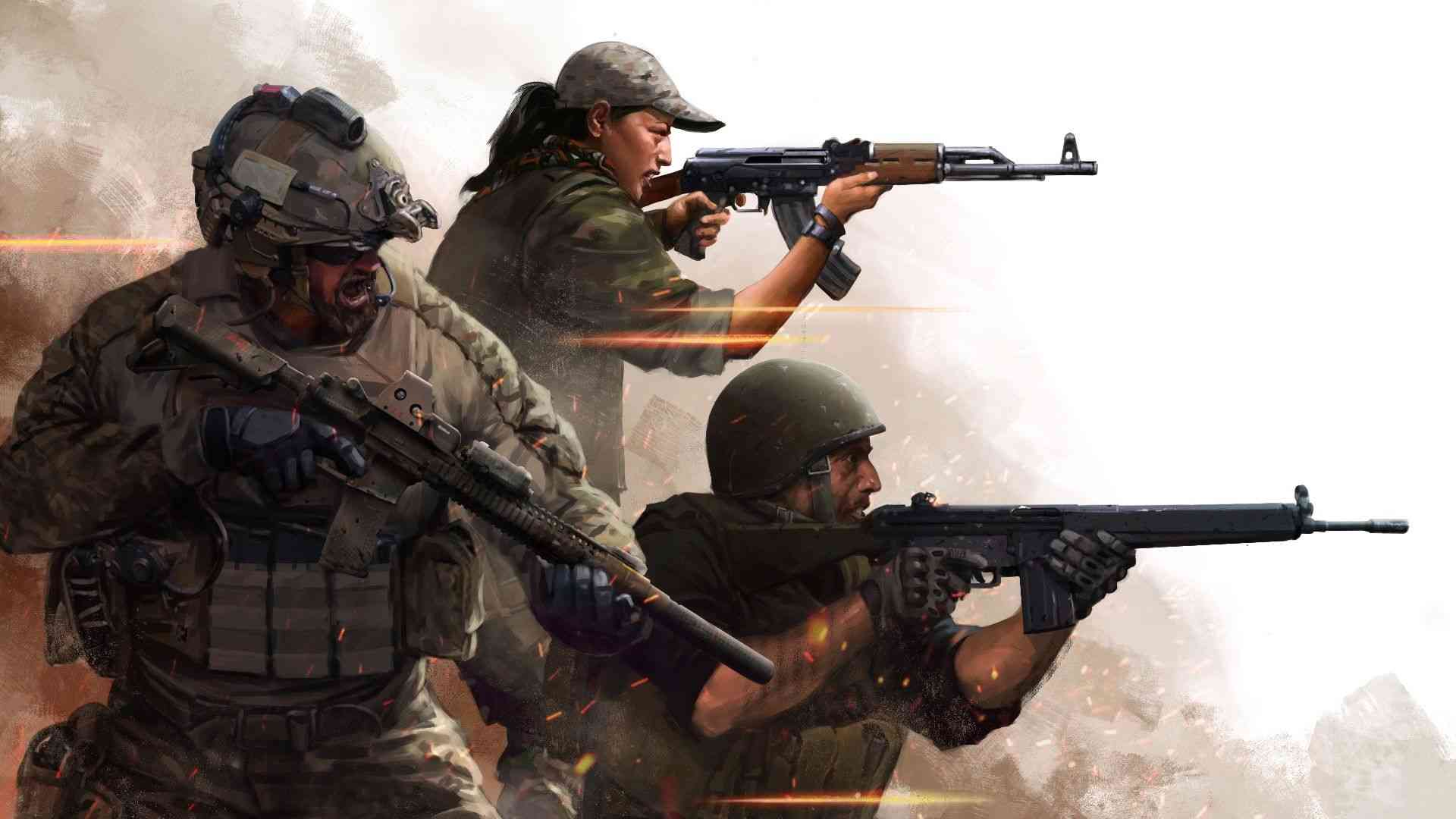 Insurgency: Sandstorm, the FPS sequel to indie smash-hit Insurgency, is available now on PC. Today, join New World Interactive and Focus Home Interactive in celebrating Sandstorm's strong reception from press and players alike in new trailer.
A new trailer has released for Insurgency: Sandstorm
Insurgency: Sandstorm Game Trailer Video
Insurgency: Sandstorm is a game of team-based tactics and objective-oriented gameplay complete with player versus player, cooperative versus AI, and competitive matchmaking game modes set in a fictional, contemporary Middle Eastern conflict. Your soldier's appearance, weapons, attachments, armor, and amount of carried ammo are fully customizable with hundreds of options. Call in airstrikes, request helicopter support, drive vehicles with mounted weapons, and use a wide range of specialist weaponry from grenades to drones to C-4 explosives.
Insurgency: Sandstorm is available right now on Steam. A 10% loyalty discount will be given to fans that own the original Insurgency. What do you think about the game? Did you like it? Write in comments.