Game News
New Sony patent might be hinting Dualshock 5 design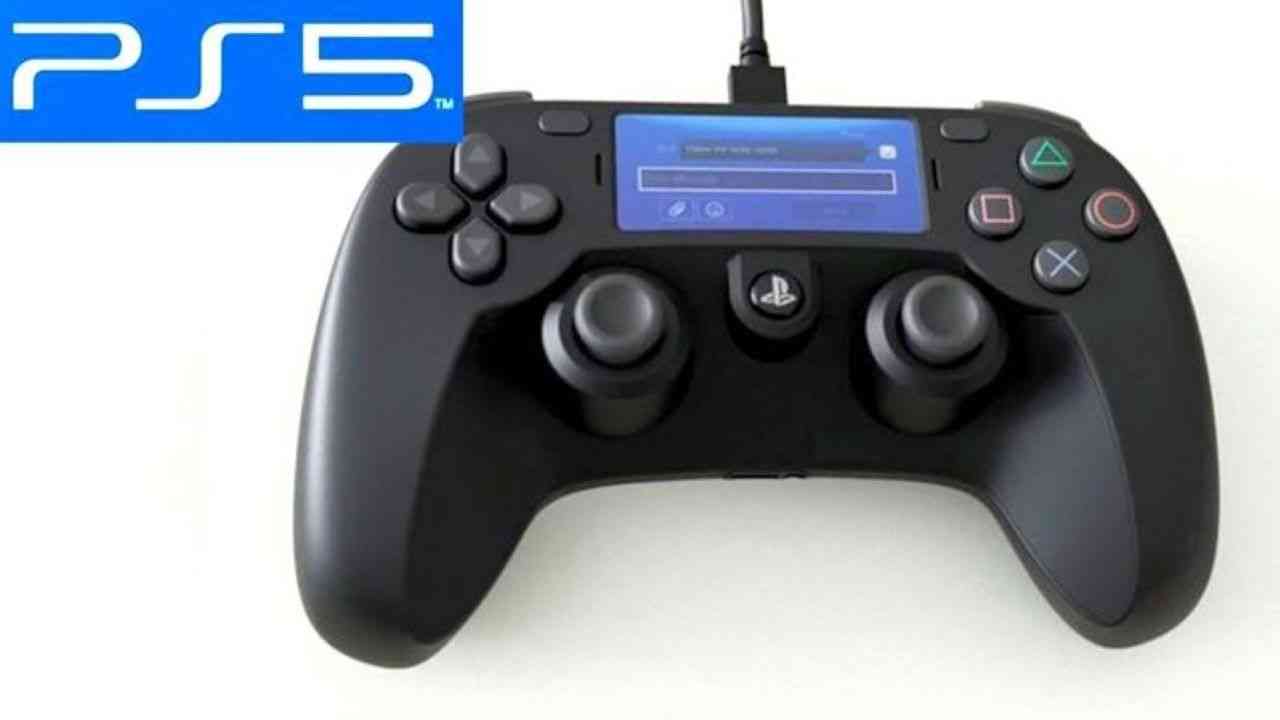 As you know, PlayStation 5 is on the horizon and we yet get to see the console and its beloved controller. Sony's new patent might be showing us a glimpse of the new DualShock 5. You can check the image below.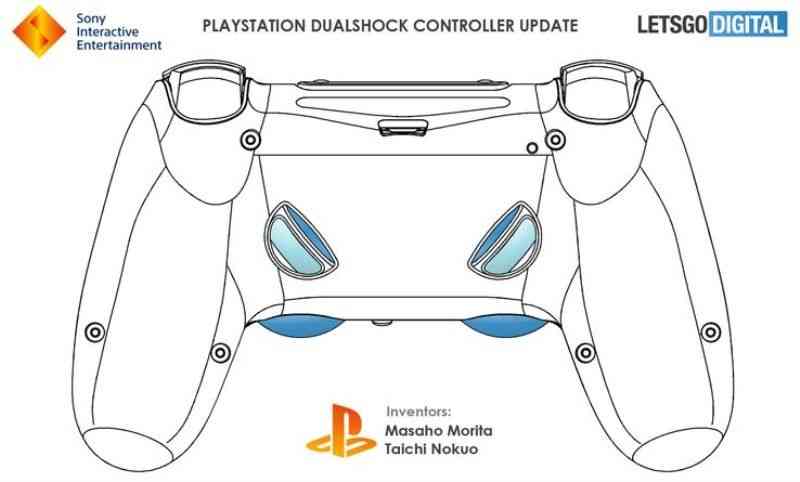 DualShock 5 patent revealed
These buttons have unique functionalities based on their size. The big buttons, for instance, will work something like knobs. They will adjust the length of the handles of a player's controller depending on how much the player shifts them up or down. It'll be interesting to see how this feature plays out as it should allow players to make their controllers sit perfectly in their hands, no matter what size they are. The smaller buttons are a bit more mysterious, meaning Sony gave no real description as to what they do. Apparently, however, whatever the buttons end up doing will make controlling game characters easier by "providing more options," which admittedly does sounds straight forward enough if one thinks of the buttons as just two new shoulder buttons, but that seems improbable.
PlayStation 5 will release sometime during the holiday season in 2020.