Game News
Sledgehammer Games Studio is Opening Another Studio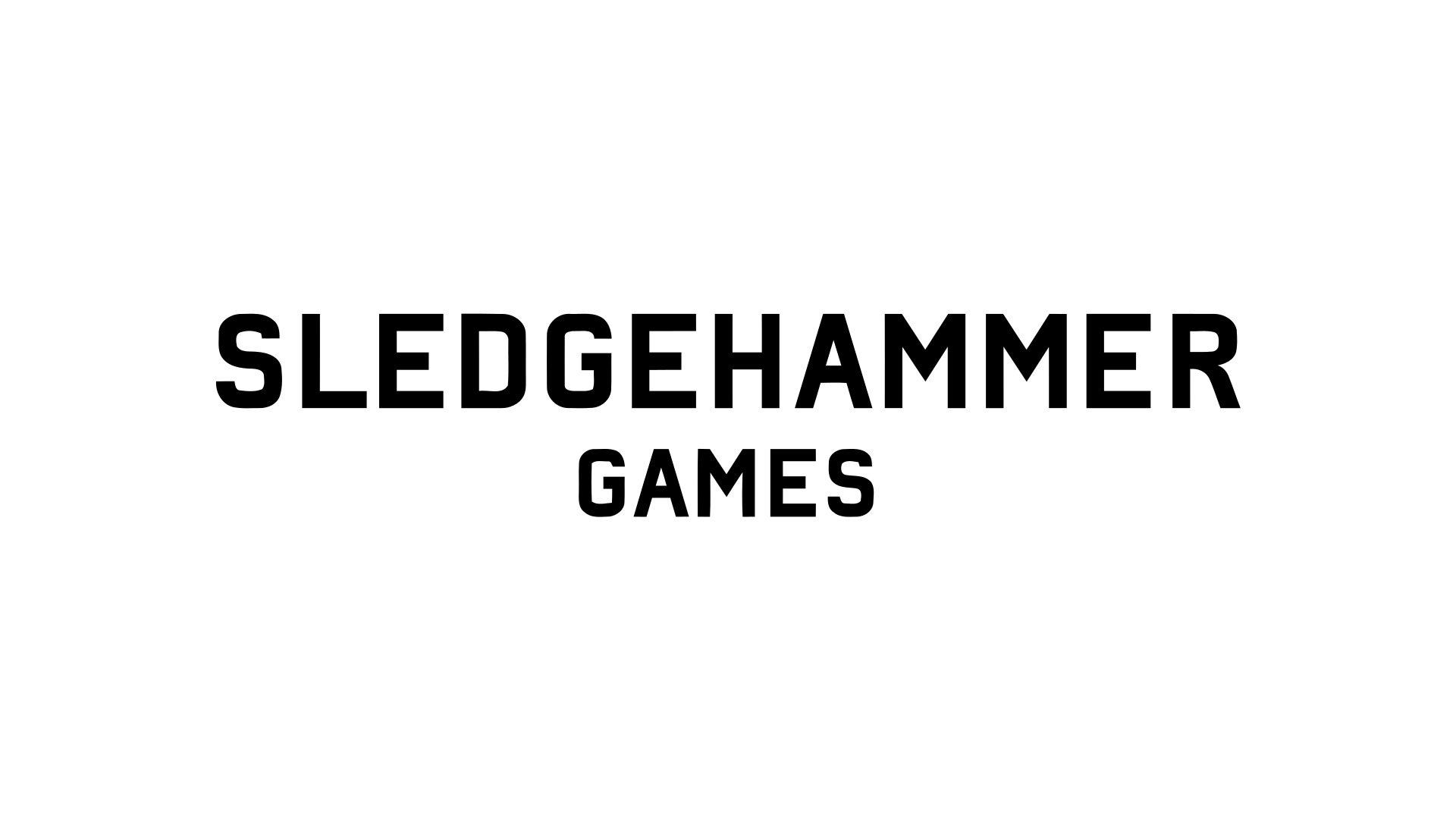 Even though some of the players around the globe don't like the studio, the developer of Call of Duty 2021, Sledgehammer Games, is expanding to a new studio.
Sledgehammer Games is expanding
Today was the initial financial earnings call of Activision and some major details came up to the surface. On the financial earnings call, it is also confirmed that Sledgehammer Games will be the developer of the upcoming Call of Duty 2021. While there are no game-changing details for the upcoming title, the company confirms that the development is still going on pretty well. The company also confirms that the graphics are for the next-gen consoles. Meaning that we will see some graphical advancements.
Activision President Rob Kostich also confirmed that Call of Duty 2021 would be integrated into the Call of Duty ecosystem, which basically means it will be a part of the Warzone in some ways. Another interesting thing about the earnings call is that Sledgehammer Games is now expanding. They are opening a brand new studio in Toronto Canada. They tell that the next studio will be bigger and better than ever before. There were rumours saying the opposite.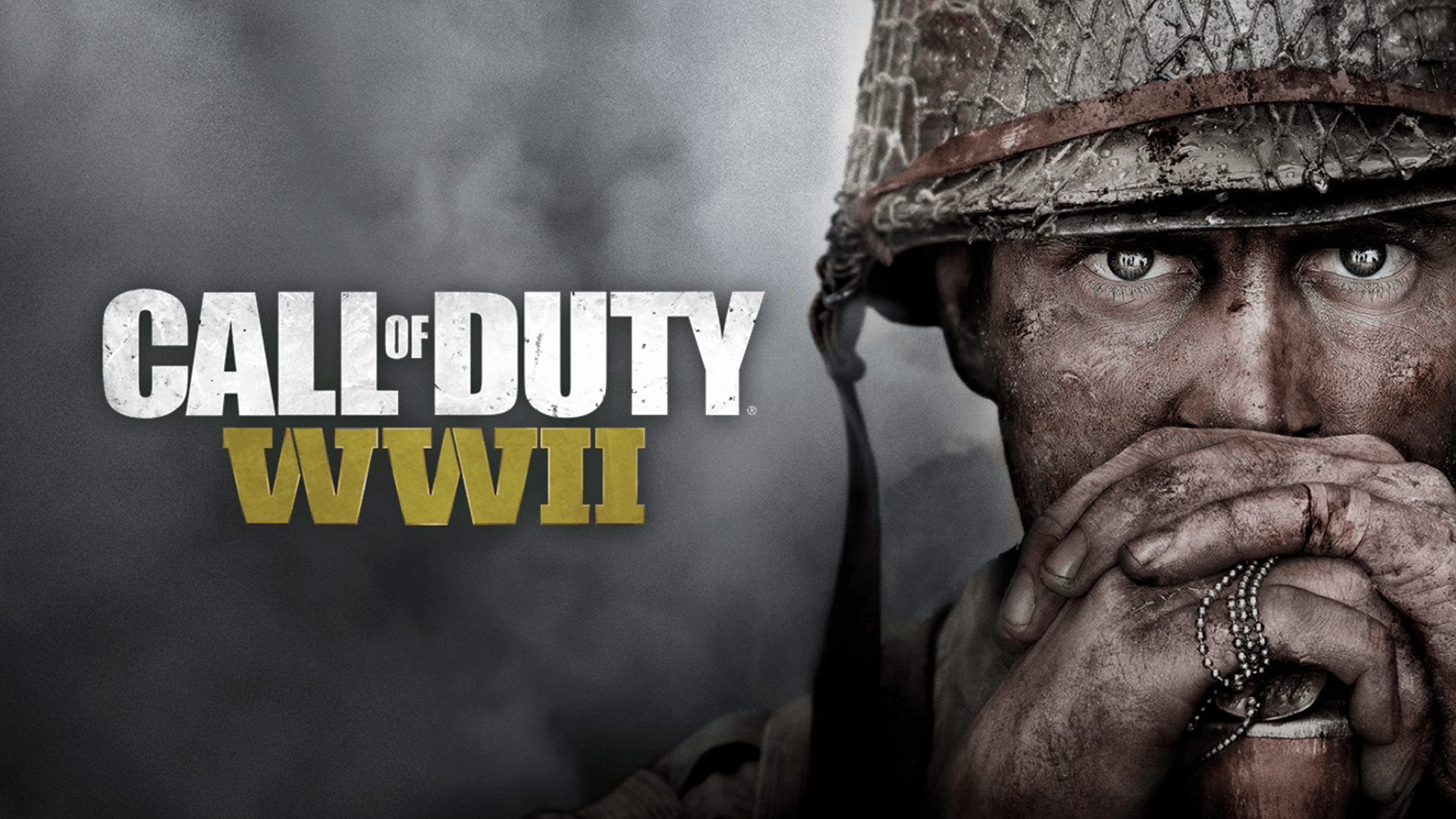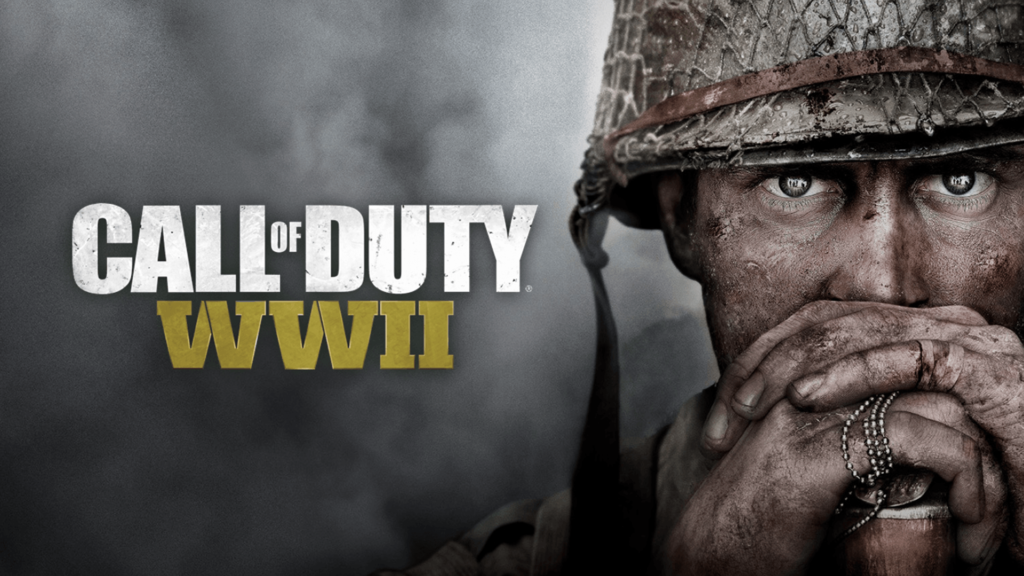 Call of Duty 2021, also known as Call of Duty: Vanguard is in the hands of Sledgehammer Games. We don't know what era will be the game on but some rumours say that the game will be in the World War 2 era. There is no confirmation though. Most people say that the name of the next title will be Call of Duty: Vanguard.
The latest release of the Call of Duty franchise was the Black Ops Cold War. However, Sledgehammer Games and Raven Software was behind that project. However, they did not receive well in terms of story. Because it was pretty short and the players were not happy with it.