Game News
Monster Hunter World: Iceborne Expansion is announced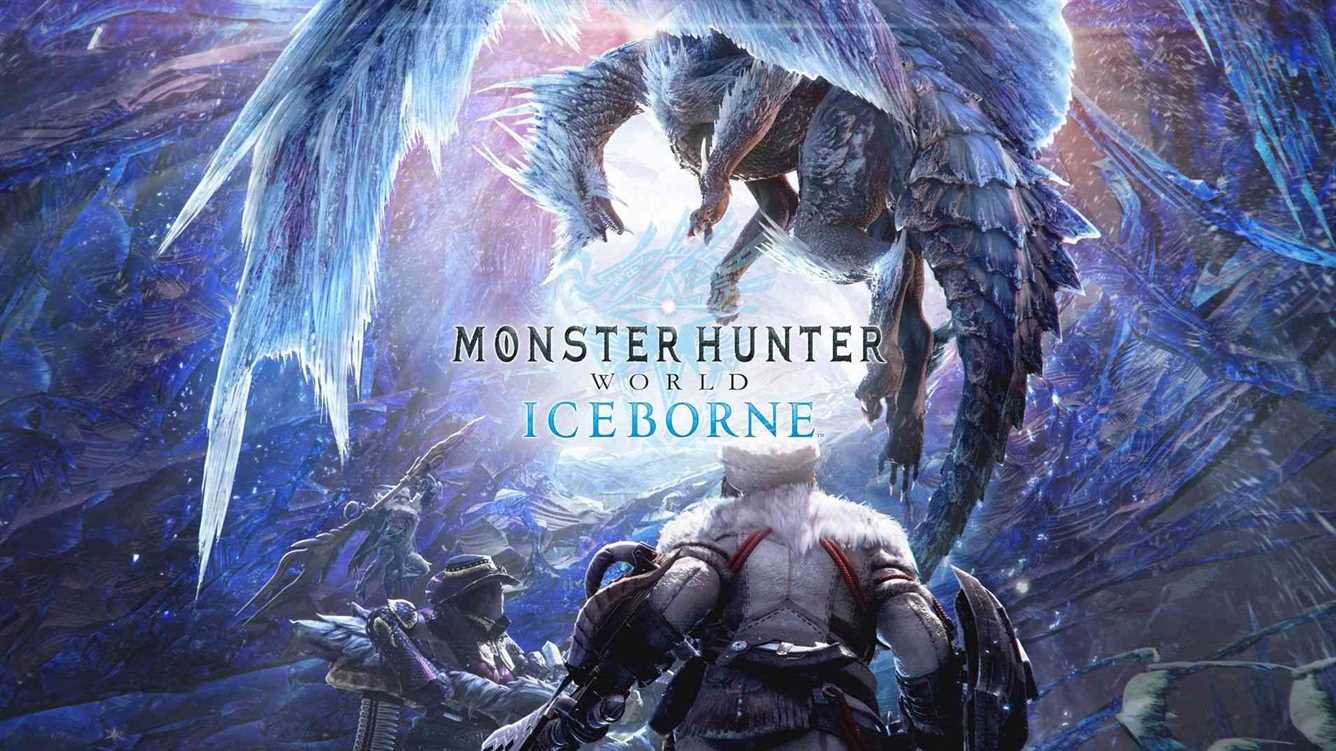 Today in a special Monster Hunter World: Iceborne Spring Update broadcast, Capcom announced new details for the highly anticipated massive expansion to Monster Hunter: World™, the best-selling Capcom title of all time with more than 12 million units shipped worldwide adding to the series total of more than 53 million units to date. This gargantuan follow-up rivals the gameplay volume from the original release, and will be available for PlayStation®4 computer entertainment system and the Xbox One family of devices, including Xbox One X, globally on September 6, 2019. A PC release will follow this winter. Several details were revealed during the broadcast including the first look at Monster Hunter World: Iceborne with information on the new icy setting, monsters, gameplay options, purchase and pre-order options for console, and the latest updates for Monster Hunter: World.
Monster Hunter World: Iceborne Expansion is announced
The Iceborne expansion builds on every aspect of Monster Hunter: World, starting with an all-new story that picks up after the main game and whisks hunters away to a newly discovered chilly locale called Hoarfrost Reach. The snow-covered terrain offers an ecosystem that contrasts areas in the main game and progressively expands with the story. Iceborne is set to offer the largest region in the game so far, presenting hunters a wealth of new content with even more quests to face than in the original release.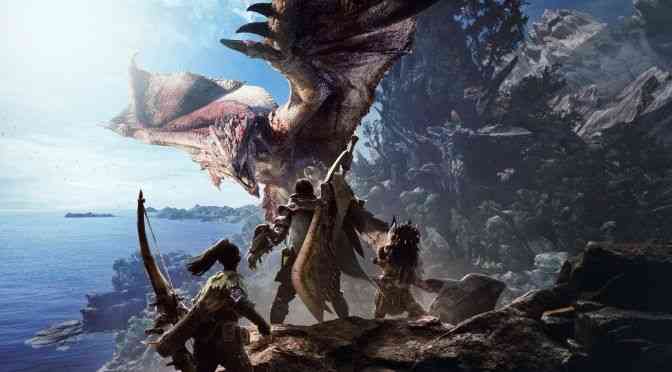 Iceborne also introduces the new higher difficulty Master Rank, a brand-new quest tier that makes new and existing monsters more ferocious than ever. The extreme cold is also the setting for brand new frigid climate foes such as the horned brute wyvern Banbaro and the snow-buried Beotodus. These interweave with returning fan favorites such as the swift-attacking Nargacuga who adds some dangerous new tricks to his trademark move set as he joins the Monster Hunter: World line-up. Leading the pack in Iceborne is the mysterious new flagship monster Velkhana, an elder dragon with powerful ice attacks that is a pervasive threat in the new story.
Expansion's Enormous Ice Locale Sets the Stage for New Storyline, Monsters, Gameplay Optios and More
To ready players to face the expansion's fierce hunts, several new gameplay options have been added to broaden the player's combat repertoire, creating opportunities for exciting new hunting strategies. The Slinger can now be used while the main weapon is drawn, regardless of weapon type. New features have also been added for the Slinger such as the Clutch Claw used to grapple onto monsters with more direct control and the Flinch Shot which unloads Slinger ammo to stun monsters. Each of the 14 weapon types will also get new combos and new elements, offering additional depth to master in combat.
The Monster Hunter: World base game is required and while Iceborne players will be able to enjoy some of the gameplay options such as the Slinger and weapon updates right away, they must have completed the main story through Hunter Rank 16 in order to access the new Iceborne story and quests. Several options are now available for pre-order for new or returning players on console either digitally or at participating retailers, with a special Yukumo Series layered armour set bonus exclusively for these early bird customers. For existing owners, the Monster Hunter World: Iceborne expansion is available as digital DLC for MSRP $39.99 / €39.99. A Digital Deluxe version including both the expansion and a Monster Hunter World: Iceborne Deluxe Kit DLC of cosmetic items is MSRP $49.99 / €49.99. For newcomers, the Monster Hunter World: Iceborne Master Edition containing both the main game and the Iceborne expansion is available to preorder at retail and will be available for purchase digitally at launch for MSRP $59.99 / €59.99. For European retail pricing please check with individual retailers.