Game News
Will the PlayStation 5 backward compatibility cover all games?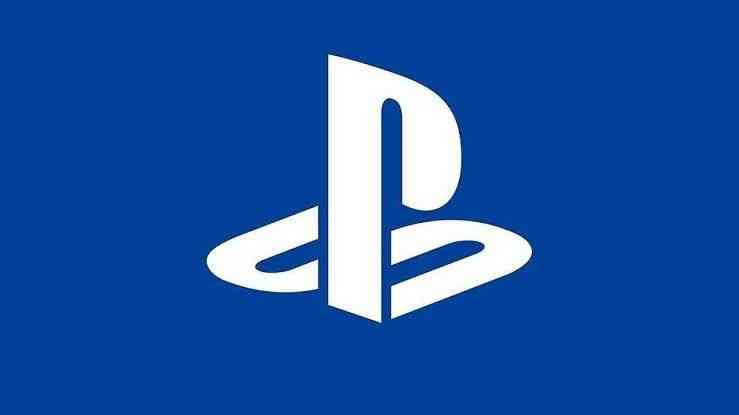 Sony nearly lost a market this generation because the PlayStation 4's lack of backward compatibility compared to the Xbox One. And they seem like they don't want to do the same mistake again. Japanese gaming magazine Famitsu talked to Sony and cleared up all the question marks that appeared in the PlayStation users' head about the backward compatibility after the announcement of PlayStation 5.
"Currently the dev team putting all power on verifying whether they can secure a complete backward compatibility, please wait for more information" stated a representative from Sony.
Sony representative implied in the article that the dev team hasn't fully implemented the feature completely yet. This leaves a chance that we might not be able to play all the PS4 games on PS5. Of course, there is still a full year until launch but Sony had similar problems before with PlayStation 2. PlayStation 2 wasn't able to run some of the original PlayStation titles. This issue was fixed with later models of PlayStation 2. Read the full article at Famutsi and find more info about the PlayStation 5. For the translation of the article, click here.