Game News
Bastion is free on App Store until 2020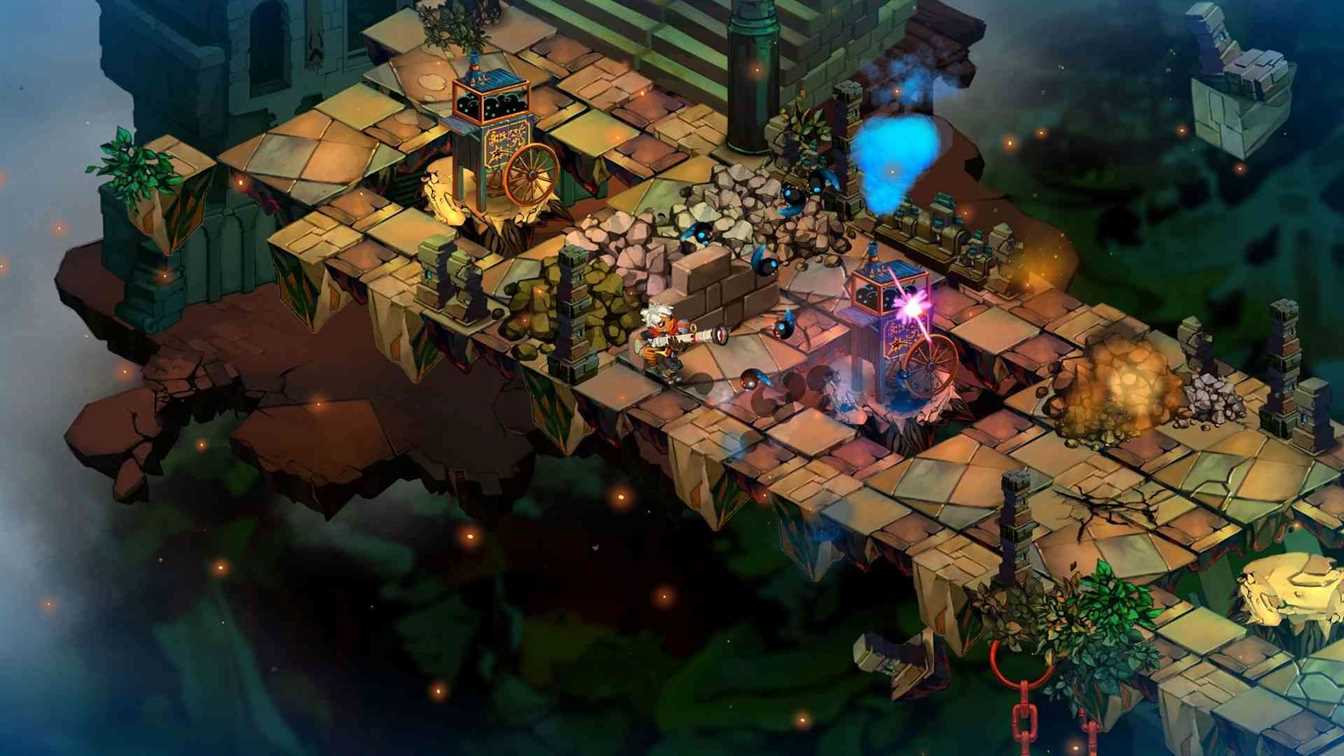 Clean some space on your phone because you will definitely need it! Supergiant Games' acclaimed 2011 RPG Bastion is now free on App Store. If you haven't played it yet, it is definitely the time for you to check it out. The title is 8 years old but it doesn't mean playing it is not a huge blast. We are talking about a really well-made game here. A beautiful game where you control "the kid" as Logan Cunningham narrates your journey.
Bastion is free on App Store until 2020
From it's beautifully composed soundtrack to its fluid gameplay, Bastion can be considered top 50 while the decade is coming to an end. Bastion was down on the App Store a few weeks ago due to some publishing issues between Super Giant Games and Warner Brothers but it came back. And it came back as a free game for all the iPad/iPhone users to enjoy. So, forget about the Apple Arcade for a while because Bastion is one of the best indie titles of this decade and it is for sure a worthwhile title.