Game News
Project Cars 3 The Legends Pack Add On Released Today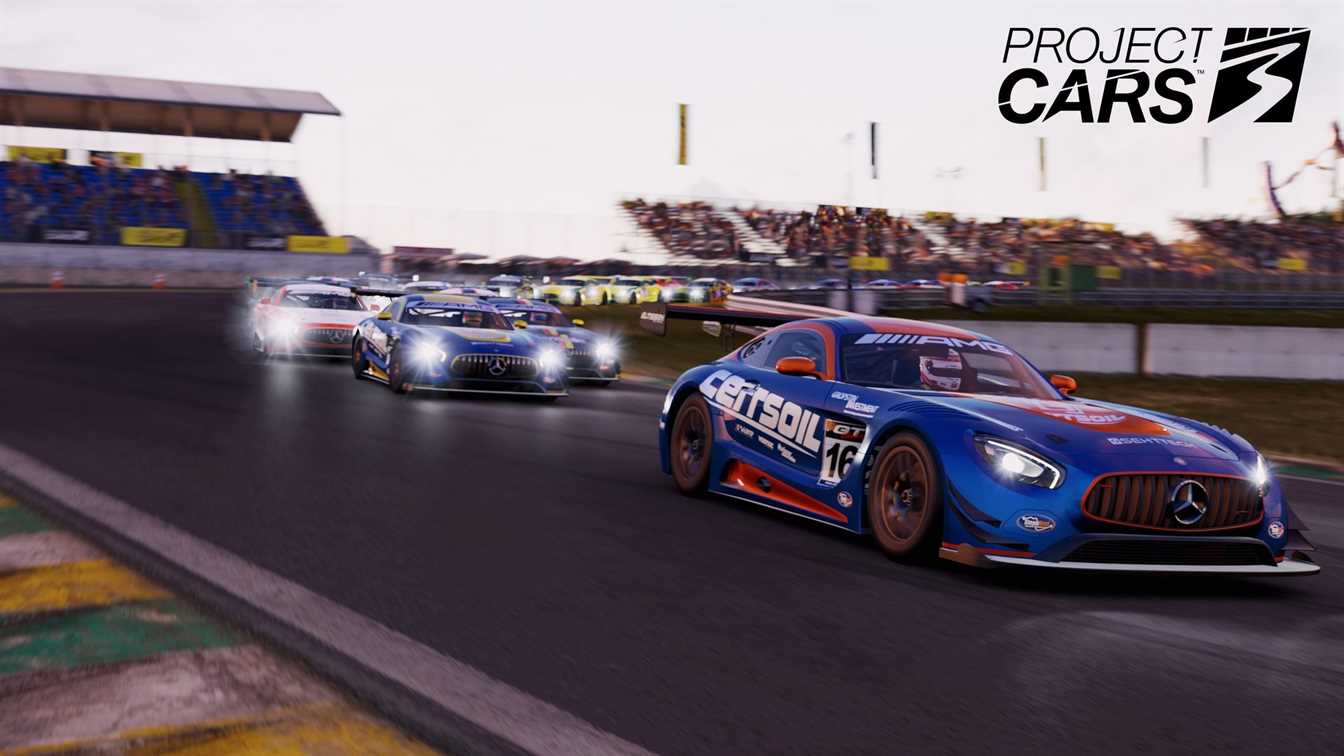 Game company Bandai Namco Entertainment Officially released the first add-on for his racing game. Project Cars 3 The Legends Pack Add On is available to purchase.
Project Cars 3 The Legends Pack includes three legendary cars from the '90s
The new Legends Pack of Project Cars 3 is now available as a part of the Season Pass. You can also purchase it separately as an individual pack. Besides that, you will be able to try out the Yas Marina Circuit in Abu Dhabi. The circuit will be free for everyone.
The Legends Pack includes 3 legendary Japanese sports cars from the 90s:
1994 Toyota Supra mkIV Turbo
1994 Mazda Rx-7 R2
1997 Acura NSX
And each legend will have its own full Race Conversation Kit.
Legends pack includes:
16 themed events
New legends-based achievements and trophies
12 Liveries / 20 Decals / 5 Patterns
5 Rims / 10 Tyres
10 License Plates / 5 Race Numbers
1 new character with 10 outfits and 10 helmets
Legends Pack is the first pack of the scheduled four-packs coming to the game. With December, there will be Style Pack and then the Japanese Power Pack available as additional content. In 2021, we will see the Electric Pack. Each add-on will include new and unique cars and customization items. There will be one free track for the community will be added too. So if you want to access the upcoming tracks, you don't have to purchase the upcoming Add On packs.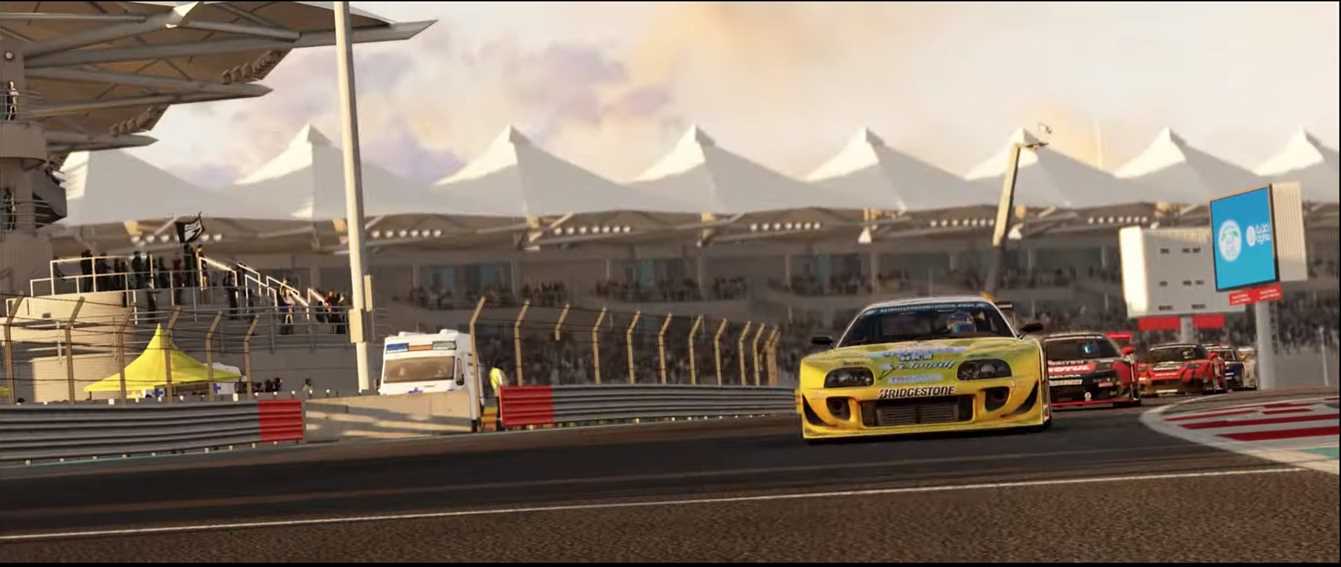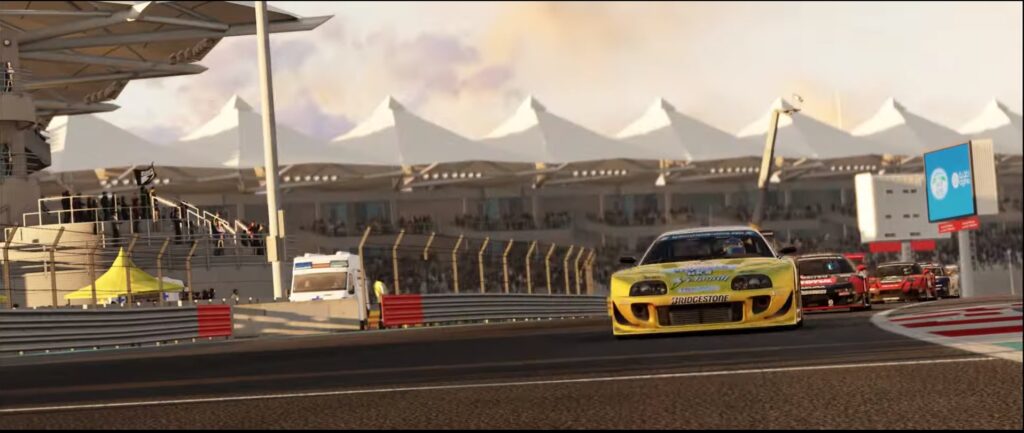 There is also a trailer for the Legends Pack Add On of Project Cars 3. You can check it out here if you still haven't. Although there are lots of similarities with Project Cars 2, Project Cars 3 is one step ahead of its previous title. Because the game is still up-to-date and will be. As we see new content every month.