Game News
Google Doodle games are back! How to play doodle games?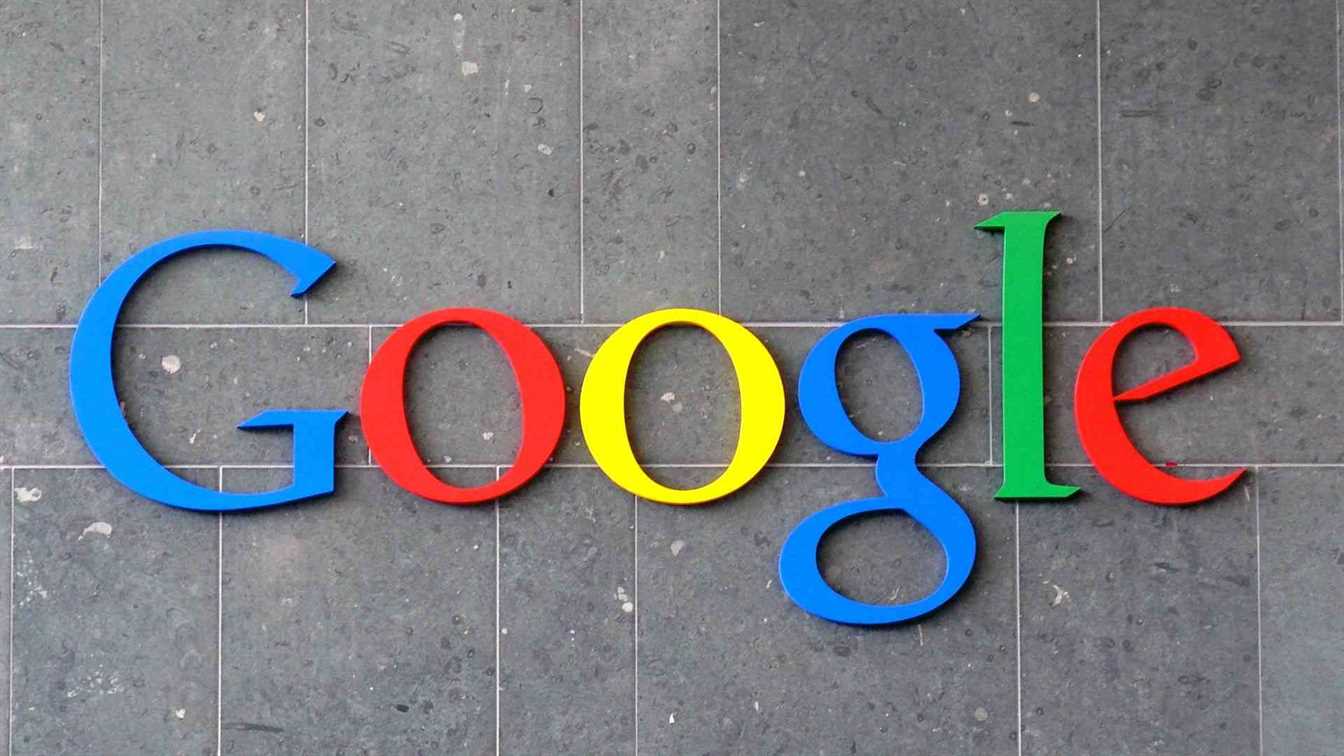 Life has stopped in many parts of the world due to the Coronavirus, people are drawn to their homes. Technology companies have made some changes to their services to help people have a better time in their homes. The first game we came across from the Google Doodle games archive was Coding. The game, dating back to 2017, was published to celebrate the 50th anniversary of Logo, the first programming language designed for use by children. In the game, you create simple command combinations that will show your rabbit how to collect carrots at all levels.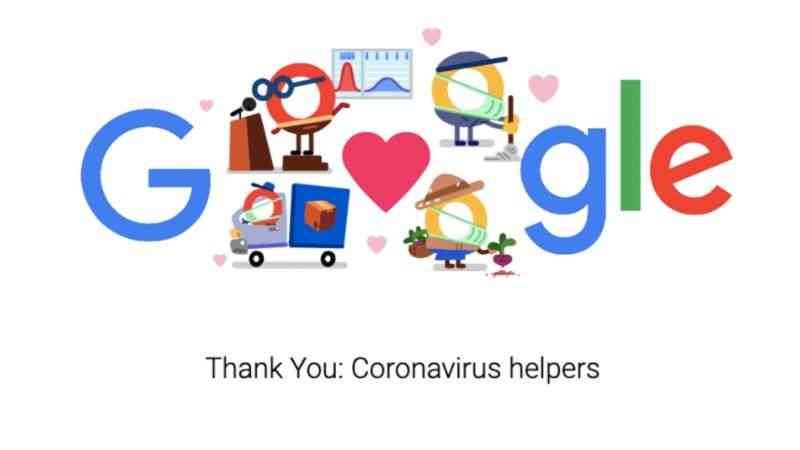 Google Doodle games are back! How to play doodle games?
The series of Doodle games, launched by Google in order to entertain the non-home users, will last for two weeks. During this time, an old Doodle game will be available to users every day. Which Doodle games Google will release is a big curiosity. You can access Coding, the first game released by the US tech giant, by typing "Google Doodle" in the search bar.
Some of the best and most popular Doodle players in the past few years have had multiplayer support. For example, Doodle, published by Google for Lotería Celebration in December last year, allowed you to compete with your friends or online players around the world. Many of the games that the company will release over a two-week period may have this approach.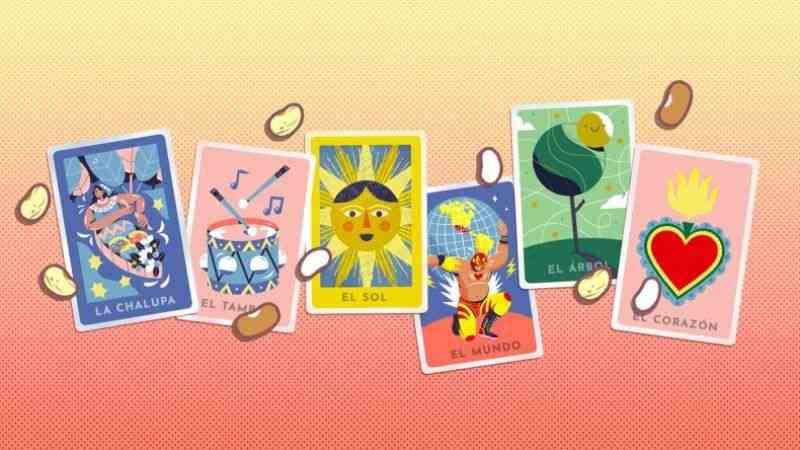 On the other hand, Google says games are one of the most effective ways to encourage people to stay home. Indeed, research shows that people's interest in games has increased tremendously these days. According to research firm Nielsen's report, the time spent by players in the U.S. increased by 45 percent during the epidemic and 38 percent in France.
Facts you do not know about Google
Google Doodles, which are very famous today, were originally born as a message out of the company. Google founders Sergey Brin and Larry Page, who went to the "Burning Man Festival" in 1998, created the first Doodle in this way. The message they wanted to give was "If there is an error, we can't fix it. We're out."
During Google's public offering, its shares were traded at $ 85. It rose to $ 600 last year. Those who bought Google shares that day made a very profitable business. Also, when Google went public, its value was calculated at $ 2,718,281,828. This randomly appearing figure actually showed the first 10 digits of the constant "e".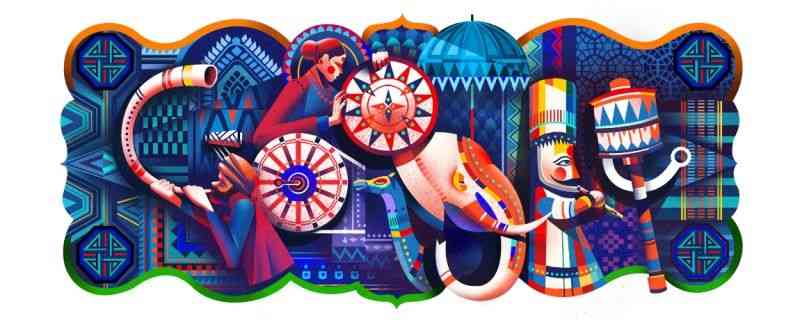 The first Google server was made of LEGOs. They were storing 10 4 GB hard drives. Even the colors in the Google logo are said to be determined by the server from this LEGO.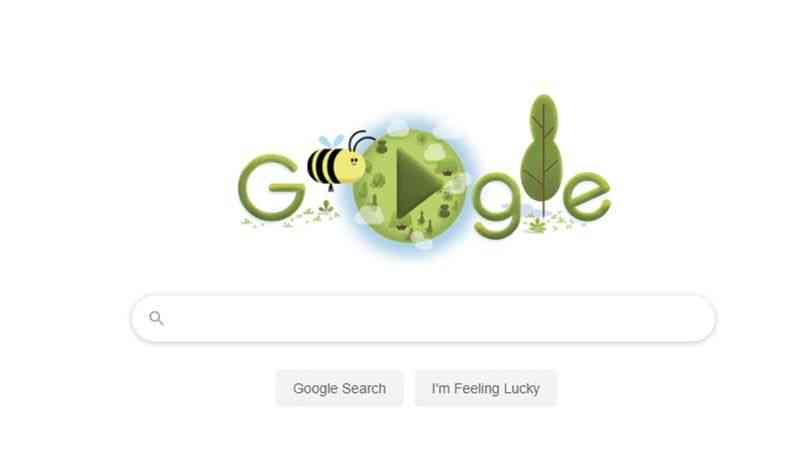 Google's first tweet was written in a binary system. It was "I'm feeling lucky".
Instead of negotiating with a firm to mow the lawn in its garden, Google hired a full 200 goats. These goats had eaten excess grass in the garden and cleaned it. Known for its environmentalist approach, Google preferred this because it was "much cuter than mowers".
You can bring your pets to Google headquarters if you want. But provided that your pet does not mess up on Google rugs and does not attack other employees or pets.
Google's logo and search box were not evident until 2001.
Google has a company-owned dinosaur. It bought and placed the T-Rex skeleton unearthed in excavations near Google headquarters.
Google's Name
Google's name was accidentally Google. In fact, the name Sergey Brin and Larry Page tried to put was 1 and the number of Googol created with 100 0 next to it.
The reason why the Google homepage was so plain was that Sergey and Larry who created the system didn't actually know HTML.
Google's first investment attracted $ 100,000. Andy Bechtolsheim, the co-founder of Sun Microsystems, who wrote the check, wrote the check on behalf of "Google Inc". But there was no company called Google at the time. After the check had spent 2 weeks at Larry Page's desk, Sergey and Larry established the company Google.
Googlers can devote 1 day of the week to their private projects. Google recommends this. Engineers who are excitedly developing their own projects are also developing Google in this way.
There are many restaurants in Google headquarters. Going to whatever they want from organic food, fast food, or gourmet restaurants, Google employees do not pay for their meals.
Google is also aware that the "I'm feeling lucky" key is never actually used. But when that key was removed, they concluded that the page was more uncomfortable for users. therefore they continue to keep it on the page.