Game News
Neverwinter: The Heart of Fire is out for PlayStation 4 and Xbox One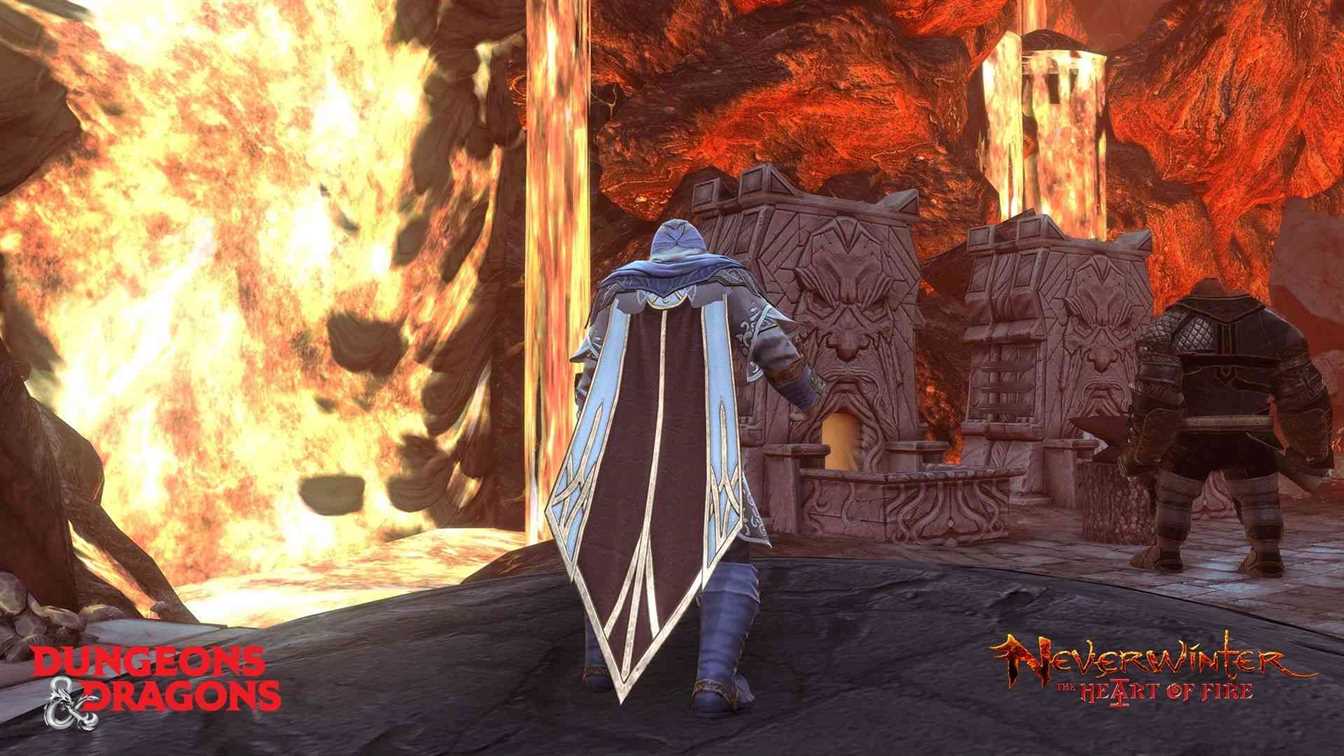 Perfect World Entertainment Inc. and Cryptic Studios announced Neverwinter: The Heart of Fire featuring Acquisitions Incorporated, is now available on Xbox One and PlayStation 4.
Neverwinter: The Heart of Fire is now available on consoles
Neverwinter Game Trailer Video
The Heart of Fire's content is available beginning at level 15, with missions of acquisition included throughout the leveling experience. Acquisitions Incorporated's signature brand of humor permeates this module, which challenges adventurers to seek out the titular Heart of Fire, a relic from Dungeons & Dragons' past, in a wild campaign. Omin and Jim assign dangerous tasks including infiltrating a Beholder convention in a tank disguise, fulfilling the wishes of a mountain-sized giant from the deck of the company airship, and thwarting a heist at the Manycoins Bank in an all-new endgame skirmish.
Acquisitions Incorporated's new residence inside Protector's Enclave allows adventurers to own a workshop as a base of operations for the overhauled Professions system. Other updates in this module include class balancing, dungeon chests and loot experience improvements.
Neverwinter is a free-to-play action MMORPG that features fast-paced combat and epic dungeons. Players explore the vast city of Neverwinter and its surrounding countryside, learning the vivid history of the iconic city in the Forgotten Realms and battling its many enemies. Neverwinter is available on PC and is free to play digitally on Xbox One (with Xbox Live Gold) and PlayStation 4 (PlayStation Plus not required).