Game News
First DLC of The Outer Worlds, Peril on Gorgon Announced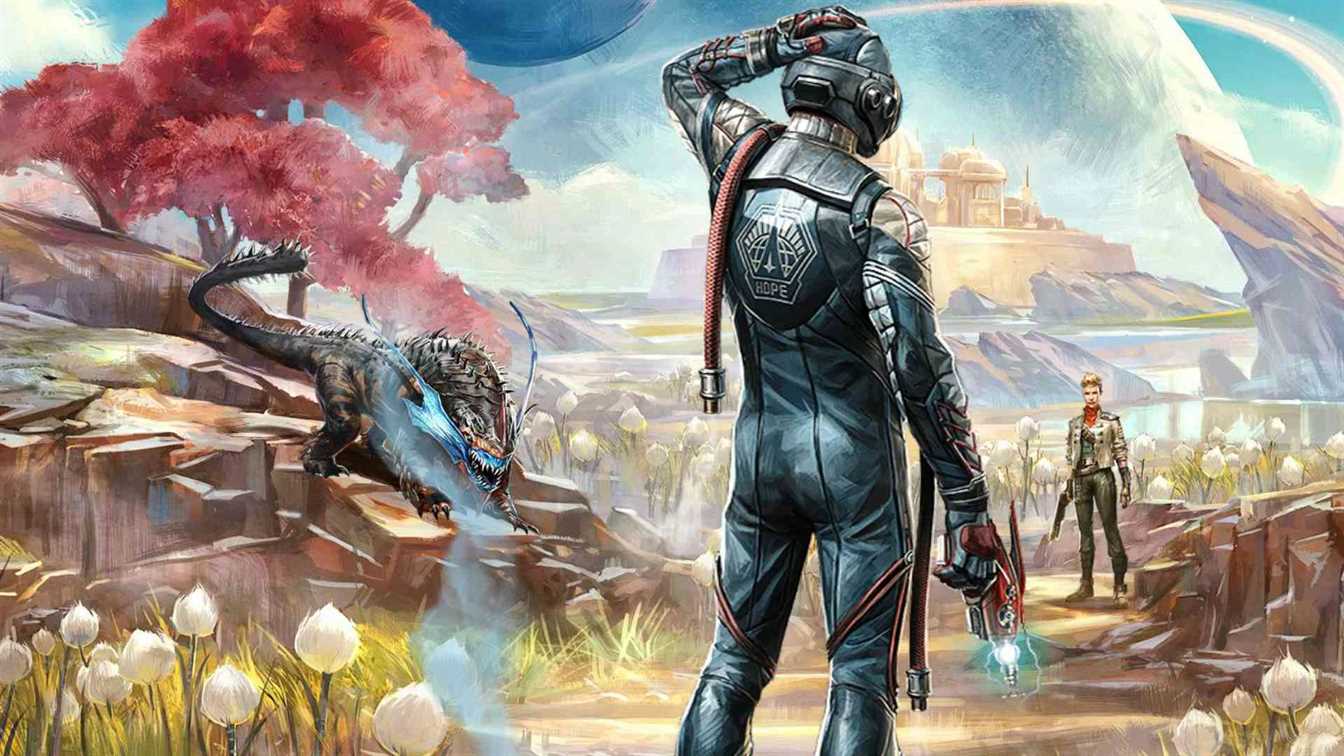 It sounds strange that Xbox uses the next generation showcase to announce DLC for the 2019 multi-platform title. We agree on this, but those who play The Outer Worlds know that it's an exception, it's a legend. A narrative satisfying RPG game made for one of Obsidian's best games of last year. It meets that RPG requirement that the Fallout series cannot provide to us.
The Outer Worlds is now officially under the wings of Microsoft. This means that productions like bombs are waiting for us. This production process is carried out with a separate team at game observer, led by game director Carrie Patel and project art. Additionally, Peril on Gorgon requires the base game and the player will have needed to progress past Monarch to access the DLC's content. This DLC will be available on September 9 on for PlayStation 4, Xbox One, and PC for £11.99 and Xbox Game Pass Users will receive a 10% discount on the DLC. At the same time, it will also be available as part of an expansion pass which includes the second DLC for a discounted total price of £19.99. Full details will be revealed at a later date.
"In January of last year we started to get an idea of what to do with this content," says Hansen Gorgon's official statement. "And we had some very nice things, but after taking the main game and seeing how much people love it, we decided we wanted to do something bigger and more exciting for people."
Do not say DLC, friends, some DLCs are quality of games, there are some games that are poor quality of DLCs. This DLC sounds as good as a game.
The Outer Worlds Game Trailer Video