Game News
Runescape Steam Version will be Out Soon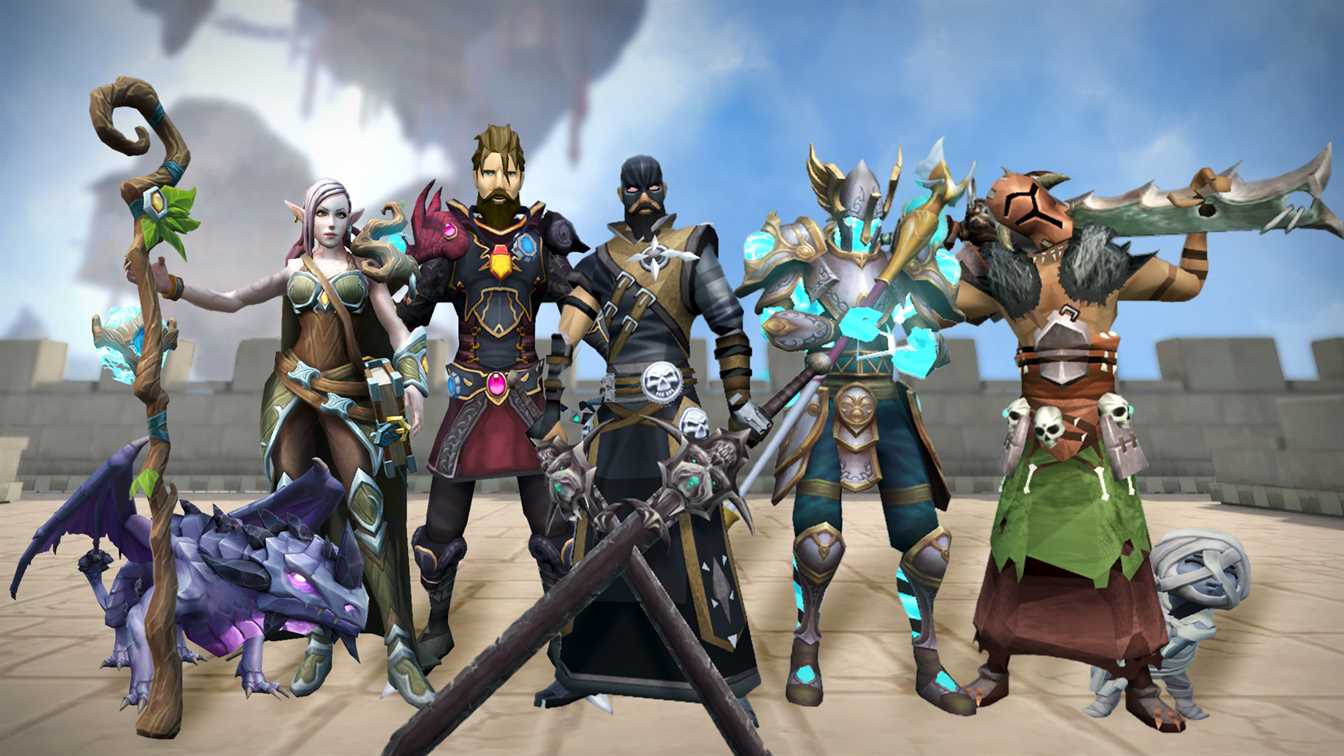 Runescape is a fantasy massively multiplayer online role-playing game. The game developed and published by Jagex and first released in 2001 as a browser game. The game is so popular among the gamers and it is said that the game has over 200 million accounts. We can say that the game is racing with World of Warcraft. And we have good news for gamers. Runescape Steam version will be out soon.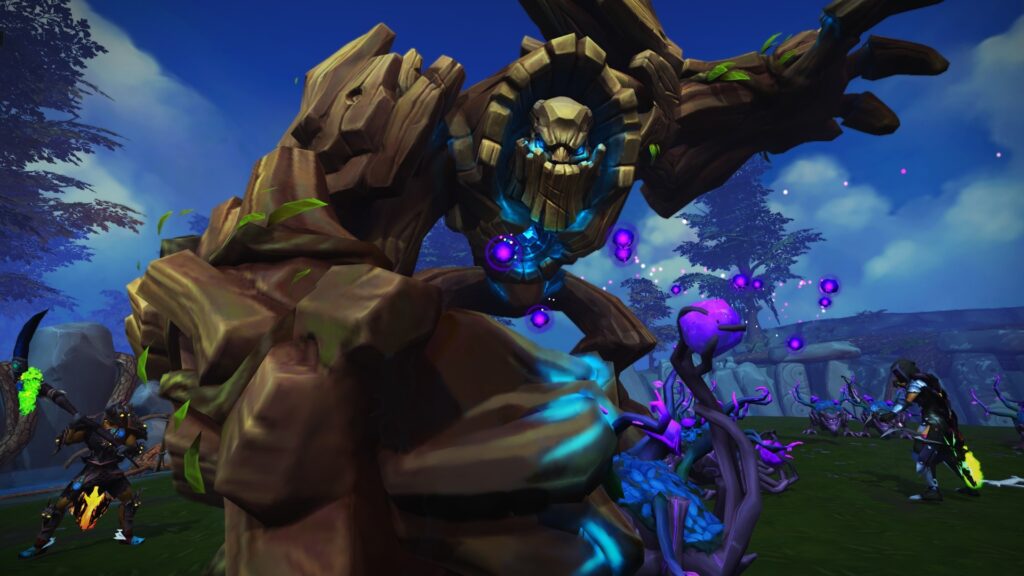 Runescape set on a world called Gielinor, divided into different kingdoms, regions, and cities. In Runescape, players can set their own goals and objectives. They can also interact with other players for trading and chatting. The game also features mini-games. Mini-games take place in certain areas and normally involve specific in-game skills. And these mini-games usually require players to cooperate or to compete with each other.
This popular MMORPG game is coming to Steam soon. Executive Producer of Runescape announced this by saying: "We've wanted to scream this from the rooftops for a long time, and today is the day we can finally say it… RuneScape is coming to Steam! As you read this, we've just hit the publish button on our Steam Page, making it official. We can also confirm our launch date: October 14th, 2020 (oh the emotions!). RuneScape is a game like no other - a deep and engaging living world that is welcoming and accessible, filled with the many beating hearts of our incredible players. You are the citizens who bring Gielinor to life. ".
And he continued: "On behalf of the entire RuneScape Team, thank you for joining us on this journey so far. We hope you're as excited about the future of RuneScape as we are, and we can't wait to launch on Steam. Tell your friends, and let's give those new adventurers a warm welcome on October 14th! See you in Gielinor. ".
Runescape Steam version will release on October 14, 2020. Stay tuned, enjoy.