Game News
The first trailer of next Resident Evil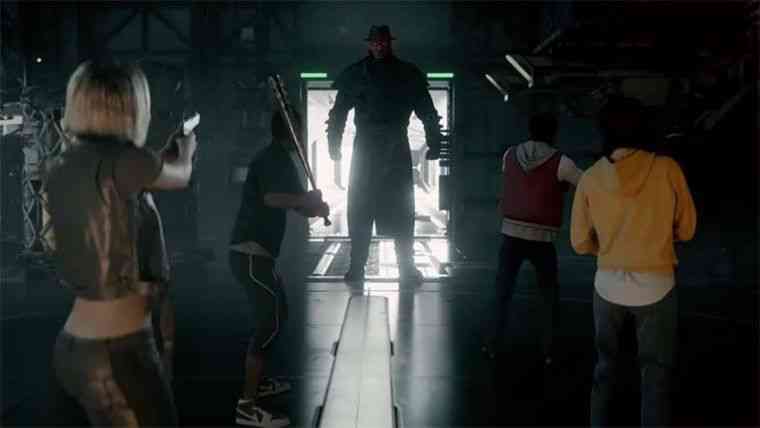 Capcom released the first video of the new Resident Evil game, which is code-named formerly Project Resistance. The production seems to be an action game that we can play as a co-op.
The first trailer of next Resident Evil
The first video of the new Resident Evil, which we can guess with teaser site and then leaked screenshots, was released as promised. When we look at the video, we see that there is a co-op game for 4 people, but there are different details. In addition to the enemies we are familiar within the series, we see Tyrant, aka Mr.X, who we will remember from Resident Evil 2 in the video. The interesting part lies in the character that releases and even controls the zombies and Mr.X. This has brought some players to the Evolve-style gameplay.
Take a look at the first released video of Project Resistance, which will feature more details and gameplay videos at the Tokyo Game Show.
New Resident Evil Game Trailer Video