Game News
Star Wars Squadrons Gameplay Trailer Revealed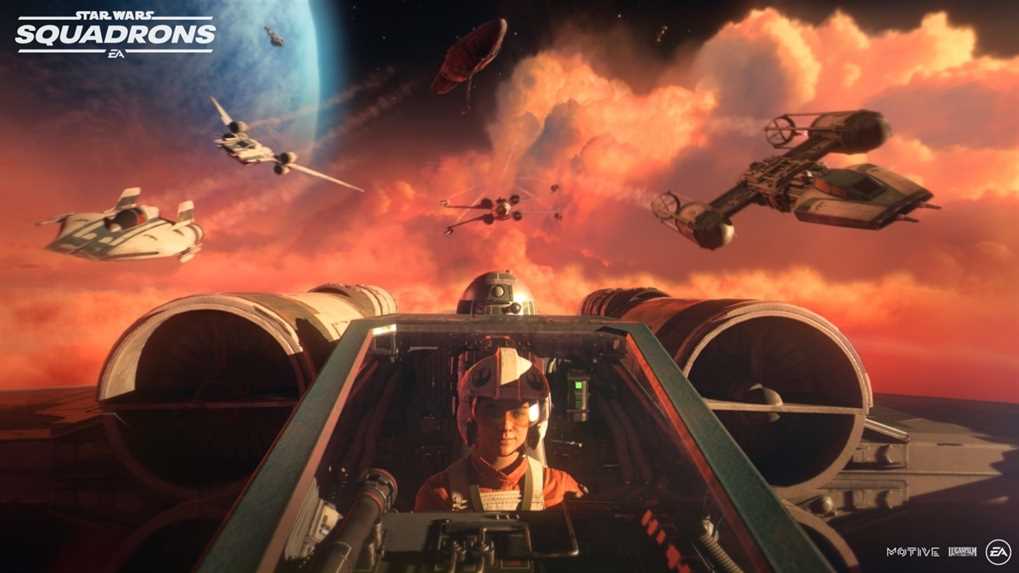 EA Games released a new gameplay trailer for the upcoming Star Wars game: Squadrons. Focused on a Single Player mission.
The first gameplay for Star Wars Squadrons revealed back in June where it was revealed the game would be a 5v5 team-based space shooter. Taking place after Return of the Jedi, players will take their pilots across a single-player story and also various multiplayer missions.
Recommended Article: Star Wars: Squadrons – Official Reveal Trailer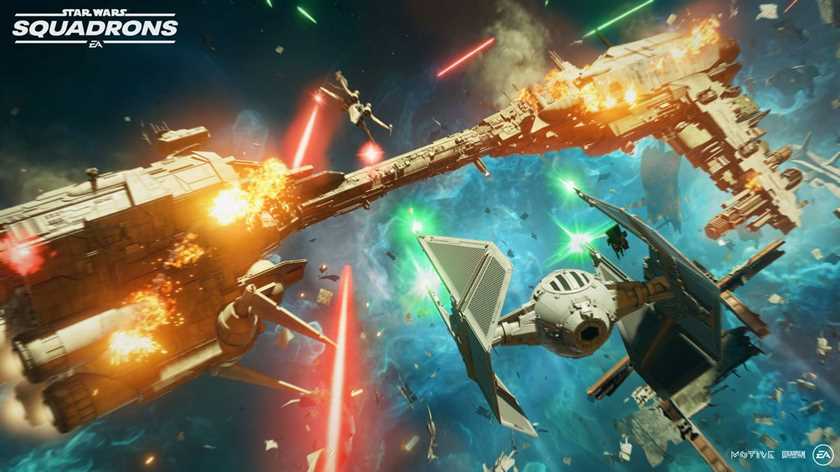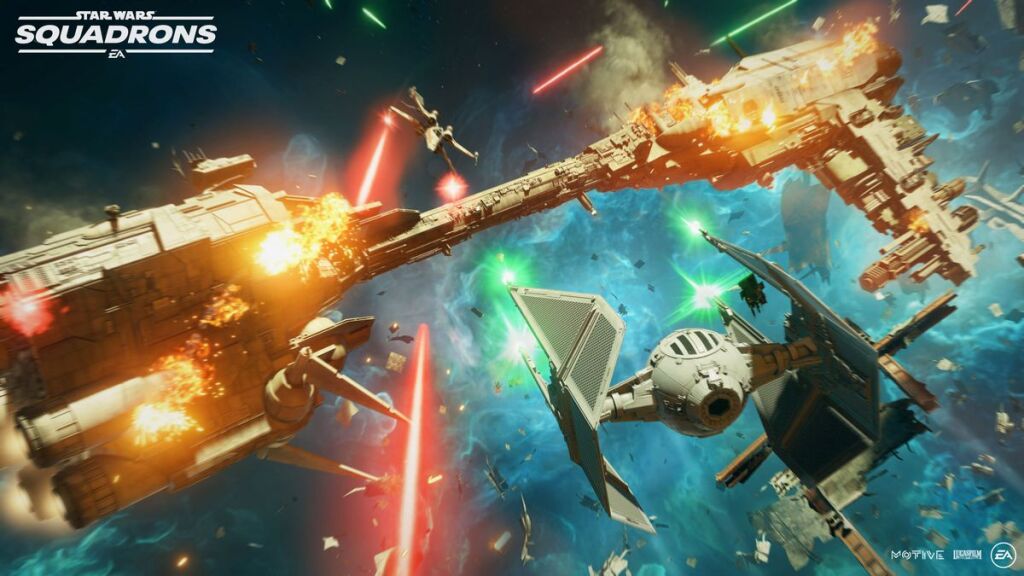 In Star Wars: Squadrons, players will enlist as starfighter pilots, stepping into the cockpits of iconic starfighters from both the New Republic and Imperial fleets. They'll plan skirmishes with their squadron in the briefing room before taking off for space battles across the galaxy. Players will engage in strategic 5v5 multiplayer space battles with the goal of demolishing the opposing flagship in Fleet Battles. And, will feel the rush of first-person multiplayer combat as they work with their squadron to defeat as many opponents as possible in Dogfights. Pilots will triumph as a team, adjusting the composition of their squadrons to suit their playstyles as they progress. Crushing their opponents and completing objectives across known and never-before-seen locations. Including the gas giant of Yavin Prime and also the shattered moon of Galitan.
Star Wars: Squadrons is an upcoming space combat game. The game will set in the Star Wars universe. Star Wars: Squadrons developed by Motive Studios and published by Electronic Arts. The game scheduled to release on October 2, 2020, for Microsoft Windows, PlayStation 4 and Xbox One.
The game will launch on PC, PS4, and Xbox One on October 2. Also, you can pre-order the game by clicking here