Game News
The details of the new expansion pack of Dead by Deadlight is revealed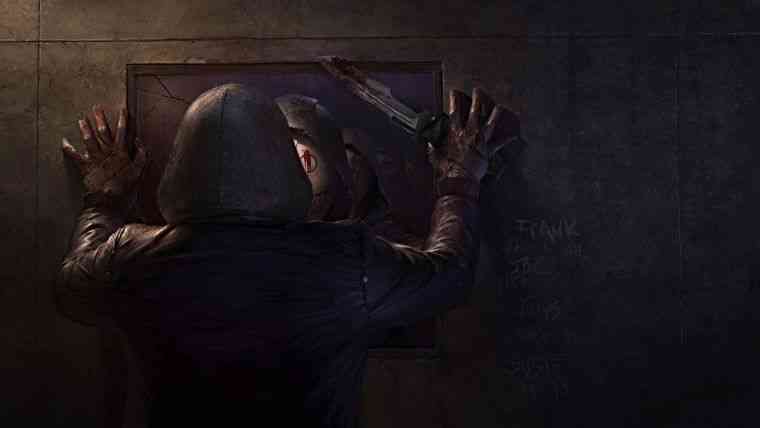 Dead by Daylight was able to create a distinctive gamer base with its dynamics of the survival of four characters against a killer. Details of the expansion pack named Darkness Among Us have been revealed.
Darkness Among Us brings a new killer character
Developed by Behavior Interactive, Dead by Daylight's latest expansion pack, Darkness Among Us has been announced. The expansion pack announced on the official forum of the game will bring a new killer, Legion. The package will also include the new map, The Ormond Slopes and Jeff Johansen, the new survivor.
Our killer Legion is made up of young people with a new power named Feral Frenzy. When Feral Frenzy is activated, players in the role of the killer will move faster and be able to jump over things. If the attacks are successful, they will be able to attack again. They will be able to damage in a serial manner.
This package added to Dead by Daylight seems to be able to increase the audience a little more. What do you think of the new content? Does Legion appear to be an interesting killer?