Game News
Apex Legends Android and iOS Version is Developing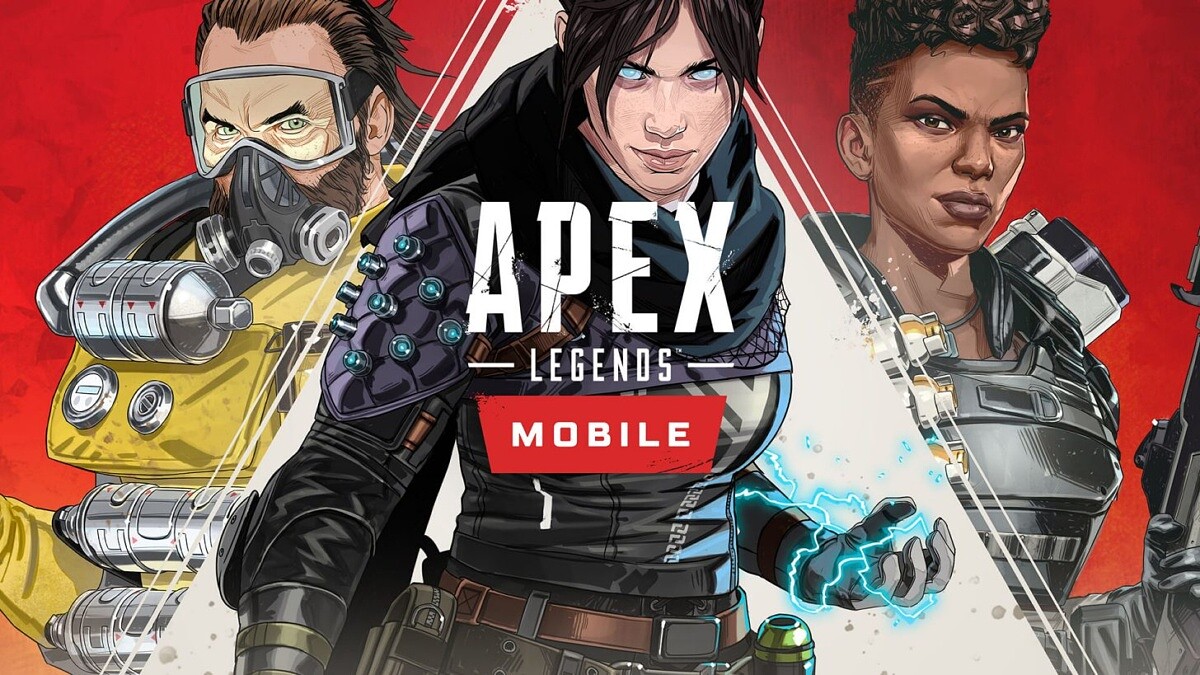 Electronic Arts announced that the mobile version of the battle royale game Apex Legends, which is published in 2019, will come. The first beta versions of Apex Legends Mobile, which will come to iOS and Android platforms, will begin in the coming days. Also, the game will be free.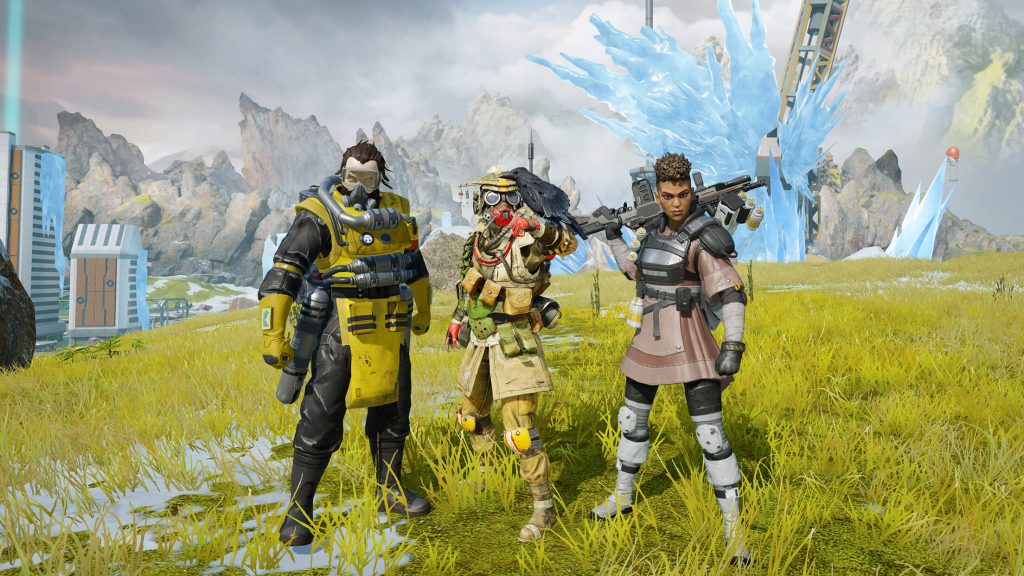 Electronic Arts, one of the well-established names of the video game industry, appeared before gamers in 2019 with the survival game Apex Legends. The video game company, which brought an ambitious production to the survival genre, which became a boom in those years, managed to attract the attention of gamers. Now, there has been a very important development regarding Apex Legends. Electronic Arts announced that iOS and Android versions of Apex Legends are under development.
In a statement by game driector Chad Grenier, the game's regional beta tests will begin at the end of April. Saying that they have implemented unprecedented optimization processes for touch screens. Grenier stated that this game will a new version of Apex Legends, but the game will stick to the original.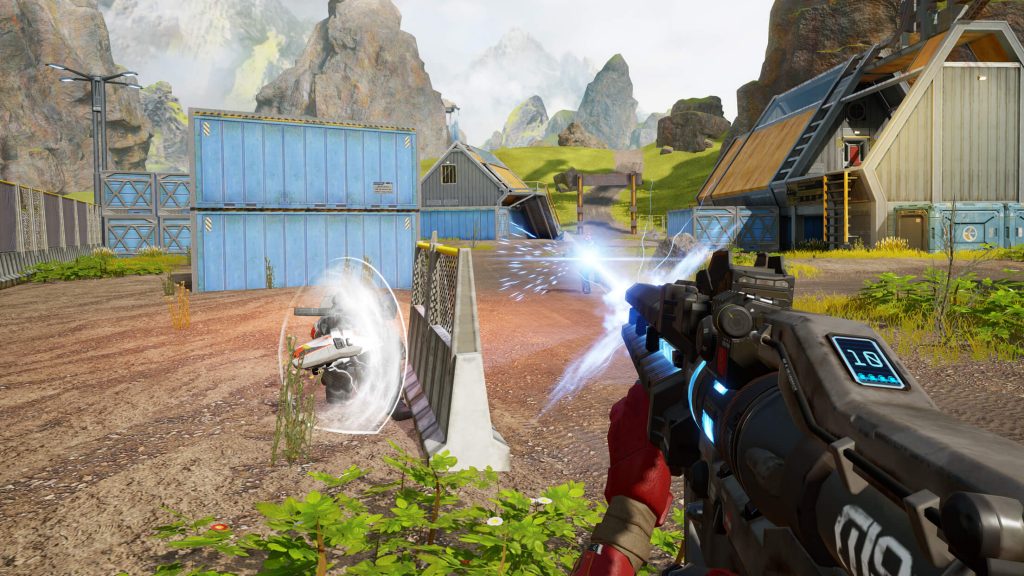 Apex Legends Mobile to meet players in India and Philippines first for Android and iOS
In the statements made by Electronic Arts, it announced that the game will release as a beta version for Android devices only, primarily in India and the Philippines. This statement reveals that Electronic Arts cares about the countries where the PUBG Mobile craze has peaked. In addition, India had banned access to PUBG Mobile a while ago. As such, the video game giant seems to try to close the gap of PUBG Mobile with Apex Legends Mobile.
Chad Grenier also shared some images from the game in his blog post about the game. These shared images show that Apex Legends Mobile will really look like the original of the game. However, no details about the game's controls or general interface included in these screenshots. Finally, it should be said that the mobile version of the game will also be free. However, will not have cross-platform support like the regular version.