Game News
Battlefield 4 Server Capacity Increased Due to Player Increase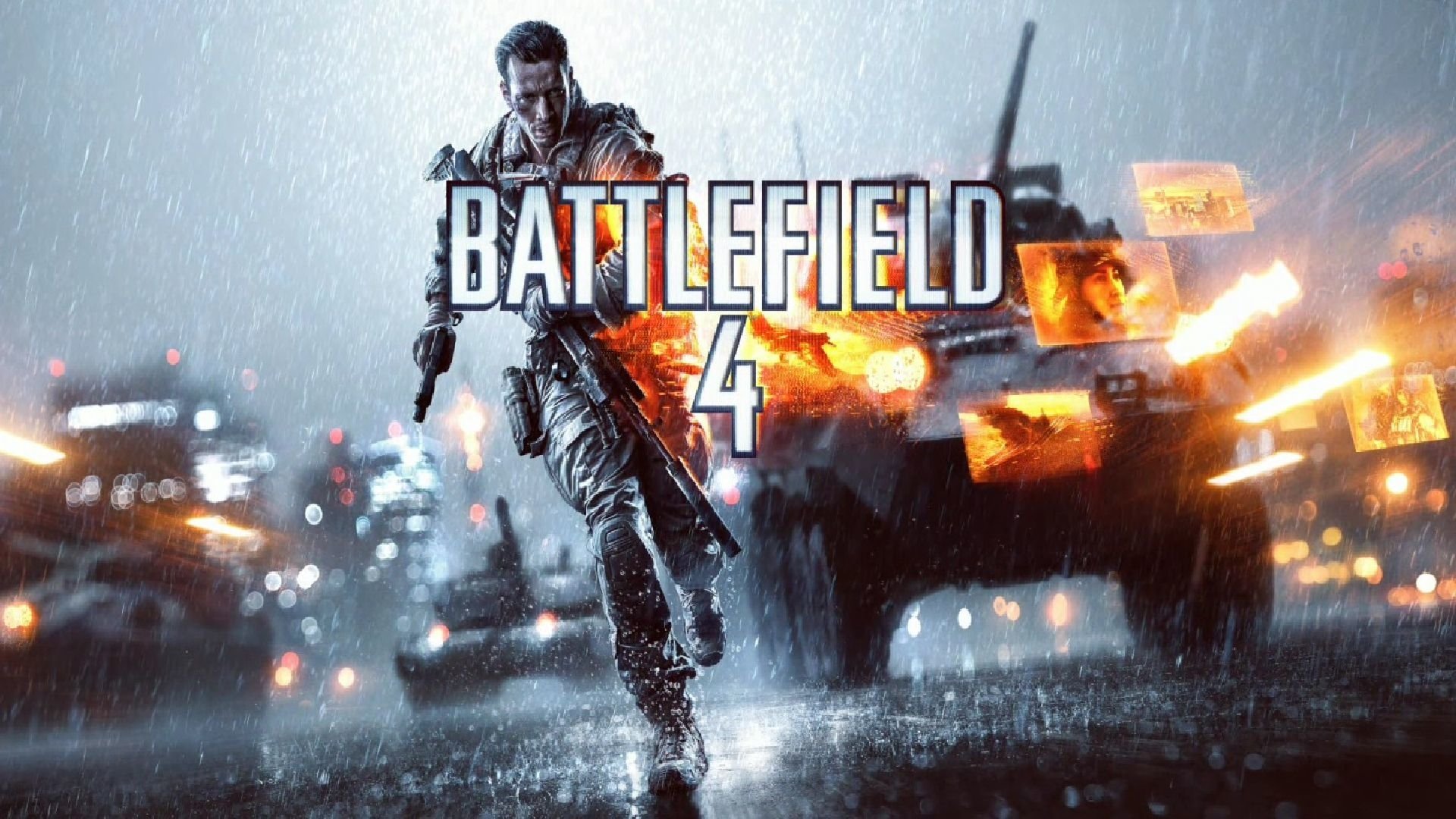 It looks like the players are waiting for the Battlefield 2042 release. Due to player increase, Battlefield 4 server capacity also increased.
Battlefield 4 server capacity increased by EA
From what it looks like, players around the world got bored of the World-War first-person-shooter games. Thus, they get back to modern combat. Lately, there was a huge player increase when it came to Battlefield 4. The biggest reason for this was the Battlefield 2042 announcement. And due to this, EA decided to increase the Battlefield 4 server capacity to make loading times faster.
We learn this news from the official EA forums. An EA community manager came out with this good news. Saying that due to the huge player increase, the Battlefield 4 server capacity has been increased. He also notes that they will make further adjustments if necessary. You can check out the official writing of EA's community manager just below: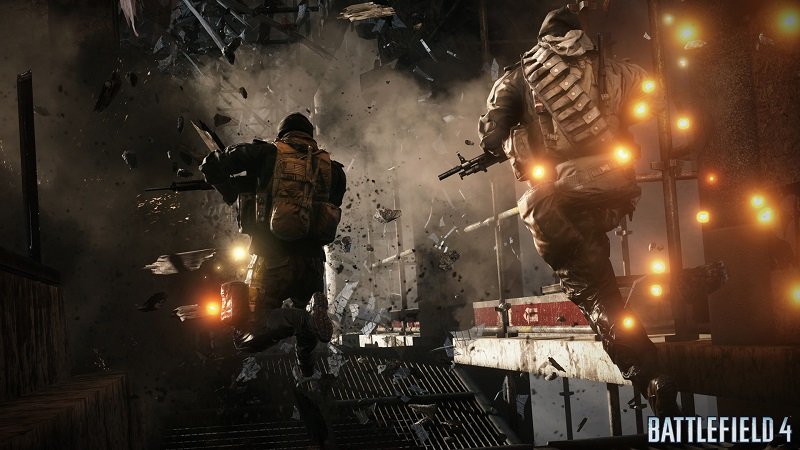 We were absolutely blown away by your excitement and reactions to the recent Battlefield 2042 reveal.

Since then, many of you have jumped back into Battlefield 4 to already get a taste of the return to all-out-warfare. We've been monitoring your experience and noticed increased queue times for US West, US East and Europe regions compared to other regions. Good news, we've increased server capacity for this region – you can expect less waiting, and more playing.

We'll continue monitoring queue times and will make further adjustments as necessary.

Thank you for playing!
After this announcement, they came out with an update stating that they have added further server capacity both for US East and Europe regions. It looks like Battlefield 4 is still the king of this franchise. And players have no reason to leave it alone. We will see if Battlefield 2042 will be as successful as Battlefield 4. Players will decide when the game fully releases. We only have to wait for it.