Game News
Spider-Man Miles Morales Review Scores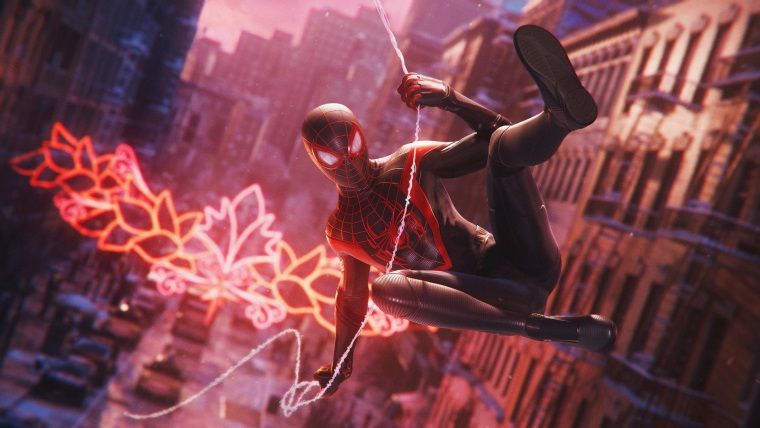 The first review scores of Marvel's Spider-Man: Miles Morales, the adventure game developed by Insomniac Games, have been published. User points are not yet available, as the game has not yet been released. However, when we look at the Metacritic average as a result of the investigations made by reputable media organizations, we see that it is at 85 points. Of the 45 reviews, 42 of the game scored positive points, and only 3 of them were evaluated as mixed. You can check out the game's first review scores below.
You can purchase the game for pre-order on the PlayStation Store with a price tag of $ 49.99. Also, if you buy the game on PlayStation 4, you will be able to upgrade for free when you upgrade to PlayStation 5. In addition to the Standard version of the game, the Ultimate version has a price tag of $ 69.99 and includes Marvel's Spider-Man: Remastered version. You'll be able to experience the full story in this version, which includes a remake of the original game and three episodes of Marvel's Spider-Man: The City That Never Sleeps downloadable content.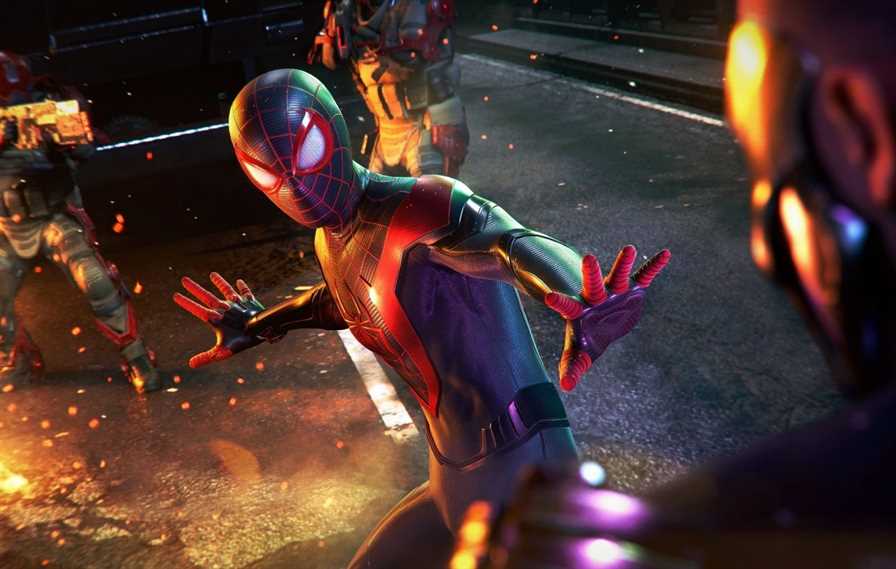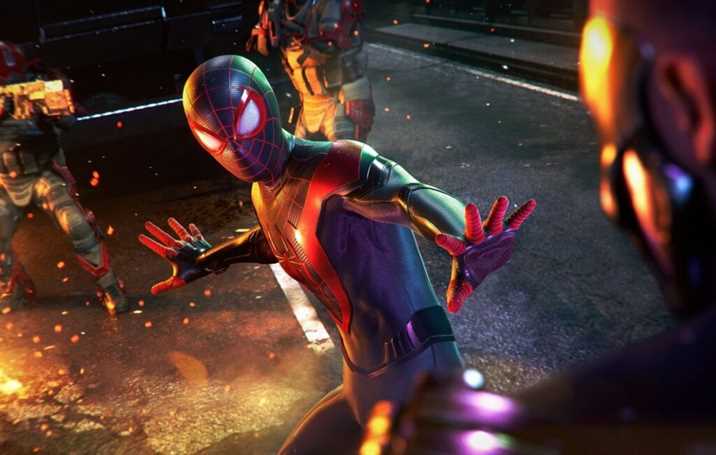 Marvel's Spider-Man: Miles Morales First Review Scores
In the latest adventure in Marvel's Spider-Man universe, young Miles Morales as a new Spider-Man follows in the footsteps of his mentor Peter Parker while trying to adjust to his new home. However, when a violent force threatens to destroy his new home, our enthusiastic hero realizes that great power requires great responsibility. In order to save Marvel New York City, Miles must claim the role of Spider-Man. The game is about a year after Marvel's Spider-Man game. Miles' house in Harlem is caught in the middle of the war as a war between an energy company and a high-tech criminal army breaks out on the night of the Christmas holiday.
Marvel's Spider-Man: Miles Morales will be released on November 12, 2020, for PlayStation 4 and PlayStation 5 platforms. Finally, you can check out the game's first review scores below.
PlayStation LifeStyle: 100
GamingTrend: 100
DarkStation: 100
GamesBeat: 100
EGM: 100
God is a GeekNov: 95
COGconnected: 92
Easy Allies: 90
Gaming Nexus: 90
Game RantNov: 90
USgamer: 90
IGN: 90
Game Informer: 90
PlayStation Universe: 90
TheGamer: 90
TrueGaming: 90
XGN: 90
Areajugones: 90
Destructoid: 90
The Games Machine: 85
Wccftech: 85
Millennium: 85
IGN Italia: 85
Press Start Australia: 85
Carole Quintaine: 85
4Players.de: 81
SpazioGames: 80
Hobby Consolas: 80
Guardian: 80
Shacknews: 80
TheSixthAxis: 80
Jeuxvideo.com: 80
VG247: 80
Push Square: 80
Gameblog.fr: 80
Eurogamer Italy: 80
Gamer.no: 80
GamesRadar +: 80
Metro GameCentral: 80
Vandal: 80
VGC: 80
PSX-Sense.nl: 75
Washington Post: 70
We Got This Covered: 70
Telegraph: 60