Game News
God of War Ragnarok Release Date Reportedly Delayed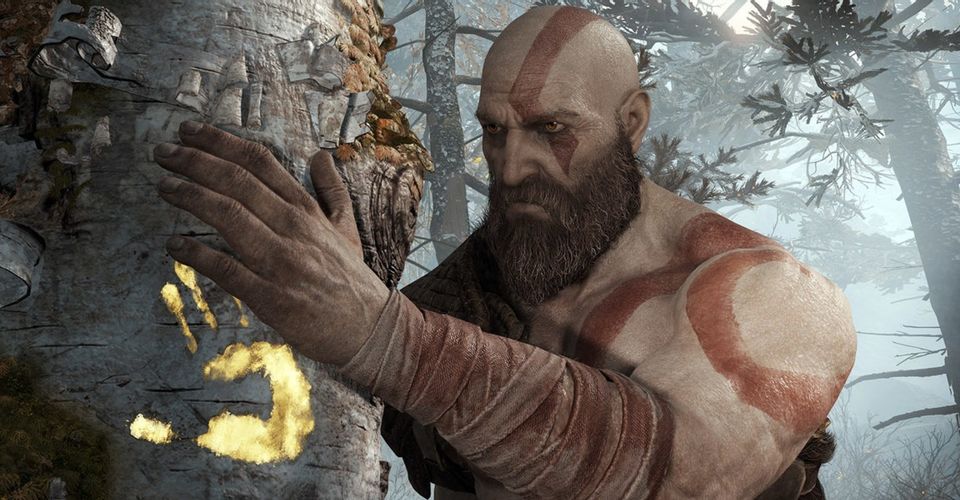 Bloomberg's Jason Schreier, Sony postponed the God of War Ragnarok release date months ago, but no official announcement has been made yet. Schreier says Sony may make the official announcement at the next event.
The God of War game series, which has won the love of millions, is undoubtedly one of Sony's most successful PlayStation exclusive games. The series, which has always managed to make the face of the company laugh with both sales figures and players' feedback, was finally introduced with the seventh game released in 2018.
After this game, developed by SIE Santa Monica Studio, players were eagerly awaiting the new God of War game. Sony, who does not want to keep the fans waiting too long, announced God of War Ragnarok, which will be the next game in the series, last September. The God of War Ragnarok release date, which has not been said much since then, is allegedly delayed.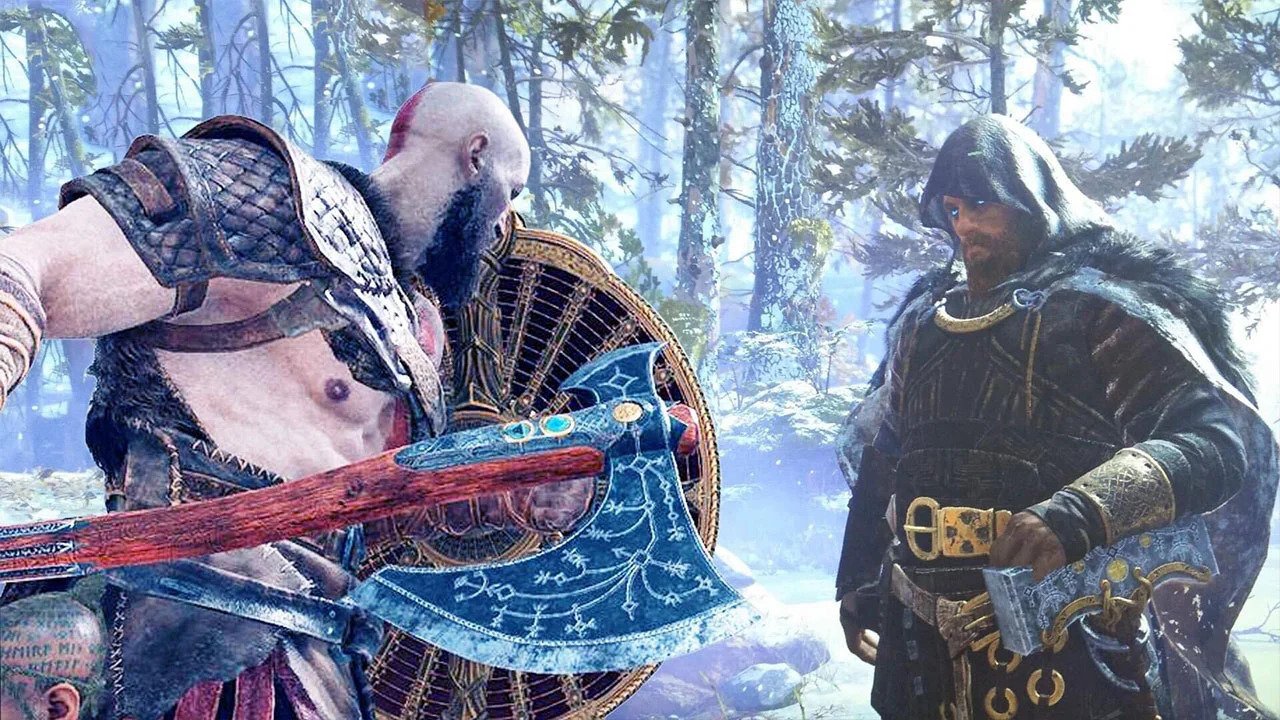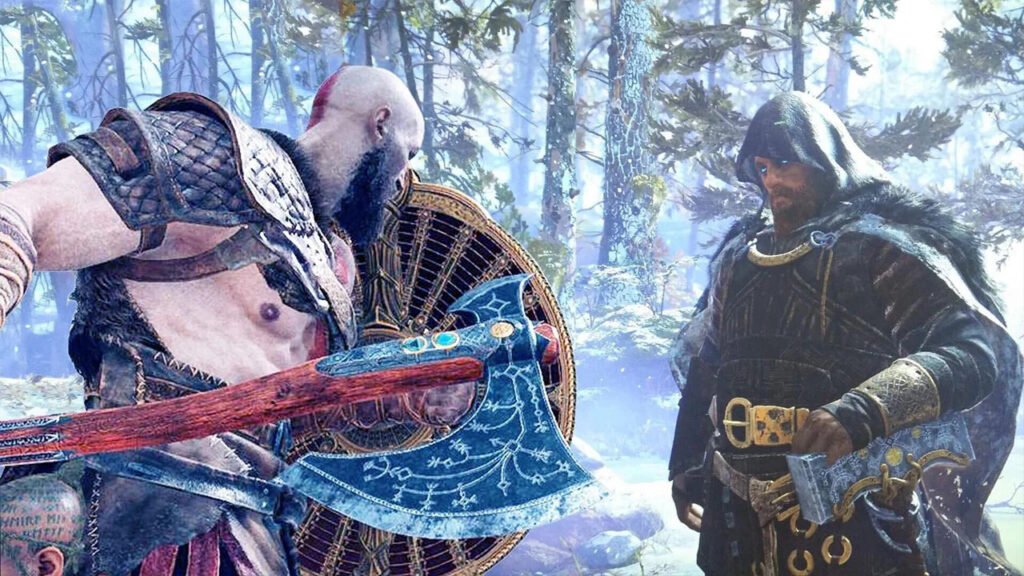 God of War Ragnarok Release Date Reportedly Delayed
At the time of its announcement, it was revealed that the God of War sequel would be released before the end of this year, but that seems highly unlikely. According to Jason Schreier of Bloomberg, an insider, the developer may have quietly delayed the God of War Ragnarok release date.
Schreier said, "[God of War] When do you think it will be formally delayed?" "I think it was delayed months ago and will be formally announced whenever they next talk about it." replied in the form.
Although there is no official statement on the subject yet, the source looks quite solid. In addition, the fact that PlayStation has not said a single word about the new God of War game for months also strengthens these claims.
Based on this, we can assume that God of War Ragnarok will not be released in 2021 and will probably arrive in 2022. However, of course, it should be reminded that there is no official statement yet. Finally, don't forget to mention your thoughts about the delay of the God of War Ragnarok release date in the comments below.