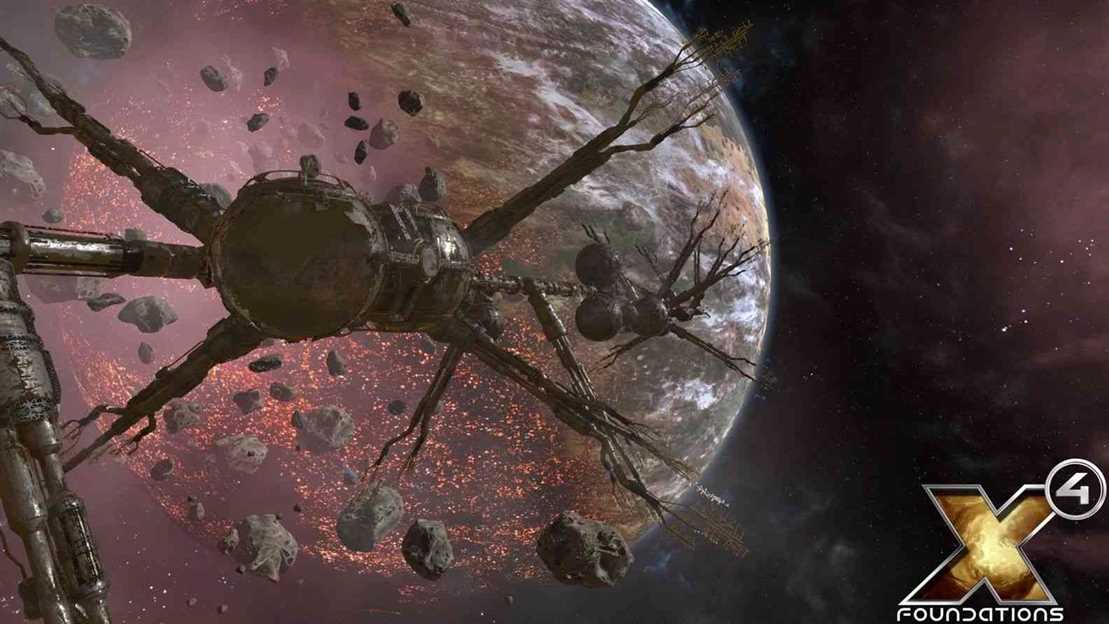 Egosoft announced today that the X franchise's first-ever online mode is now in BETA. X4: Foundations: Online Ventures lets players send a ship into other players' universes and allows visitors into their own. X4: Foundations: Online Ventures is the centerpiece of the game's first update, which also adds the ability to ask people for directions, reintroduces a more talkative Betty shipboard computer and fixes a list of issues.
X4: Foundations: Online Ventures Key Features
Visitors to a universe can easily be identified in HUD and on the map. Players can assign a ship to a venture dock before sending it into a parallel universe. Additionally, after building a VENTURE PLATFORM and a VENTURE DOCK, they can send any S or M ship on a selected venture.
Each different venture unlocks different rewards and, FOR NOW, they are all safe! Ventures can take anywhere from one hour to several (real-time) days and will, with a bit of luck, unlock some exclusive rewards on success.
Every player can get one venture platform and one venture dock and build it on any station or on his or her player HQ.
While the online venture gameplay is now available to all with the normal version of X4: Foundations on Steam and GOG, the online feature itself is still in BETA. There is no risk to your saved games or to stability, but the ventures themselves might go wrong.
Participation in this new online mode is entirely optional and only possible with one unmodified saved game at a time!