Game News
Returnal Review Scores Released: Exclusively For PS5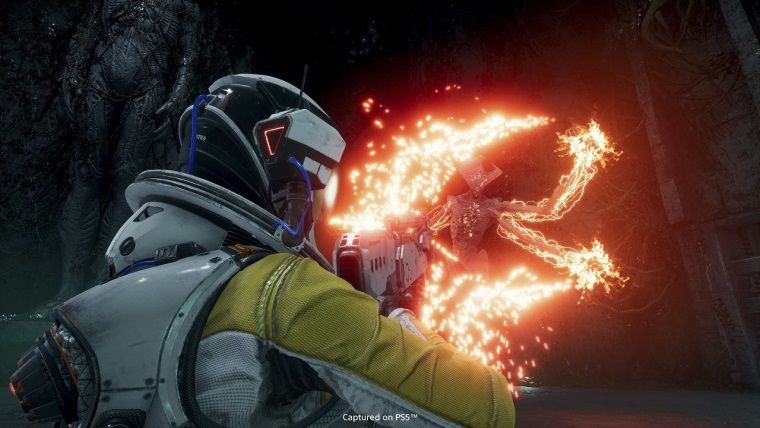 Returnal review scores developed specifically for Playstation 5 have been published. So what about the review scores of the game?
With the removal of the "Returnal" review embargo, the Returnal Review Scores started to be published. The game that we have also reviewed seems to be above expectations in general. We can already say that it is one of the surprises of the year with the points it has received. In the game where we manage the character of Selene, who falls on a planet called Atropos, we find ourselves in a big cycle and we are looking for ways to get out of this cycle while trying to solve the story mysteries.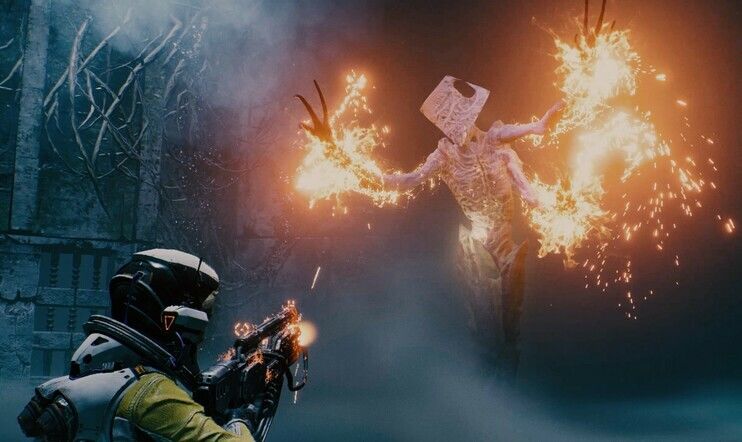 Returnal Review Scores Published
When we look at the Metascore of the game, which combines roguelike and metroidvania style with action elements, we see that the average is 86. As of now, 86 reviews have been made for the game and 82 of these reviews have received positive comments. We see that 4 reviews are added to the system with average comments. The Returnal Review Scores are are as follows;
Play4: 75/100
IndieWire: 100/100
Game Informer: 95/100
Trusted Reviews: 90/100
Comic Book: 90/100
Video Gamer: 90/100
The Sixth Axis: 90/100
Push Square: 90/100
Gamespot: 90/100
Dual Shockers: 90/100
Eurogamer Italy: 90/100
Easy Allies: 85/100
Telegraph: 80/100
Games Radar: 80/100
VG247: 80/100
IGN: 80/100
Screen Rant: 80/100
EGM: 80/100
Destructoid: 75/100
The Gamer: 70/100
Game Overview
Game Overview via playstation.com
Break the cycle of chaos on an always-changing alien planet.
After crash-landing on this shape-shifting world, Selene must search through the barren landscape of an ancient civilization for her escape. Also, isolated and alone, she finds herself fighting tooth and nail for survival. Again and again, she's defeated – forced to restart her journey every time she dies.
Through relentless roguelike gameplay. You'll discover that just as the planet changes with every cycle, so do the items at your disposal. Besides, every loop offers new combinations, forcing you to push your boundaries and approach combat with a different strategy each time.
Brought to life by stunning visual effects, the dark beauty of the decaying world around you packed with explosive surprises. From high stakes, bullet hell-fueled combat, to visceral twists and turns through stark and contrasting environments. You'll explore, discover and fight your way through an unforgiving journey, where mystery stalks your every move.
Designed for extreme replayability, the procedural world of Returnal invites you to dust yourself off in the face of defeat and take on new, evolving challenges with every rebirth.
Finally, do not forget to mention your thoughts about the Returnal The Tide launch trailer, which published and developed specifically for Playstation 5, in the comments below.