Game News
Sherlock Holmes The Awakened remake now on Kickstart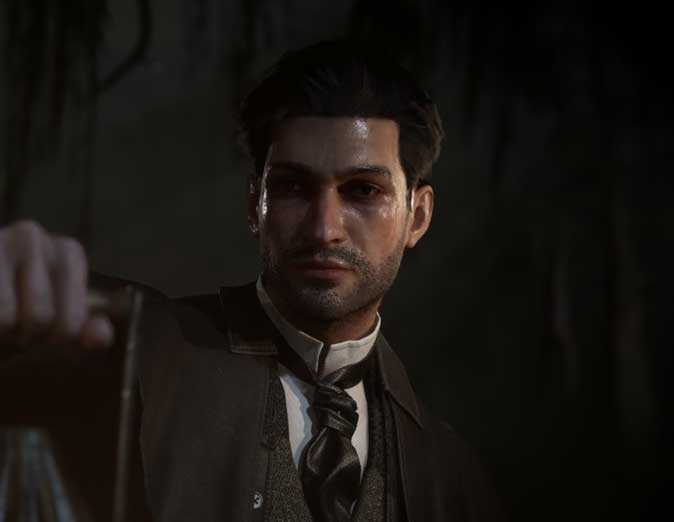 Ukrainian developer Frogwares has revealed their new game – Sherlock Holmes The Awakened – will be a full remake and substantial rewrite of their 2006 release of the same name. Previously teased under the name Project Palianytsia, The Awakened is a dark, HP Lovecraft-inspired story infused with the narrative arc of a young Sherlock Holmes taking on his first big case once he settled in London.
The Awakened will be coming to PC, PS4, PS5, XB1, Xbox Series X/S and Nintendo Switch with a Kickstarter campaign set to launch soon to help secure the game's final production funds and offer fans a few more bonuses and rewards for supporting the studio at a time when their country is at war.
The first official trailer, a video update from the team, and more details about gameplay mechanics will be released alongside the start of the Kickstarter campaign. For now, the team are sharing the first screenshots, extensive details on what the game is and are asking fans to opt into observing the Kickstarter campaign to be notified once it goes live.