Game News
New Game Reveals Will Come With The Game Awards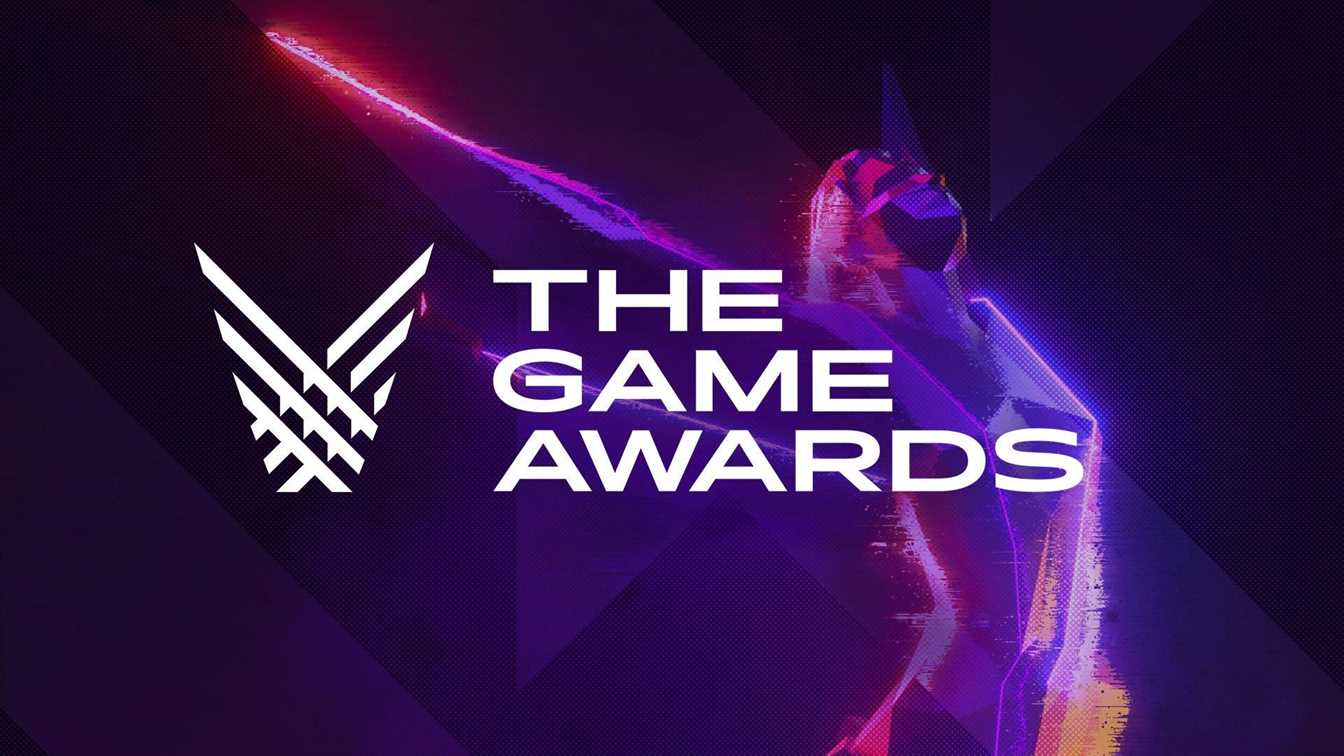 The Game Awards will welcome some of the top names in entertainment to make the new game reveals that we will see next year.
New Game Reveals will be available in The Game Awards 2020
The Game Awards will stream live and free across more than 45 platforms globally, which begins on Thursday, December 10 at 7 PM ET / 4 PM PT. You can find the full list of platforms by clicking here. The Game Awards will feature a special performance by Eddie Vedder of Pearl Jam, along with appearances by (in alphabetical order) Brie Larson, Christopher Nolan, Gal Gadot, JackSepticEye, John David Washington, Josef Fares, Keanu Reeves, Nolan North, Reggie Fils-Aime, Stephen A. Smith, Tom Holland, Troy Baker, and more surprise guests will be in the show tomorrow. Also, not only surprise guests but also new game reveals will also be on the show.
Additionally, Lorne Balfe is returning as the Music Director and conductor of The Game Awards. For its 2020 multi-city broadcast. And will be conducting the world-renowned London Philharmonic Orchestra (LPO) from London's famous Abbey Road Studios. In Tokyo, the music of the Persona franchise will be performed during The Game Awards pre-show. Are you ready for tomorrow?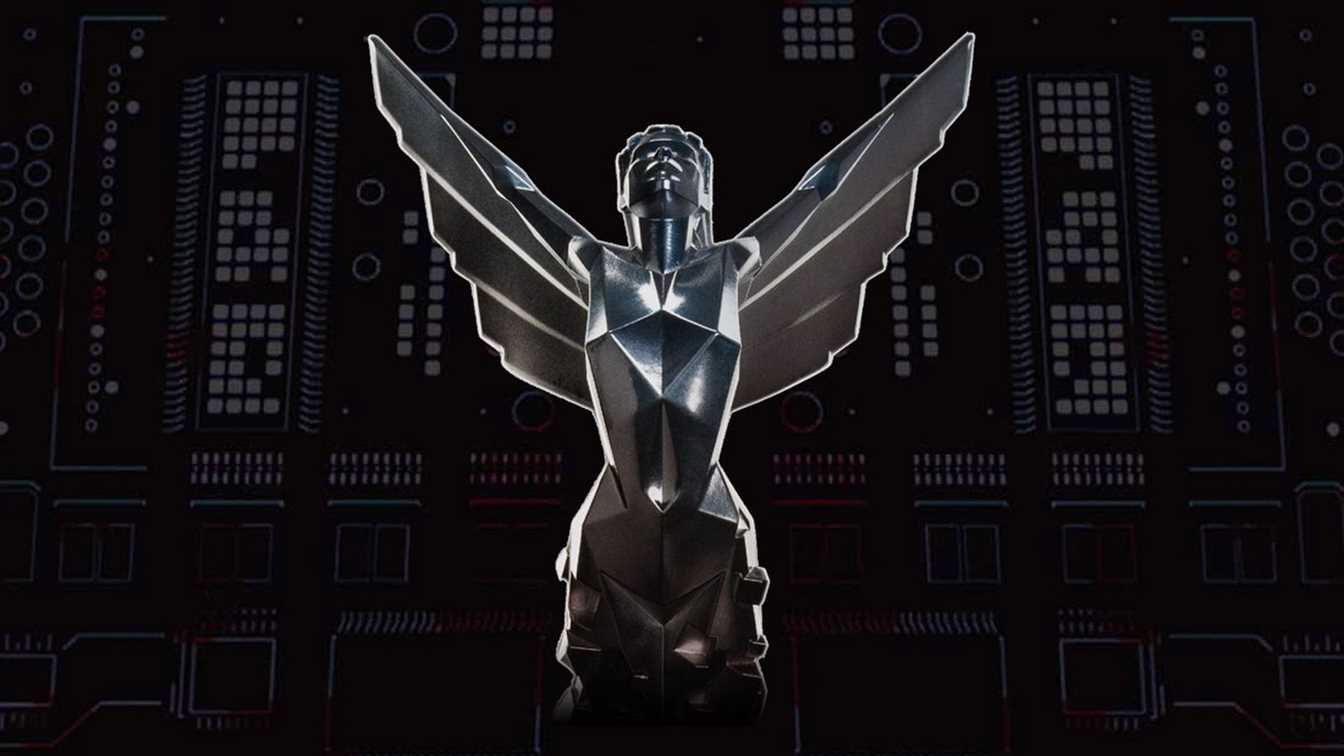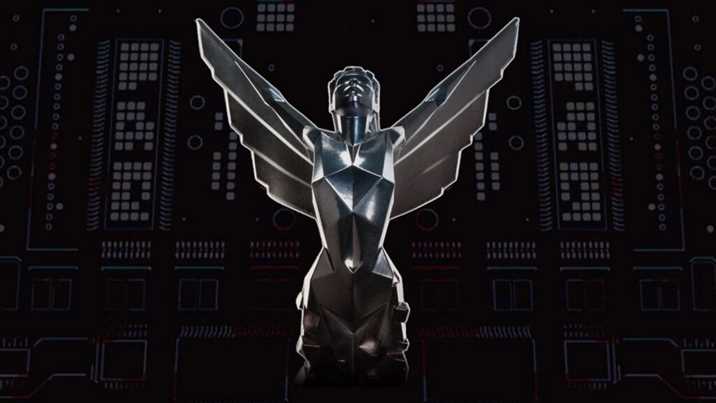 The Game Awards will be live in 4K UHD from Hollywood, California. With special segments from other locations around the world. The host cities for The Game Awards will connect digitally for an innovative celebration with live award presentations, musical performances, and spectacular new game reveals.
People already say that this year's The Game Awards will be the best of all time. Because of the pandemic, everyone will stay at home and watch the show live from home. Gaming fans all around the world will hear the latest new game reveals as of tomorrow. Also, the long-awaited game Elden Ring may also come up tomorrow in The Game Awards.