Game News
WoW Shadowlands Official Trailer Released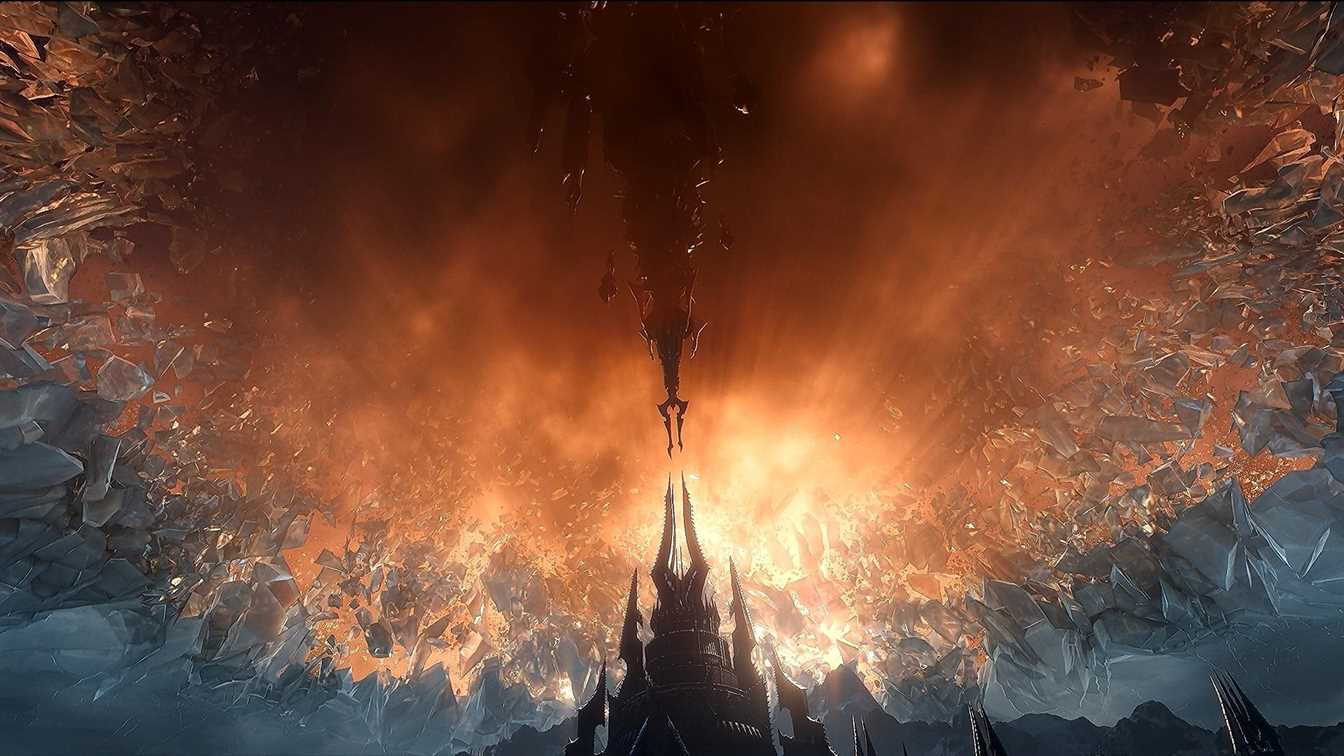 Today, WoW Shadowlands Official Trailer released on Gamescom. The heroes of World of Warcraft travelled to other worlds, facing the gods and the heart of a planet. Blizzard Entertainment continued the war between the Horde and the Alliance for 16 years with no signs of stopping. Now Azeroth's warriors are marching towards Shadowlands, the world of the dead.
Blizzard Entertainment announced that World of Warcraft Shadowlands will arrive on PC and Mac on October 27, 2020.
Recommended Post: WoW: Shadowlands Afterlives animated series premiere will be on Gamescom
WoW: Shadowlands Official Trailer in Gamescom 2020
Instead of eternal afterlife lies the Shadowlands, another realm, at the shattered cost of Azeroth. Mortal souls are here reckoning with their past, newly discovered, or facing eternal suffering. With the release of Shadowlands, the eighth expansion to Blizzard Entertainment's hugely acclaimed game, on October 27. The heroes of the Horde and the Alliance will shape their own destiny in the afterlife.
As soon as the guardians of Azeroth step into the Shadowlands, they will be connected to a realm of chaos. While gathering strength to break the chains of an ancient evil that has been imprisoned long ago. Players must explore unknown corners of the other world, establish a covenant in accordance with their principles and purposes. Finally, bring balance to this land.
Recommended Article: WoW Shadowlands Afterlives animated series premiere will be on Gamescom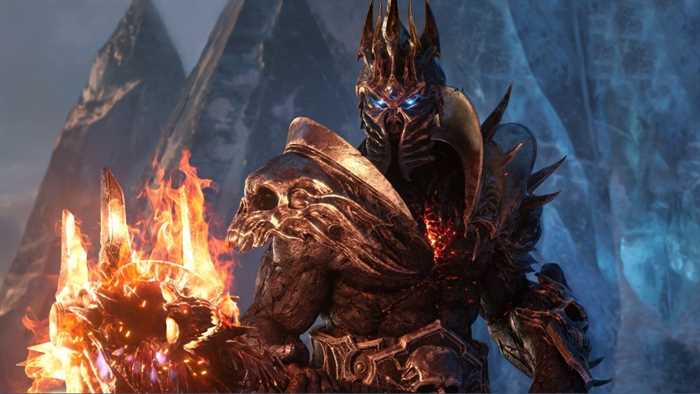 The expansion is unlike anything you've experienced before in World of Warcraft. Death Rises in Azeroth During a special event that will take place before the release of the expansion pack, Azeroth will have to bear the consequences of Sylvanas' actions: "The Rise of Death." This limited-time event will send players to the icy lands of Icecrown, where the veil between worlds crumbles. The reawakening of Scourge's undead heralds that even more evil forces will act. "Rise of Death" is part of a major pre-expansion update that will take place as Shadowlands approaches its launch. A renewed levelling experience that will take players to the new pre-Shadowlands level cap of 50, the new World of Warcraft starter Experience Island of Exile, upcoming updates to classes and abilities, and much more will be waiting for you in this update.
You can watch WoW Shadowlands official trailer in our article.