Game News
Hunt Showdown Dark Sight Trailer Released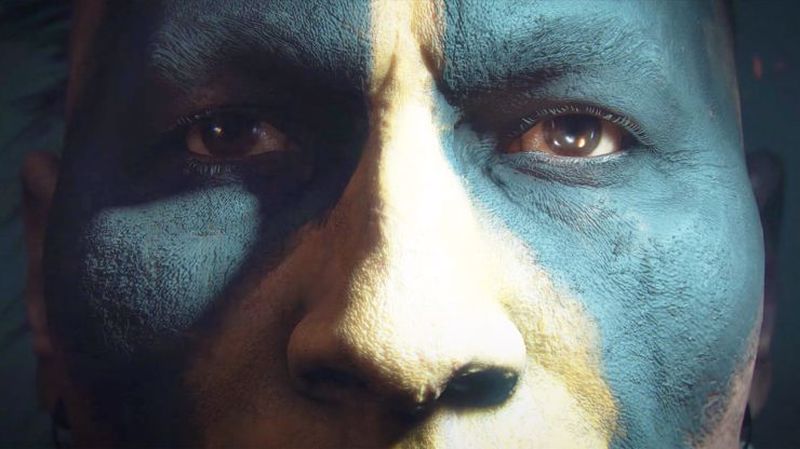 Hunt Showdown Dark Sight trailer released. The trailer for the 'Dark Sight' update has been released, which will add a new map, Native Americans, and new weapons to the Hunt Showdown. Although there is no detailed explanation about all these innovations, the trailer briefly gave the news of what will happen. The release date of the update is not yet clear.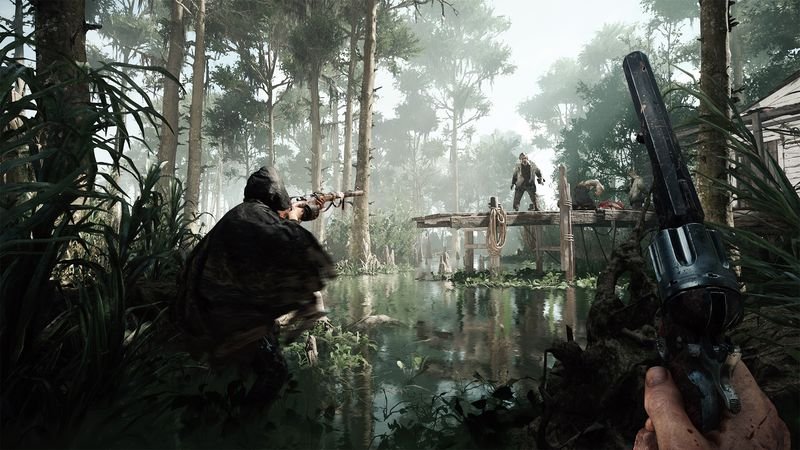 Many innovations for the "survival FPS" game Hunt Showdown, developed and distributed by Crytek, have been introduced to the players recently. The update called 'Dark Sight'; Eye-catching maps will enrich the game with new hunters and weapons.
The Hunt Showdown, which was released in 2018, has made the players more hooked, especially with the updates it has brought over the last few months. The game, which constantly acquires new content such as the map, has raised the bar with the trailer of its new update. Hunt Showdown Dark Sight trailer released.
Hunt Showdown Dark Sight Trailer Released
The Hunt Showdown's YouTube channel has released the trailer of a new update to the game. A new map will be added to the game with the update called 'Dark Sight'. In addition, new hunters will be included in the game with the update. These hunters are Native American and will be able to use a bow and many other new weapons. According to Crytek's blog post, there are many little ones we don't know yet. However, there is no evidence yet that heralds a new 'boss'.
Crytek used the following statements in his blog post about the Hunt Showdown Dark Sight Trailer, whose release date is not yet clear.
"Hunters, there's some big things coming to Hunt, check out the Dark Sights trailer which contains some hidden Easter Eggs of what's to come to the bayou! We received an incredible response to our most recent event for the 3rd year anniversary of Hunt. So much so that we have decided to host another! In the coming weeks we will have more details our latest themed event which will come with some awesome new / unique rewards.
This event will be part of a series of updates that are aimed at quality of live improvements. Future updates will come with improvements and enhancements to performance and stability, the new map and much more. […] We'd like to thank you for you continued support and we can't wait to show you what we have in store for you."
Finally, don't forget to mention your thoughts about the Hunt Showdown Dark Sight Trailer in the comments below.