Game News
Elden Ring Reveal Trailer May Appear At E3 According to Rumour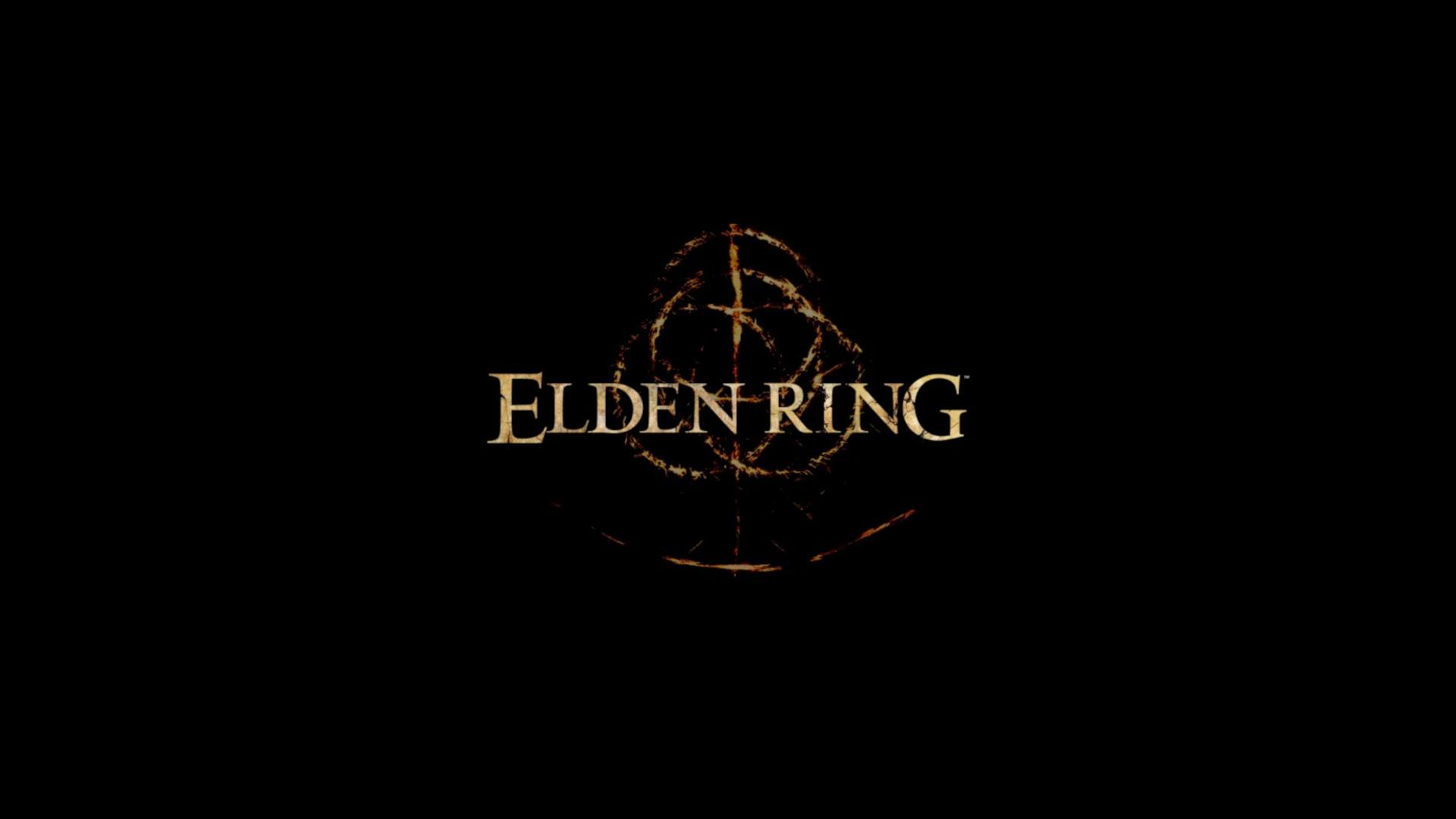 Elden Ring rumours are back from the grave! As E3 is coming up, people claim that Elden Ring reveal trailer may come up on E3 giving us details.
Elden Ring reveal trailer may show up on E3
It is official that Bandai Namco will participate in E3 2021. They also had their names on the participating companies list. However, it looks like the page is not accessible right now. Anyways, even this doesn't mean that we will surely see an Elden Ring reveal trailer, we still have high hopes about it. Because a couple of months ago, some Elden Ring leaks came out showing gameplay footage. This indicates that the game is partly ready.
And just more than that, Xbox News fan Idlesloth came up with a screenshot of the Elden Ring reveal trailer on Twitter. The screenshot indicates that the game will come up with a worldwide reveal trailer on June 14. this falls on a Monday during E3, with the event set to run from Saturday, June 12 to Tuesday, June 15. We can also see an Xbox logo on the screenshot. But when we take a look at the official website of the game, we can see that the game is also coming to PS4.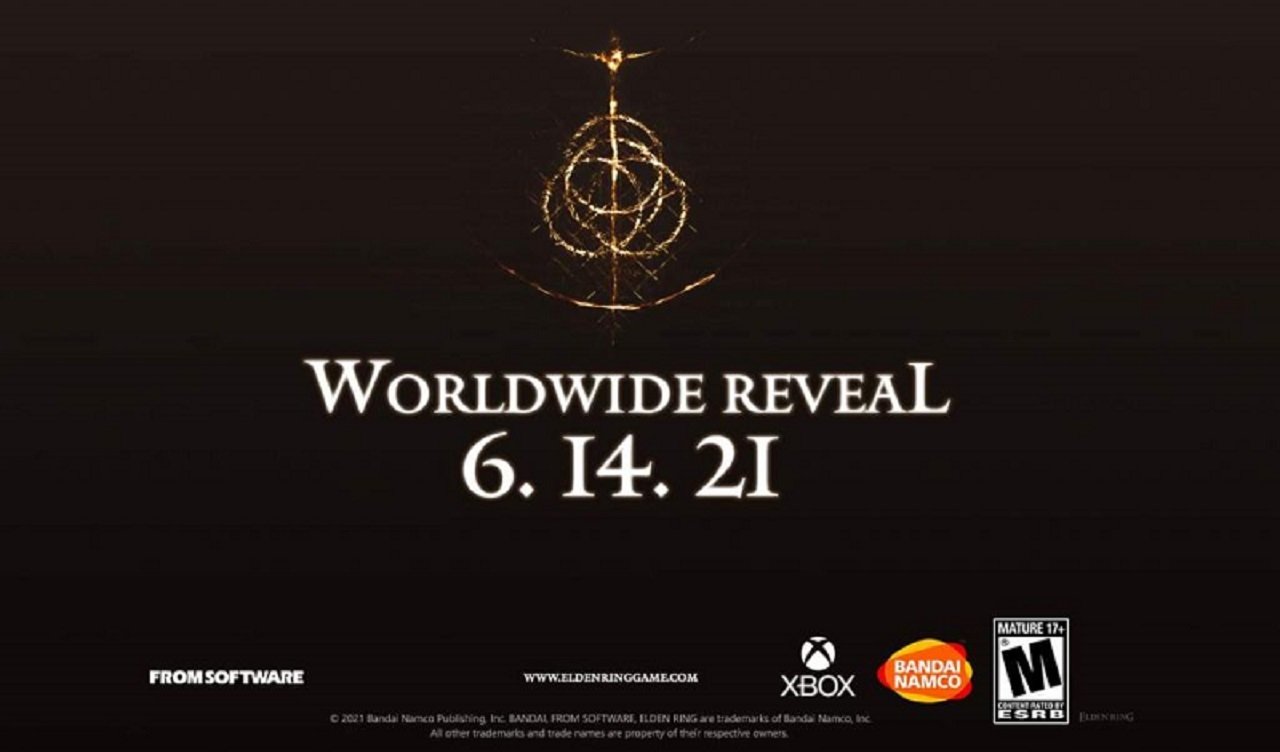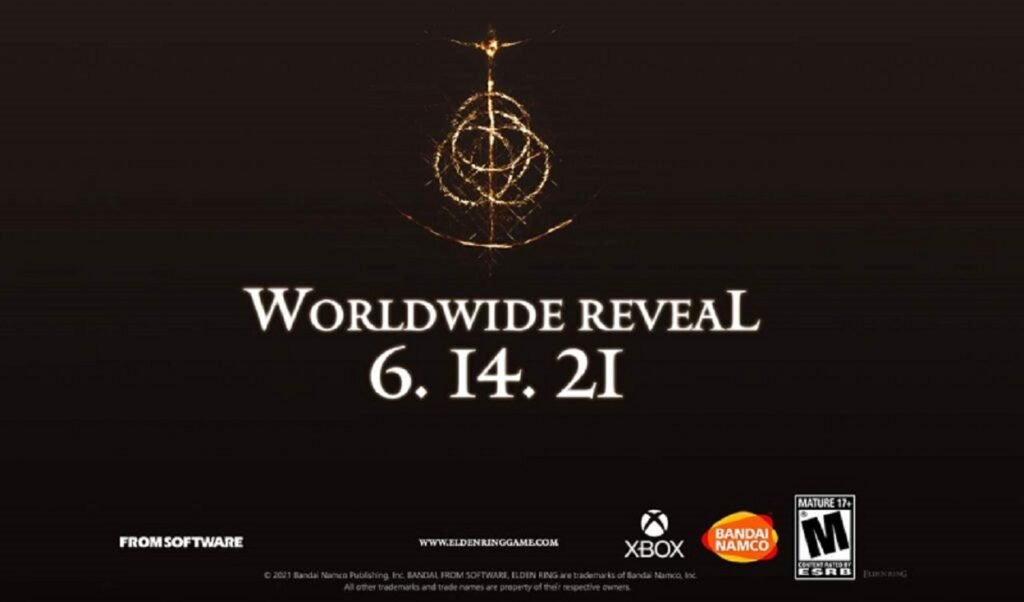 Maybe Elden Ring will be a timed-exclusive for Xbox users? It is still too early to make speculations because we don't even know if the screenshot is real or fake. But the image has been taken from 4chan. So it is best that we should take these rumours with a grain of salt. But on the other hand, it is also time for us to hear something exciting from Bandai Namco.
https://twitter.com/IdleSloth84/status/1386433888390615042
Personally, Elden Ring is the game that I am waiting for. As I am a huge fan of From Software games, I am in need of some great games from Miyazaki.