Game News
Here's everything announced at the League of Legends 10th anniversary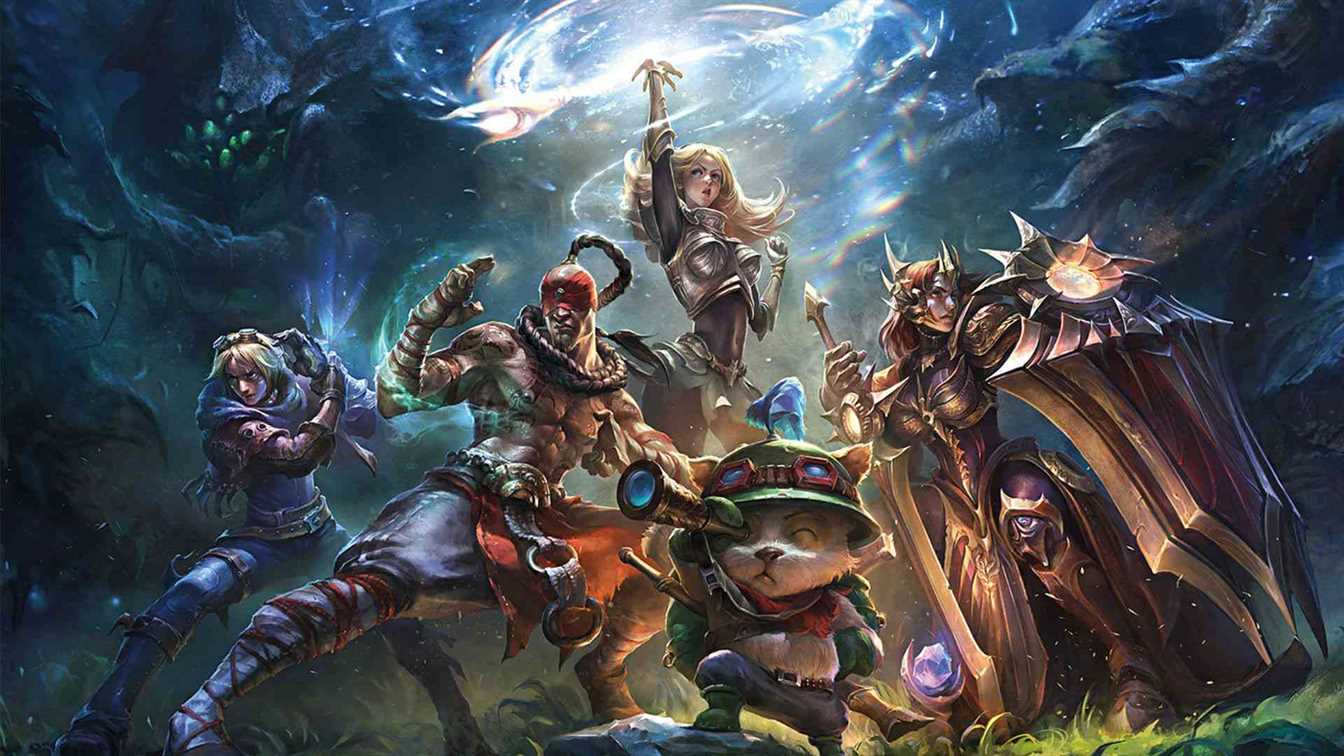 One of the gaming industry's biggest titles, League of Legends, turned out 10 today. In celebration of the 10th anniversary, Riot Games did a huge stream where they announced new video games, characters and many more.
New League of Legends champion "Senna"
Summoners, it is time to welcome our brand new support to the rift. Senna will have marksman like play style and will join the League's huge roster on November 10.
Riot is also bringing back the URF (ultra rapid-fire) with full champion select for a limited time.
Project A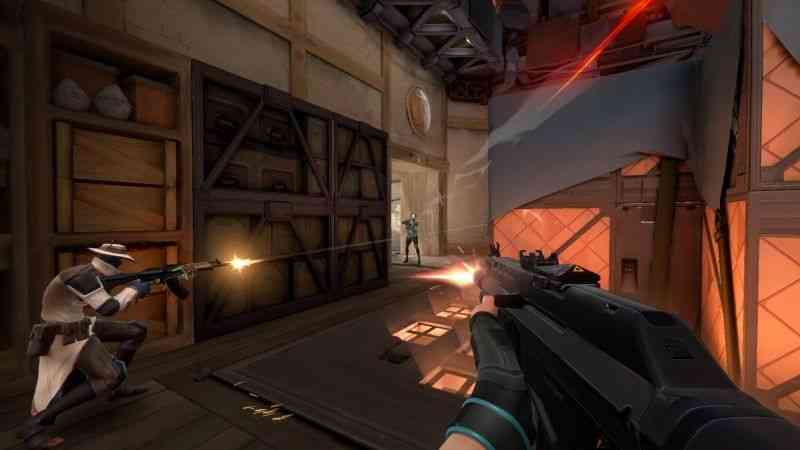 Riot is slowly taking their first steps through the hero-based competitive shooter genre. Project A takes place in the near future Earth and will be available on PC. Although it is still in early development, Riot stated that they will announce more updates on the game in 2020.
Project L & F
Project L is a codename for a fighting game based on the League of Legends universe. The game is still in early development and Riot is not planning to give out any information soon.
Project F will let the players traverse the landscapes of Runeterra with their friends. It is still a codename as it's in really early development. We will probably hear more about it from Riot in 2020.
Legends of Runeterra
Riot Games also announced their turn-based tactical card game, Legends of Runeterra, with a heavy emphasis on skill and thoughtful plays. Based on the League of Legends universe, Legends of Runeterra will be free to play on Mobile and PC in 2020. For more details, click here.
League of Legends: Wild Rift
Fans have been waiting for Riot to put out a mobile version of League for years, and they've finally answered the calls. Mobile gaming has a huge market share in the industry and Riot Games is planning to take a piece out of the pie. Wild Rift is not the exact copy of League of Legends. Instead, its a new game built from the scratch for mobile and console experience. Get ready to enjoy the 5v5 battles on your mobile device. For more details, click here.
Arcane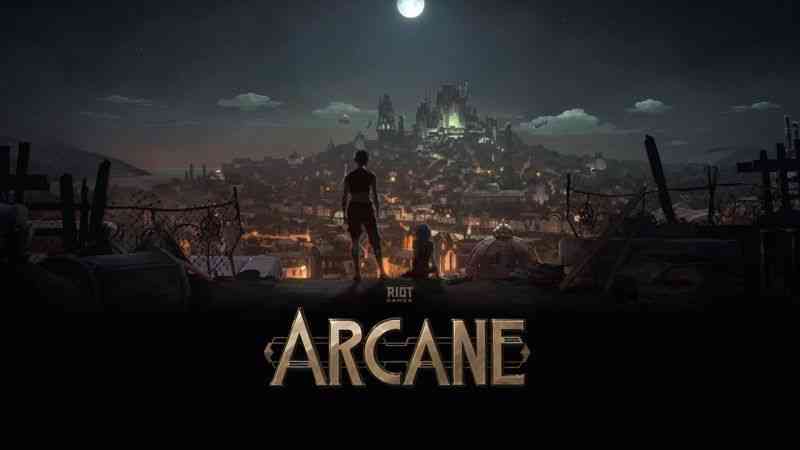 Arcane is a brand new animated series by Riot Games based on League of Legends. It will tell the story of two LoL champions' past in Zaun underground and the force that breaks them apart. Riot Games have been producing cinematics for years and I think they will pull out a successful job with this one.
League of Legends Origins
League of Legends Origins is a full feature-length documentary film produced by the Academy award-nominated Leslie Iwerks. The film will tell the Riot's story of League of Legends with the ups and downs they've experienced while they were turning it into an esports phenomenon. The documentary is now available on Netflix and video streaming platforms.
League of Legends Esports Manager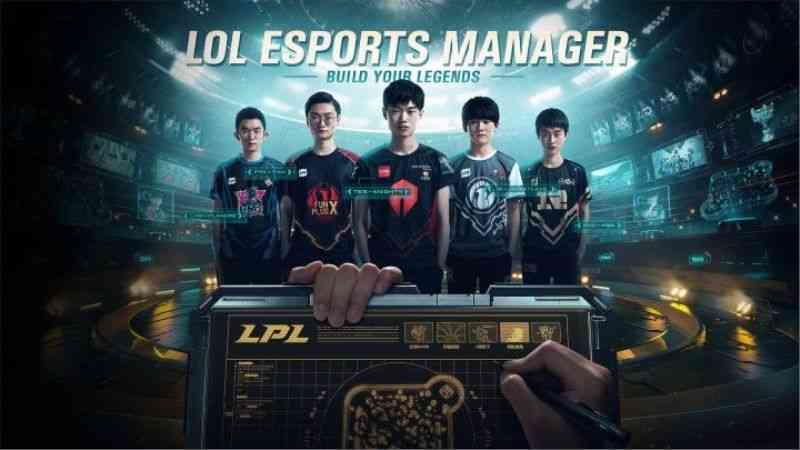 If you are familiar with the likes of Football Manager and simulators, here's a brand new game that you will enjoy. It is finally time to experience esports management with League of Legends Esports Manager. Sign contracts, build your team and dominate the rift. The game will first release in the LPL region and then will expand to western regions. The game's incomes will also be shared with esports team to grow League of Legends.