Game News
Dauntless release date is announced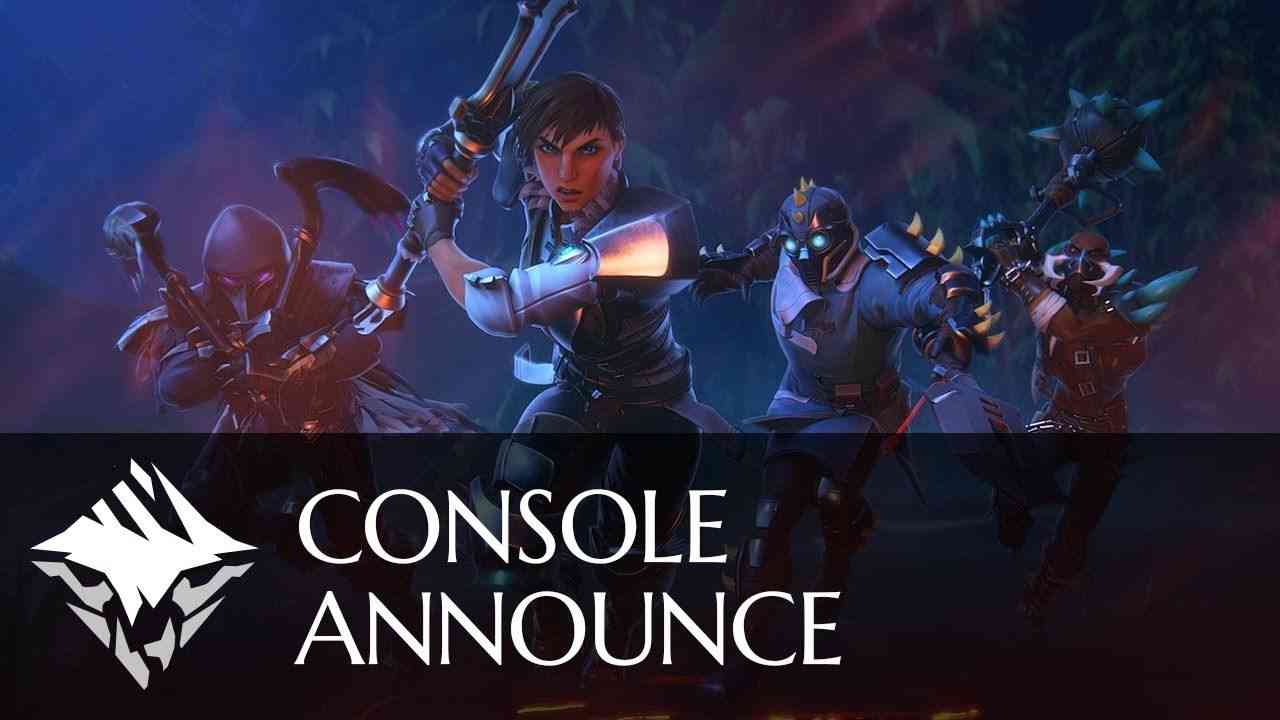 Phoenix Labs has announced that Dauntless, the fastest-growing online Action RPG of 2018, will be expanding the hunt to console, mobile devices and Epic Games' new platform in 2019. Announced on stage at The Game Awards, Dauntless will launch on PlayStation 4 and Xbox One in April, 2019. Dauntless is also expanding its audience in April when it launches on the Epic Games store, the home for new and exciting games on PC including their global sensation, Fortnite.
Dauntless Release Date
The upcoming platform launches also bring the game closer to One Dauntless, a vision that provides players with seamless cross-platform play, progression and account management across all platforms, worldwide.
To celebrate the launch announcements, Phoenix Labs debuted a new Dauntless trailer live on stage at The Game Awards. You can find the trailer below:
Dauntless Game Trailer Video
https://www.youtube.com/watch?v=efA28FmmV4M
"At Phoenix Labs we define ourselves through a transparent development relationship with our community and strong focus on inclusivity, both at the studio and in our game," said Jesse Houston, co-founder and CEO of Phoenix Labs. "With our upcoming platform launches in April and One Dauntless, we will soon be able to welcome and connect players worldwide like never before. The journey of Dauntless is just beginning in the ever-evolving online world of the Shattered Isles, and we're excited to share many more years of experiences with our players."
One Dauntless will provide players with a universal ecosystem centered around their personal Dauntless experience. Players will be able to enjoy cross-platform hunts with their friends whether they are playing on PC, PlayStation 4, Xbox One, Nintendo Switch or mobile devices. When a player logs into their One Dauntless account, they will retain all of their progression, customization and purchased items across all supported platforms.