Game News
Turtle Rock announces co-op zombie shooter Back 4 Blood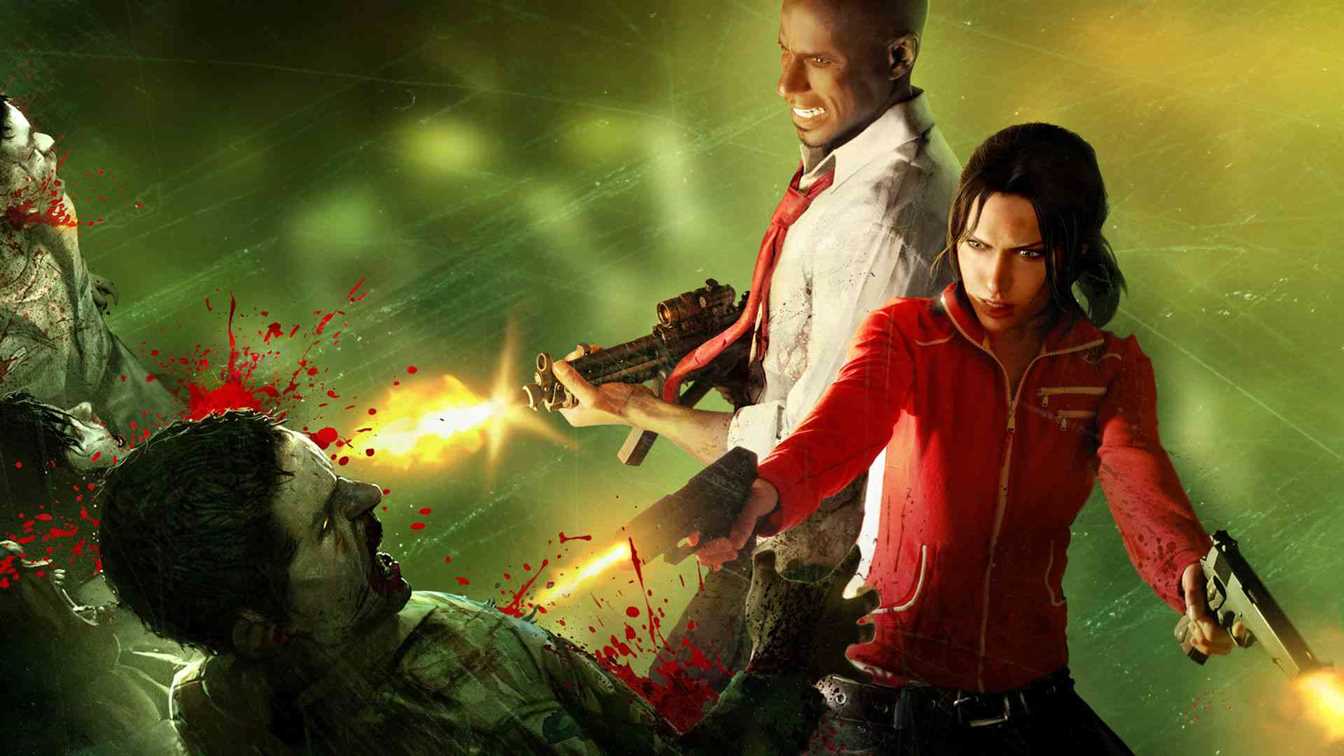 The creators of co-op phenomenon Left 4 Dead, Turtle Rock and Warner Bros. Interactive Entertainment has announced a co-op game Back 4 Blood.
Turtle Rock announces co-op zombie shooter Back 4 Blood
Back 4 Blood will be a co-op zombie FPS game with new features. Turtle Rock wants to go back to their roots and at the same time innovate on them. They also said that they will surpass everthing they've done before.
Turtle Rock stated that Back 4 Blood is not Left 4 Dead 3; "Back 4 Blood is brand new, original IP. You'll be able to shoot up a lot of zombies like in Left 4 Dead, but there's a whole lot of new stuff in Back 4 Blood which makes it unique."
Back 4 Blood won't be a Battle Royale game, but PVP will be available and also there will be a campaign in the game. The developers also said that there is no release date for the game but the game will be available on PC, PlayStation 4 and Xbox One.
We hope Turtle Rock won't do same mistakes which they did with Evolve, in Back 4 Blood. How do you feel about Back 4 Blood?