Game News
WoW: Pendulum of Doom Weapon Found After Four Years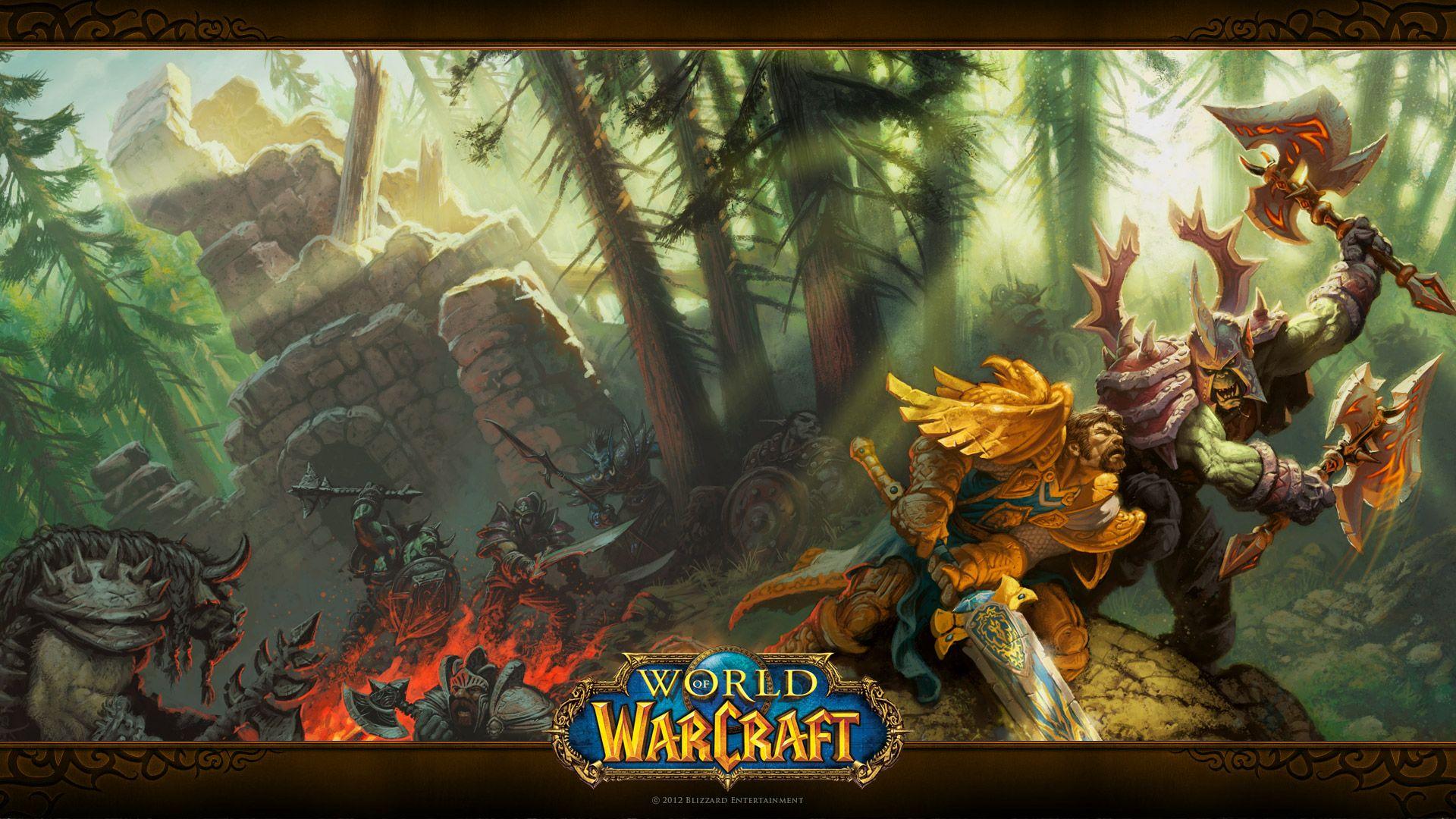 WoW has lots of mysteries in it. Some of them have even not been found after all these years. However, Pendulum of Doom finally came out.
WoW: Rarest item has finally been found
One of the longest quests in gaming history finally come to an end. Finally, a player got the Pendulum of Doom weapon after almost four years in WoW. Repeatedly running a dungeon or boss for one item, in particular, is nothing new when it comes to World of Warcraft, but doing so for three and a half years is a level of dedication you don't get to see all that often.
Reddit user P0R0WL did this. He did one of the hardest things in WoW history. You can find more details about his journey on his official Reddit page. Keep in mind that this is the rarest item in World of Warcraft. He must be really lucky obtaining the Pendulum of Doom. However, it is one of the hardest things to do in the game. We really need to congratulate him.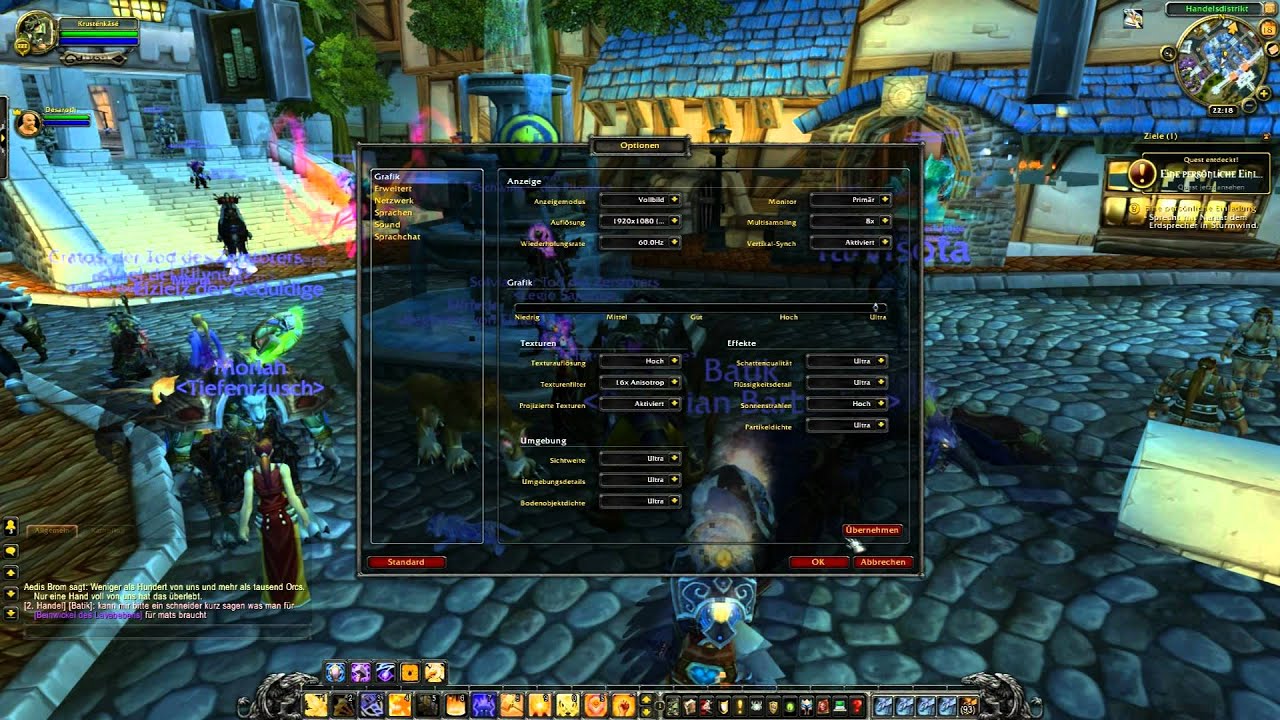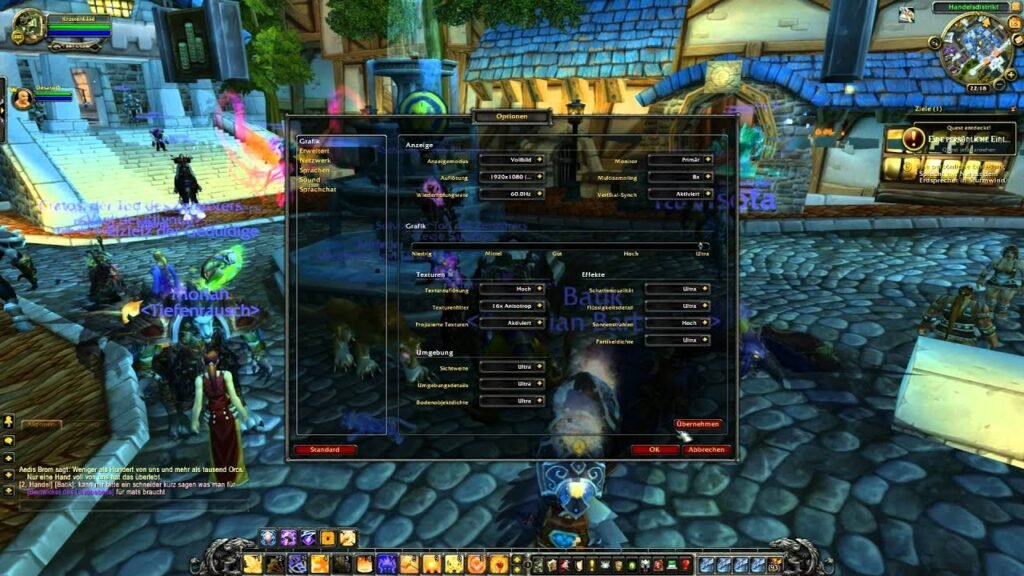 There are really rare drops in WoW. And there is of course the Pendulum of Doom. There is a really low chance for the item to drop. 0.03 to be exact. It is only available in the Uldaman dungeon. However, you can find it on different mobs. When you take a look at it, it may sound easy but it is not. Because the user states that he tried it more than 2.000 times.
The user is really passionate about what it looks like. Because could quit in the middle of the journey just because the item is not coming up. "I still have NOT found The Jackhammer, Digmaster 5000 & Spaulders of a Lost Age," says the player, the owner of the Pendulum of Doom. We really congratulate the player for his passion for WoW.