Game News
Nioh 2 Update 1.22 Brings a Lot of Improvements
It is still the first week of 2021. But Team Ninja is already working hard on their release Nioh 2 as the update 1.22 is out.
Nioh 2 Update 1.22 brings lots of improvements and bug fixes
Nioh 2 has still a long way to go to make the perfect game as there are still updates coming that fixes and improves the game. This time, Team Ninja is back to give you the Nioh 2 1.22 update. When we look at the patch notes, we can see various improvements and fixes on the martial arts.
We cannot explain the changes and bug fixes that came out with the 1.22 update of Nioh 2. As there are many, many changes and fixes in this patch. But we can give you some examples. For instance; the developers fix a bug that derivative attacks. Below you can find all of the bug fixes that come with this update: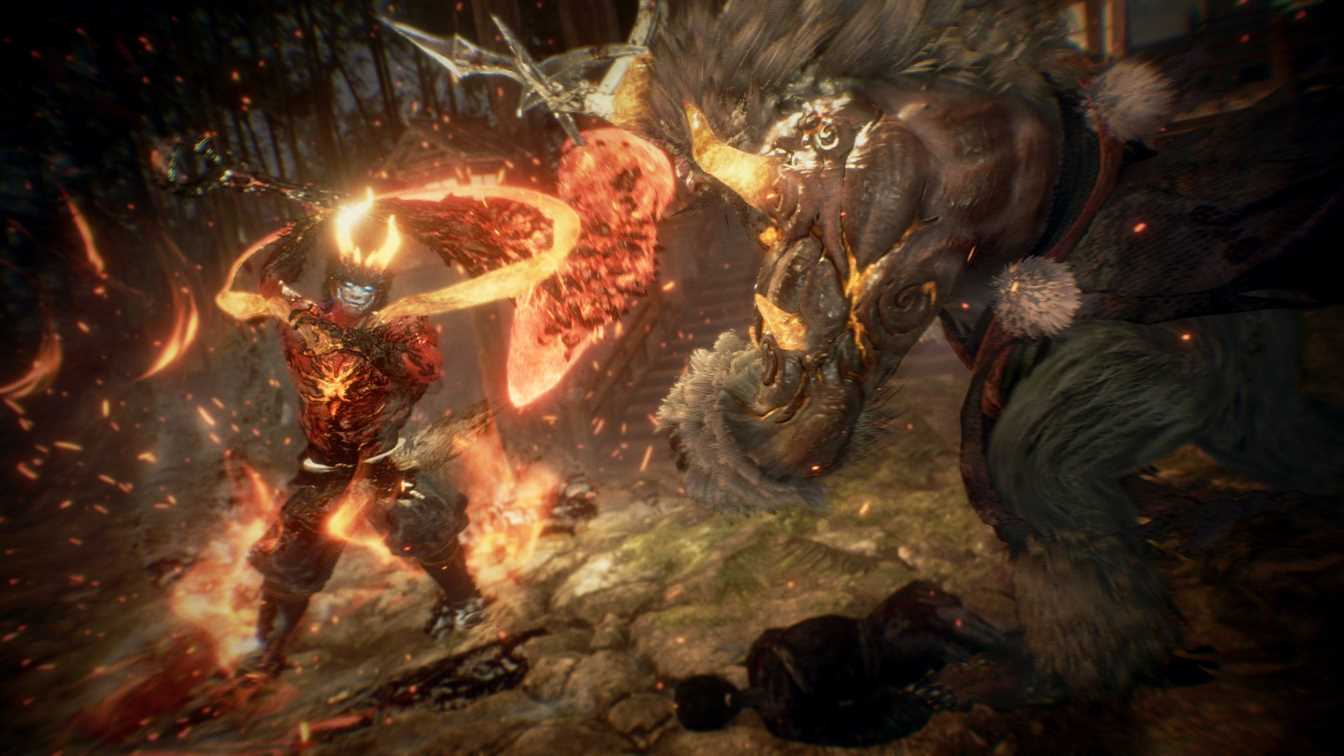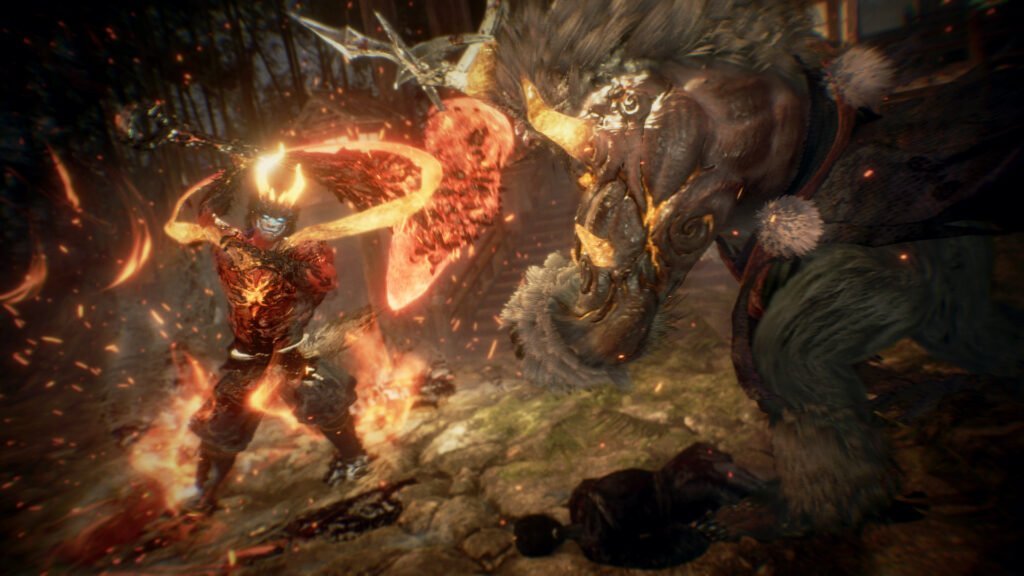 Bug fixes
the 1.22 update of Nioh 2 fixes a bug that derivative attacks. When the opponent was exhausted might not be activated properly. For the training club martial arts "Shirasagi Kick" and Naginata Kama martial arts "Void Leg".
A fix comes to where martial arts derived from fast-moving attacks and strong attacks could not be entered at specific times.
Fixed a bug that Rakshasa appears even though you haven't pressed it for a long time. When you pull out the sword from the sword standing with the Naginata Kama martial art "Rakshasa" set.
Fixed a bug where the spear martial art "Dengaku" was not derived from the group battle. When hitting an enemy who was in a state of weakness
Fixaed a bug where the spear martial art "Kayaburi" could break through the ground and die. When used in certain locations.
Fixed a bug that the accumulation attack does not activate normally due to the "phantom" youkai.
Cleared a problem in "Naraku Jigoku" where there was a hierarchy where no items were ejected from Thought Amrita.
Fixed a bug that caused an application error when dying in the boss area of ​​" Illusion Demon Tower" of Enlightenment Dream Road.
Cleared a bug that the votive tablet is not displaying and you may not be able to proceed if you worship at the company immediately using the "Dosojin's bill" in the submission "Hitoyouteai".
Fixed a bug that in rare cases, the decision to die again may occur immediately after returning to the company after the death.
A bug is clear with the Nioh 2 1.22 update that the button display in the description of the club martial art "Bite Dragon Break" is incorrect (specific language only)
The original source of the 1.22 patch notes is Gamecity. The website is Japanese. So you might want to use a translator app in order to translate all of the patch notes.