Game News
New Open World Game On The Way From Ubisoft Paris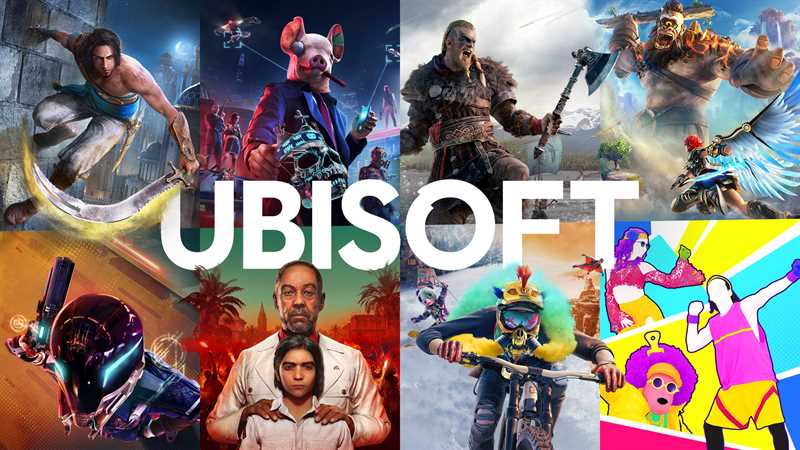 It's true that Ubisoft has dozens of different games in active development at any given time, but coming across news about the studio's unannounced and unknown projects is an exciting prospect regardless. While the publisher has already confirmed that they have three major games planned for the relatively near future, another wumor occured about a new unannounced open world game.
Specifically, Ubisoft Paris has released a new job listing for a lead designer to work on an unannounced open world AAA project. Much of the information about the game is still not clear, but the former developer of Ghost Recon: Breakpoint may have already hinted at the nature of this mysterious game. Now that the company has ended support for Ghost Recon: Breakpoint, the new game is indeed on the way.
New Open World Game On The Way From Ubisoft Paris
According to the job listing in question, we learned that the team is looking for a level designer with extensive experience in making open world shooters and also with an inclination towards "rational" level design. Historically, Ubisoft Paris has worked on the Ghost Recon, Rayman, and Just Dance series, and it's a new game from the Ghost Recon series that really fits the bill for this particular job posting.
With that in mind, other sources have claimed that a new Ghost Recon game is already in development; which is an indication that Ubisoft Paris has instead been reassigned to a completely different brand. Whatever the case, it's possible that the studio's unannounced project is a story game, according to a different job listing that reveals the team is looking for a new narrative designer.
Ubisost also announced a new battle royale game couple of days before.