Game News
Will we see Spawn as playable character in Mortal Kombat 11?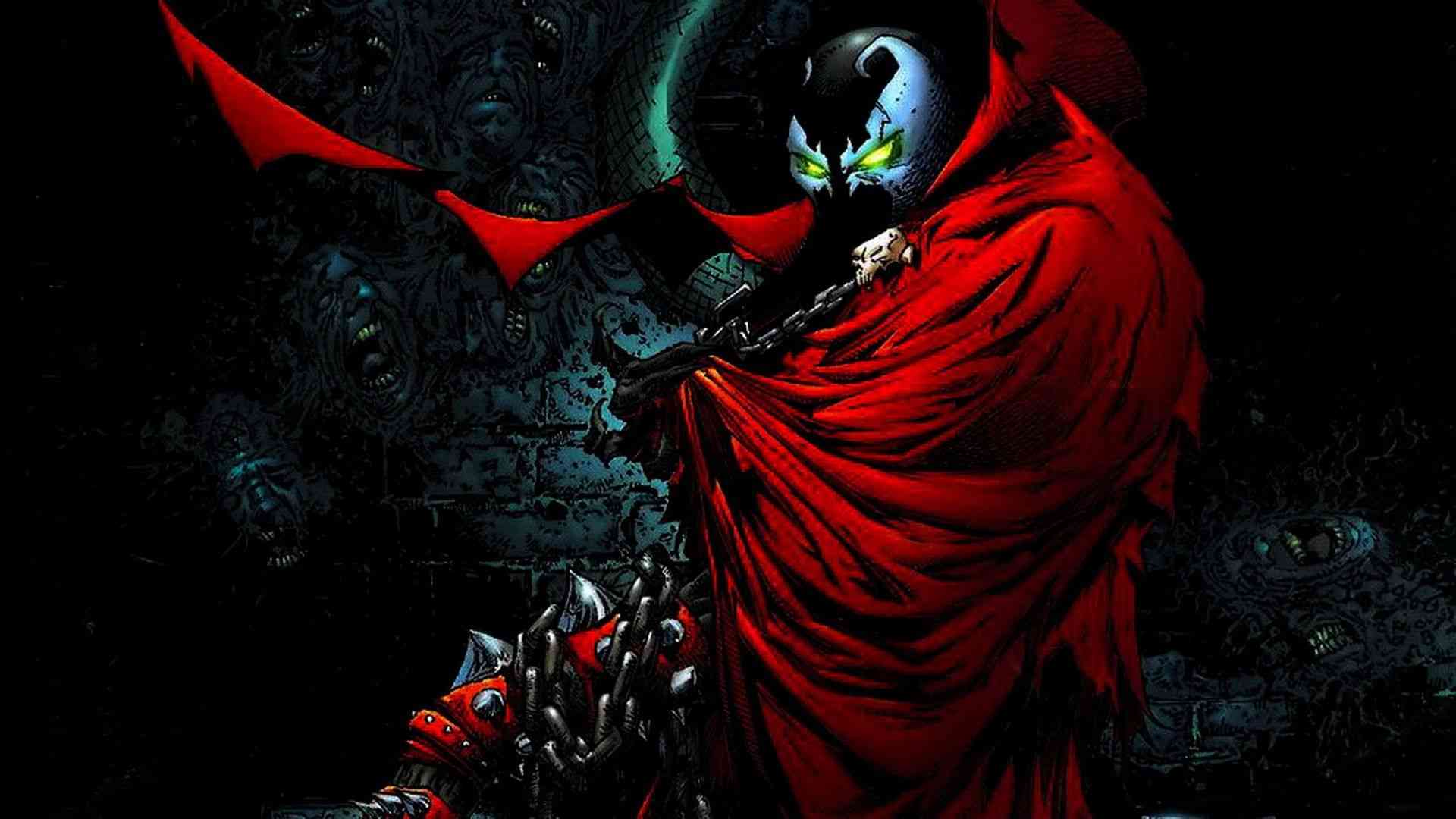 Netherrealm's next game Mortal Kombat 11 is on the way. The game has announced in The Game Awards 2018 and it will be released next year. And today we learned Spawn can be in game as a playable character.
Spawn Creator hints that Spawn can be playable in Mortal Kombat 11
Todd McFarlane which is comic book artist and creator of Spawn character, made an Ask Me Anything in Reddit. Some fans asked about Spawn appearing in Mortal Kombat 11 and he said "I believe he's on his way."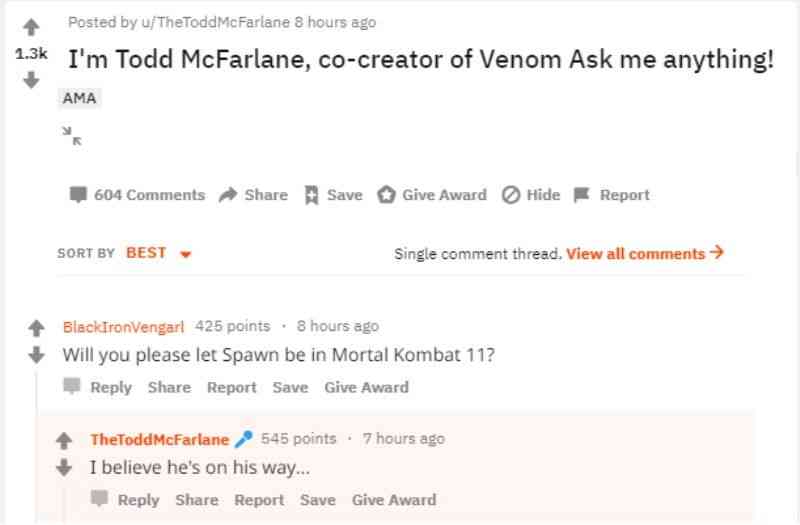 Of course, this is not a confirmation about Mortal Kombat 11. Todd Macfarlane said the same thing at 2015 for Mortal Kombat X. But Mortal Kombat fans were expecting to see Spawn in the series for years. So we can expect that we can play as Spawn in the Mortal Kombat 11.
Mortal Kombat 11 is coming April 23, 2019 for PC, PlayStation, Xbox One and Nintendo Switch. If you pre-order now, you can get Shao Kahn as a bonus character. What do you think about Spawn? Won't it be a great character for series?