Game News
Control Ultimate Edition Will Release on February for Next Gen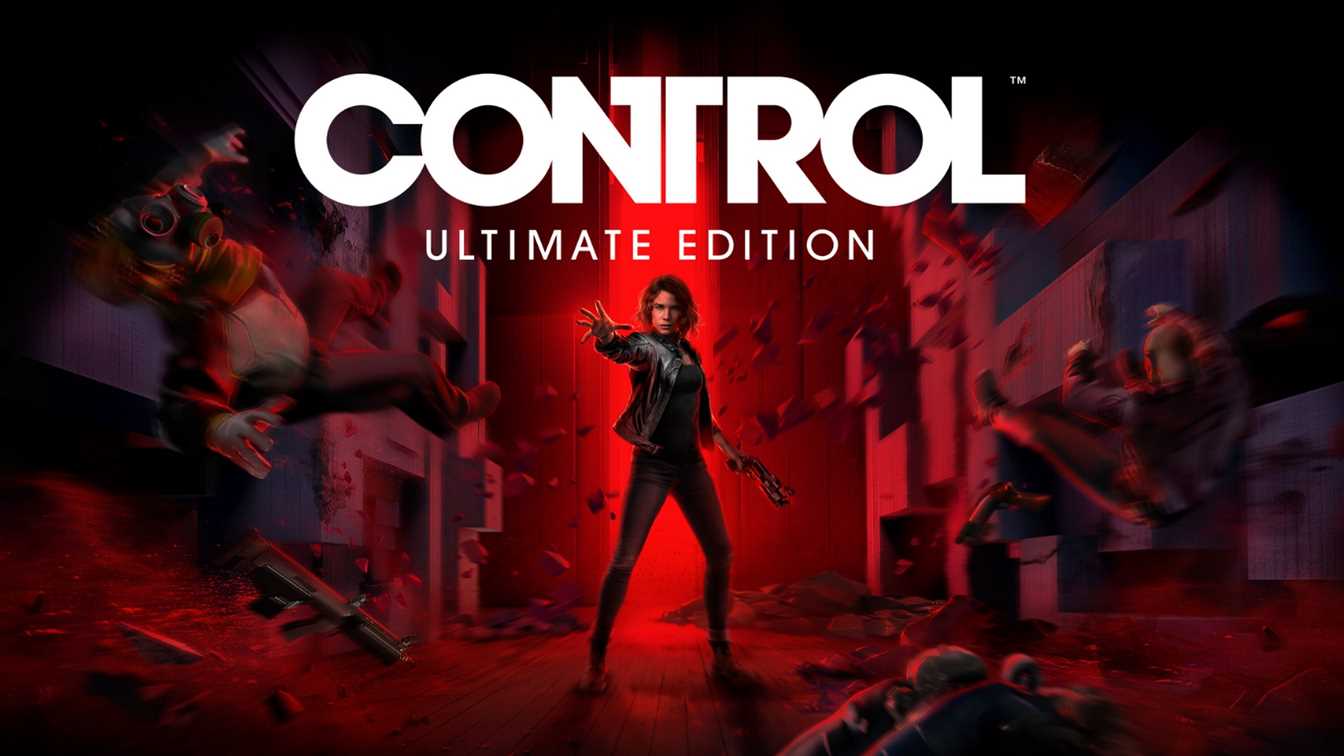 Remedy Entertainment announces that Control Ultimate Edition will come for the next-gen consoles on February 2 digitally and for retail on March 2.
Control Ultimate Edition will support 60fps on Performance mode
As you know, Control already came out before for the last-gen consoles and PC. Right now, an Ultimate Edition of Control is on the way for the next-gen consoles. Thanks to the power of the PS5 and Xbox Series X/S, we will be able to experience the game at 60fps Performance Mode and a 30fps Graphics Mode with ray-tracing. This will definitely rise up our gaming experience.
For those who don't know; Control is a third-person action-adventure title. Where the player must try and stop a corruptive existence that has enters the Federal Bureau of Control. But only you, as the player have the ability to stop the Existence. Also, thanks to your powers, you will be able to use the environment to protect the world from this existence. The Ultimate Edition of Control adds more content to this story.
We can recommend you the title if you like supernatural events. But while exploring the world, keep in mind that you also have to uncover secrets and of course, the weird story. Like the other Remedy Games have. But what is the difference between the original and the Ultimate Edition you might ask.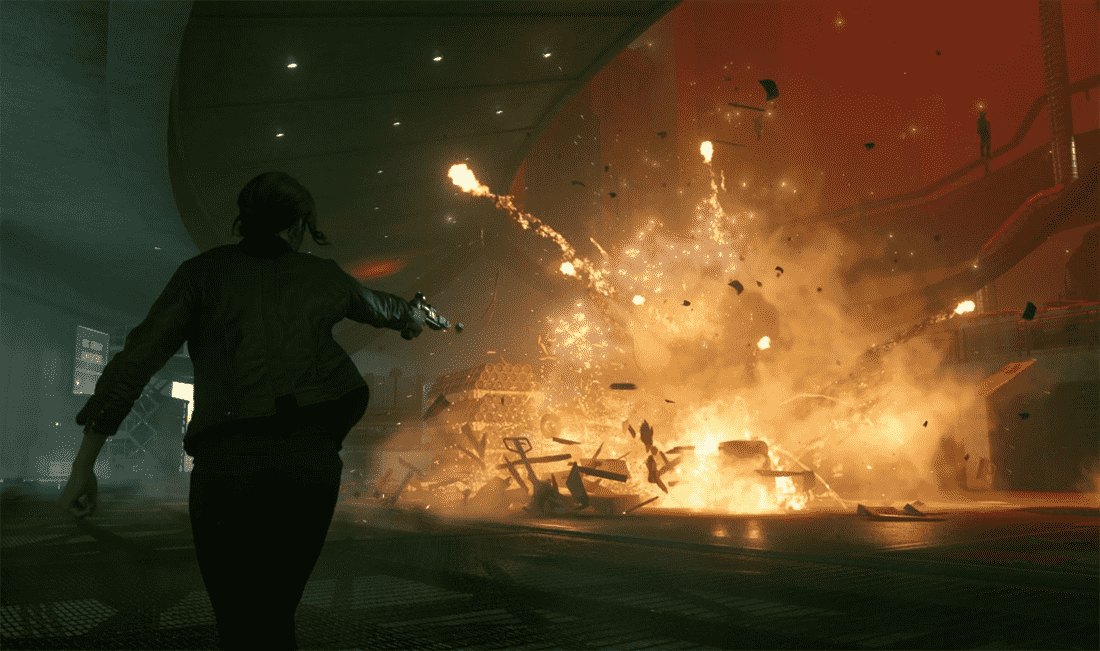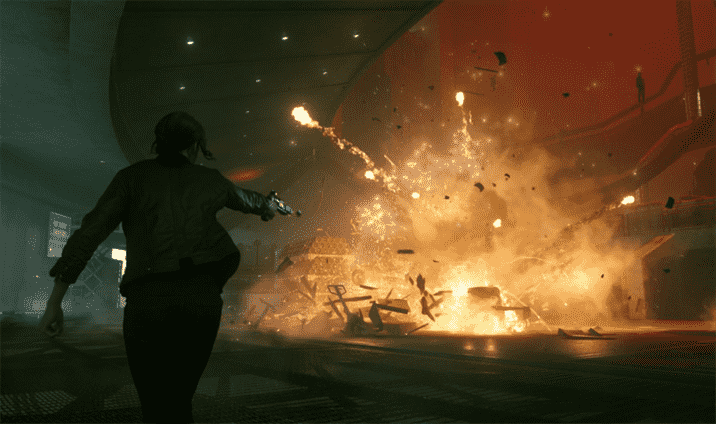 The Ultimate Edition includes the original game. The two expansions called The Foundation and AWE. And Expeditions which is an end game mode and Photo Mode, which is rather self-explanatory. For the PC version on Steam, the Ultimate Edition of the game costs $39.99, which seems like a fair price for the game, which was released in August 2019. If you want to get Control Ultimate Edition for your next-generation console, then you might want to check out the official trailer that came out just today to introduce the graphics. Lastly, you can check out our review about the AWE expansion by clicking here.