Game News
Cyberpunk 2077 Has Traffic That is Fake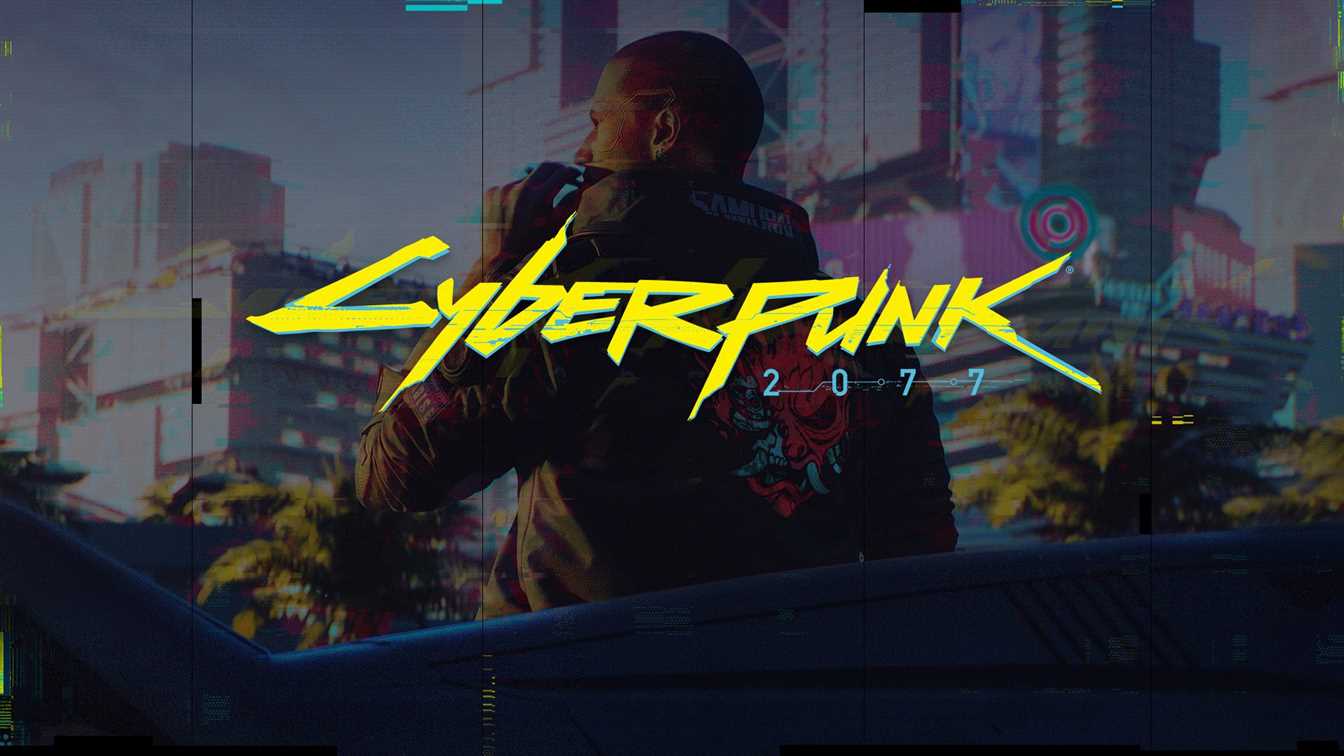 CD Projekt RED's latest game has a huge open world. But this open-world has some problems. Cyberpunk 2077 has traffic that is fake.
Cyberpunk 2077 has traffic that apparently looks fake
CD Projekt Red apparently thought it was a good idea to create a cutting-edge game that still relied on old optimization tricks, even on a top-end PC. But it does not work always as good. Because when we look at Cyberpunk 2077, we can see that the game has traffic that is actually fake. Videos that came up on Reddit shows us how ridiculous the fake traffic is.
It is a simple case of optimization over delivering a more efficient solution. CD Projekt Red might have settled on this method based on the limited resources and time, but it leads to duplicate cars and shows a simple sprite of them showing them on roads in the distance when you take a closer look. You can see the bad traffic on Cyberpunk 2077 that has traffic like no game ever before.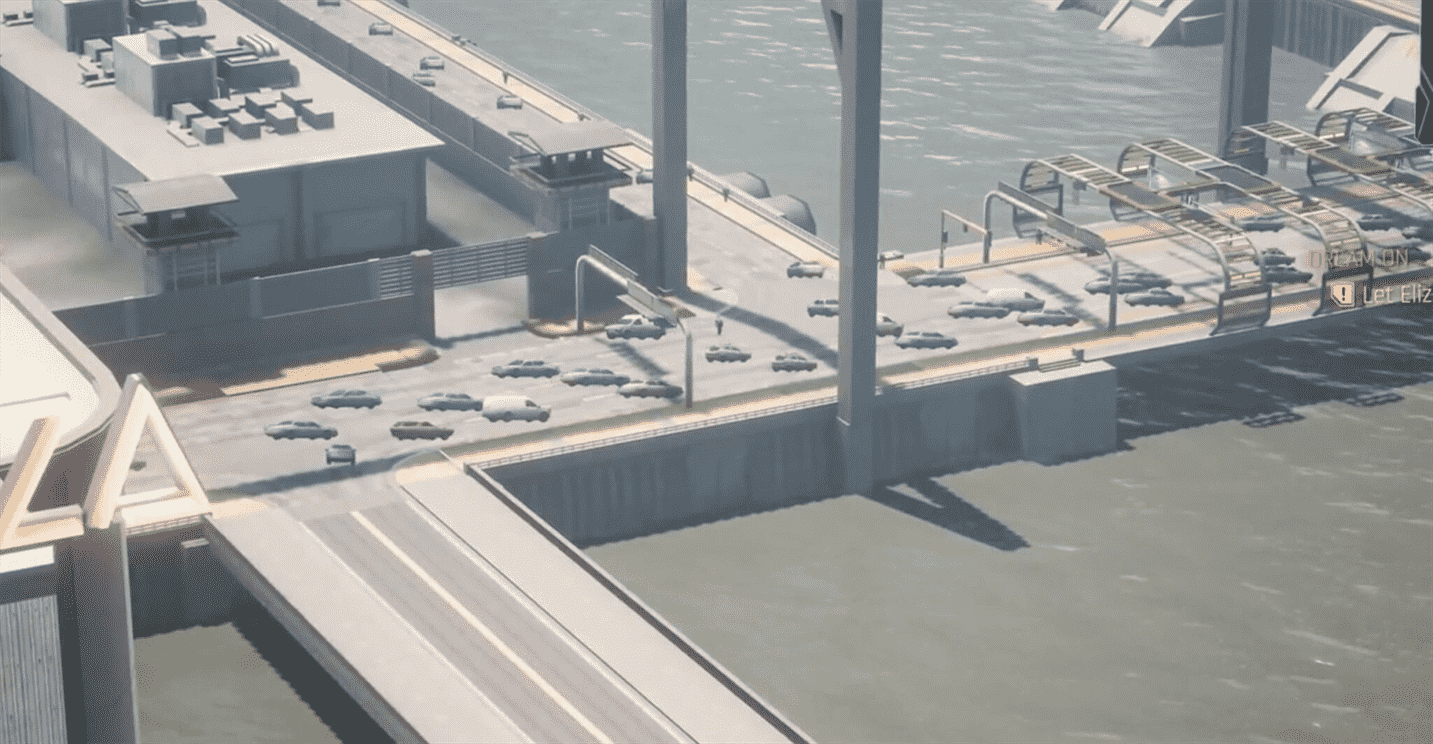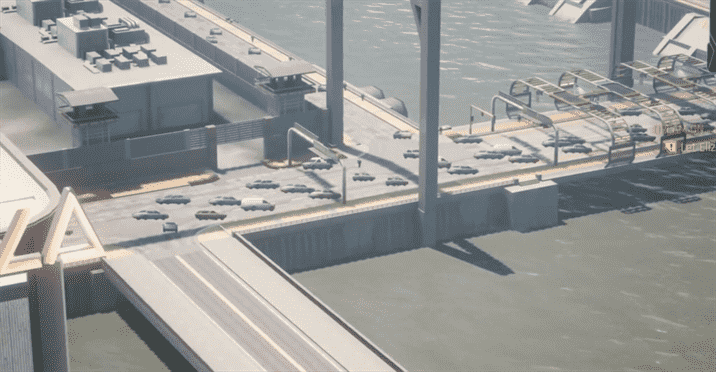 You can also find some other examples of these situations on Reddit. Cyberpunk 2077 also has lots of other issues to take care of right now. But the main problems are on console right now. PC users are mainly having a good experience with the title. Also, recently, the 1.05 Hotfix came up for the game. So that also fixes some of the issues that appear in the game.
Cyberpunk 2077 is a great game everyone says that but, it has a lot of bugs and glitches and recently, it has traffic that is actually fake. We will see in the future days if CD Projekt RED will come out of this situation. If you ask me, most of these major issues will get a fix after a total of 6-7 months. Lastly, you can check out our 20-hour review of Cyberpunk 2077 by clicking here.