Game News
Playstation 5 developer kit (debug) design revealed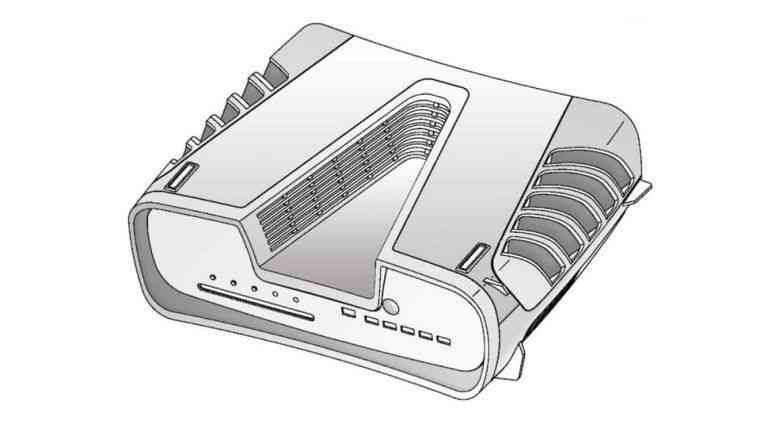 A design appeared to belong to the Playstation 5. When we look at this draft design, which was allegedly owned by a Playstation 5, it may be one of Sony's most interesting designs.
Playstation 5 developer kit (debug) design revealed
Frankly, I don't think that this design could be the Playstation 5's design. It looks like a console with its patent design and outline on August 13. On the other hand, even for the PS5, this can be a design for the very early stage. Or we could think that this could be the case for the producer kit, called Debug, that the company sent to the developers.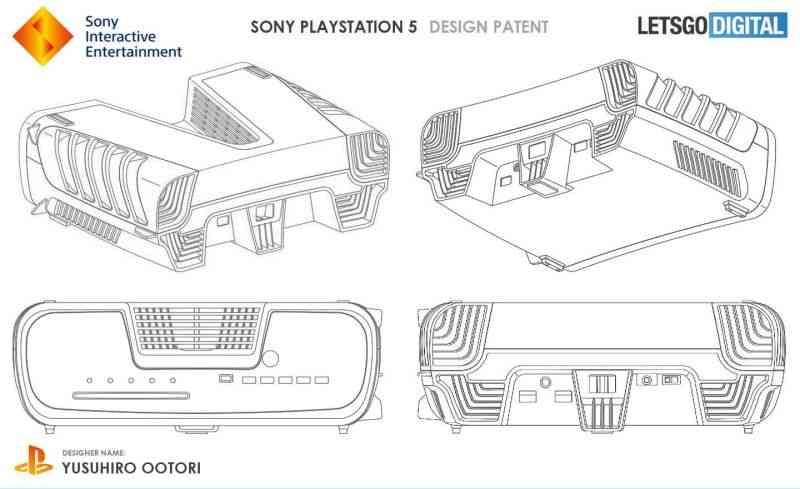 When we look at the draft of the patent designed by Yusuhiro Ootori, we can say that the middle V (5) symbol, driver and USB ports attract attention. What are you thinking? How high do you think it is likely to come with such a design?
UPDATE: Codemasters officially confirmed this design. It is stated that the device is the PS5 Debug, that is the producer kit.