Game News
DEATHLOOP Gameplay Trailer 3: Déjà Vu Released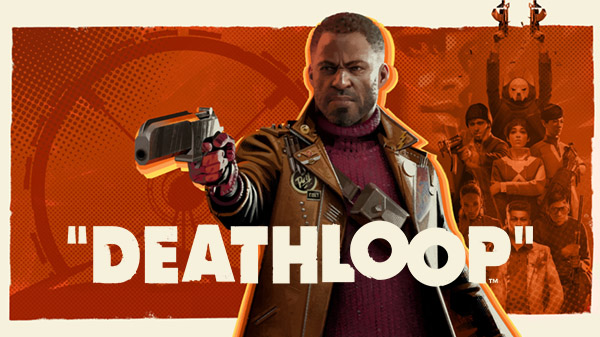 A new gameplay video has been released for Deathloop. In this video shown at Sony's State of Play presentation, we had the chance to see the gameplay dynamics a little closer. After the game, which was first announced at the E3 2019 fair, it was shifted to the new generation. Of course, the fact that Bethesda and Arkane studio are behind the waiting of the game has a big share. Let us remind you that the new game of Arkane studio, Deathloop, draws a successful graphic with Dishonored games. The new game of Arkane Studio will be released on May 21st.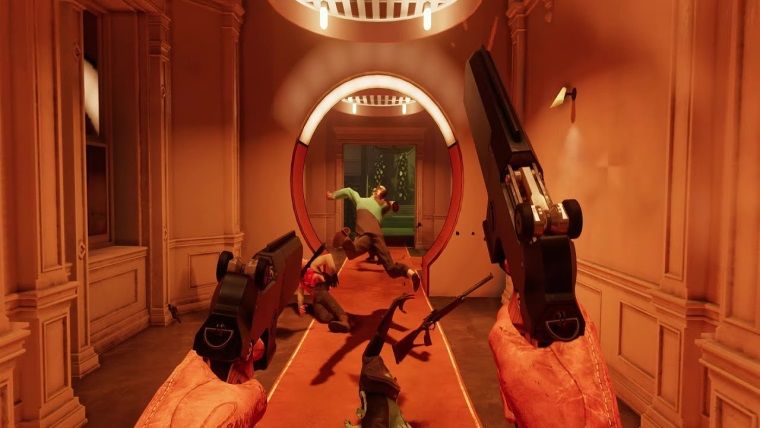 Deathloop Gameplay Trailer Released, Game Coming May 21
Deathloop was one of the productions whose new gameplay video was shown in the State of Play presentation organized by Sony. Of course, one of the things that makes this video interesting is that the game is now under the umbrella of Microsoft. As you know, Microsoft bought Zenimax, which studios such as Bethesda and Arcane are affiliated with. However, due to the agreements made. Also, we learned that the previously announced games like Deathloop will come for Playstation 5. So, that is, there will be no change in planning.
As the name suggests, we will enter a big cycle in the game, which was previously announced to run at 4K and 60 FPS values. When we look at the Deathloop gameplay video released, we see that the two assassins first came face to face. In addition, the points of Blackreef island that we have not seen before are included in this new video. In addition to indoor spaces, we see different parts of the island in the video. You can check out the new video for Deathloop, one of the heaviest guns of this year, below.