Game News
Dynasty Warriors 9 ESRB Rating Has Appeared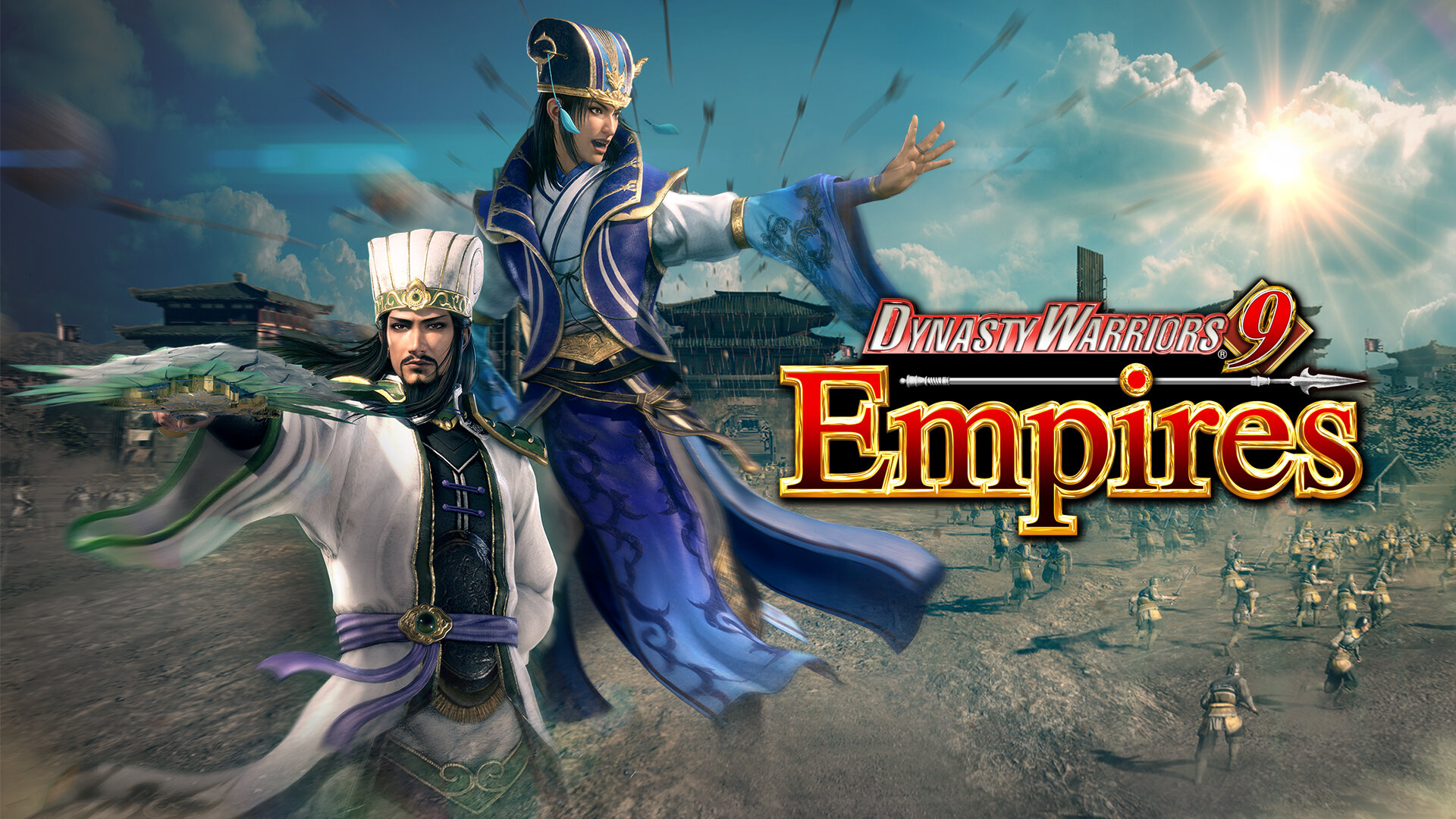 Dynasty Warriors 9 ESRB rating has appeared before the release of the game. The rating shows some minor information about the game.
Dynasty Warriors 9 ESRB rating shows that the game will have in-game purchases
The game still doesn't have a release date yet. However, Dynasty Warriors 9 ESRB rating came out before the release date announcement of Koei Tecmo's latest project. The company eventually planned to release the game in early 2021 but due to COVID-19, the game had a delay. But the game has already been rated on Australia. So this may indicate that the release date is near.
When we take a look at the Dynasty Warriors 9 ESRB rating page, we can see that the game will be available on almost all platforms including Windows PC, PlayStation 4, PlayStation 5, Nintendo Switch, Xbox One and Xbox Series. The page also has got a description of the game. You can check out the Dynasty Warriors 9 ESRB rating page description just below: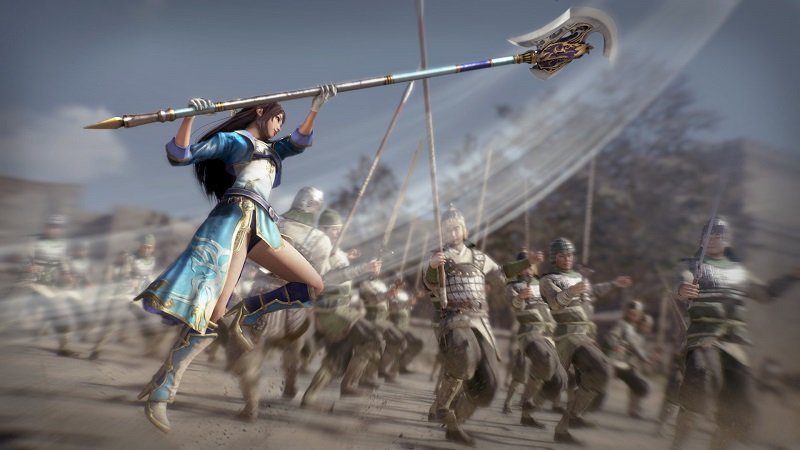 This is a tactical action game in which players assume the role of warriors battling for control of ancient China. Players manage their kingdom through political actions and offensive/defensive battles. Players engage in battles using swords, spears, crossbows, and bladed weapons to defeat hordes of enemy soldiers in hack-and-slash combat. Combat is accompanied by sword-slashing effects, colorful burst of light, and cries of pain; enemies collapse to the ground when killed.

Some female characters wear outfits that expose large amounts of cleavage and/or buttocks; their breasts sometimes jiggle while performing attacks. The game contains several references to alcohol in the dialogue (e.g., "Forgive me, for I cannot help myself when we share wine and hearty conversation"; "This is some pretty good wine"; "I feel its pleasant effects slowly overtaking me"; "You're all drinking this wine whether you like it or not.").
The in-game purchases will most probably include cosmetics. We will what the rating is all about when the game officially releases.