Game News
The Division 2 update 2.1 patch notes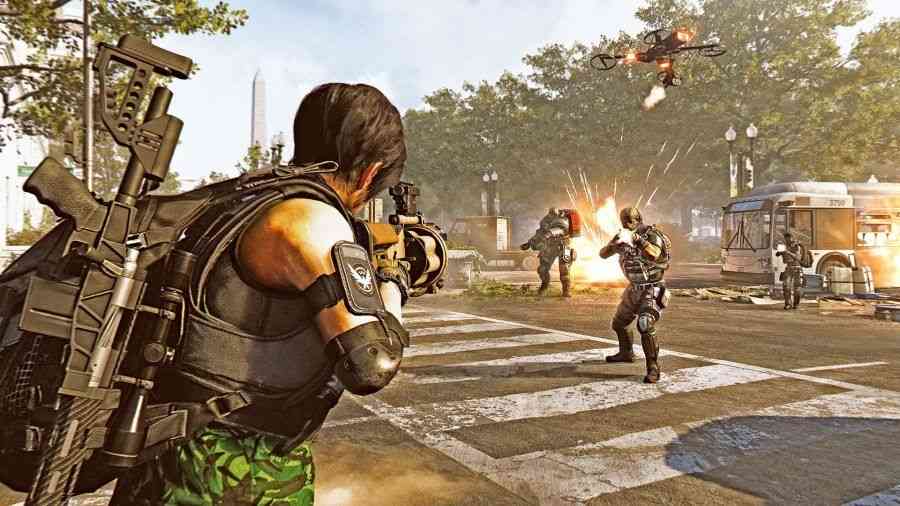 Online open-world shooter RPG game The Division 2 is getting a new update (2.1) this week. Ubisoft's game made a successful start on the market, also got positive feedback from the gamer community. While, the Division agents trying to wipe out the threats from Washington D.C. streets, new features and content are keep adding in to the game.
The new update will feature this important changes and fixes:
The Division 2 Update 2.1 patch notes
Crafting Bench
We have a fix for the bench not upgrading to World Tier 5 in the works.
This will also fix the issue for players that have their crafting bench stuck in different World Tiers.
Characters getting stuck
We are trying to reproduce this internally. If you have more information on the topic, please share it with us (e.g. if you're experiencing high latency).
We have one fix for players getting stuck in the revive animation.
Revive Hive

Made first improvements with TU2.
Another fix incoming to reduce more occurrences in 2.1.
We'll apply more fixes in the future as needed.
True Patriot
Fix coming to address the two piece gear set bonus of True Patriot not working.