Game News
HITMAN 2 Elusive Target Starring Sean Bean Returns May 3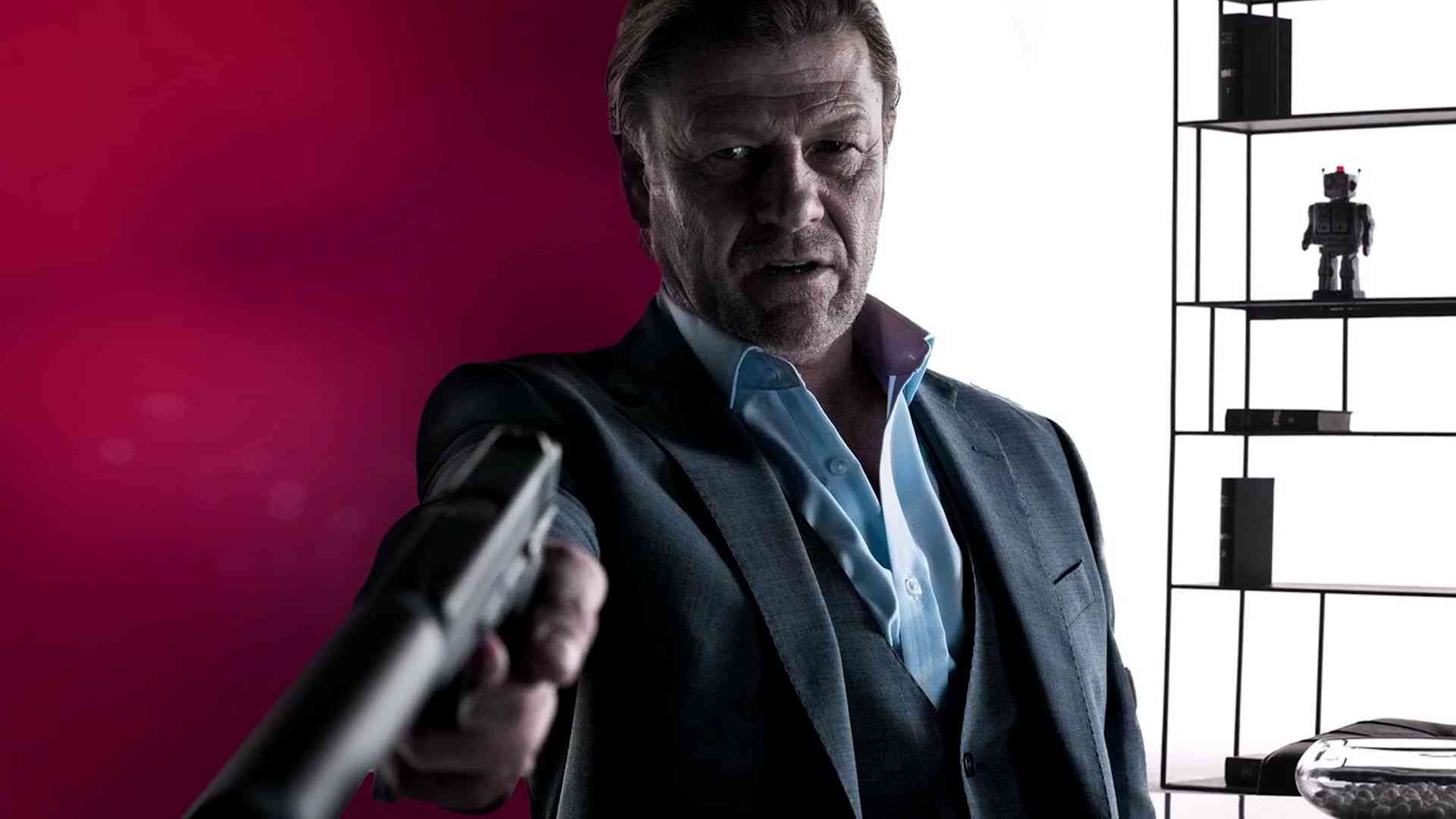 Warner Bros. Interactive Entertainment and IO Interactive today announced that the HITMAN 2 Elusive Target mission starring international actor Sean Bean returns on May 3 and will be available until June 3. Bean will reprise his role as Mark Faba, a former MI5 agent turned freelance assassin notoriously known as "The Undying," due to his reputation as a master of faking his own death. The Undying Elusive Target mission will be free for all players, with one chance to assassinate the target and if not successfully completed, the contract cannot be retried.
HITMAN 2 Elusive Target Starring Sean Bean Returns May 3
Additionally, the HITMAN 2 Miami Pack is available today for $14.99, providing full access to the Miami location, as well as associated missions, modes and content. The release of the Miami Pack is one of many content updates coming to HITMAN 2 throughout the month of May, along with new Challenge Packs, Escalation Contracts and disguises, such as the blue flamingo suit for Agent 47.