Game News
Quake Remastered Announced With a Trailer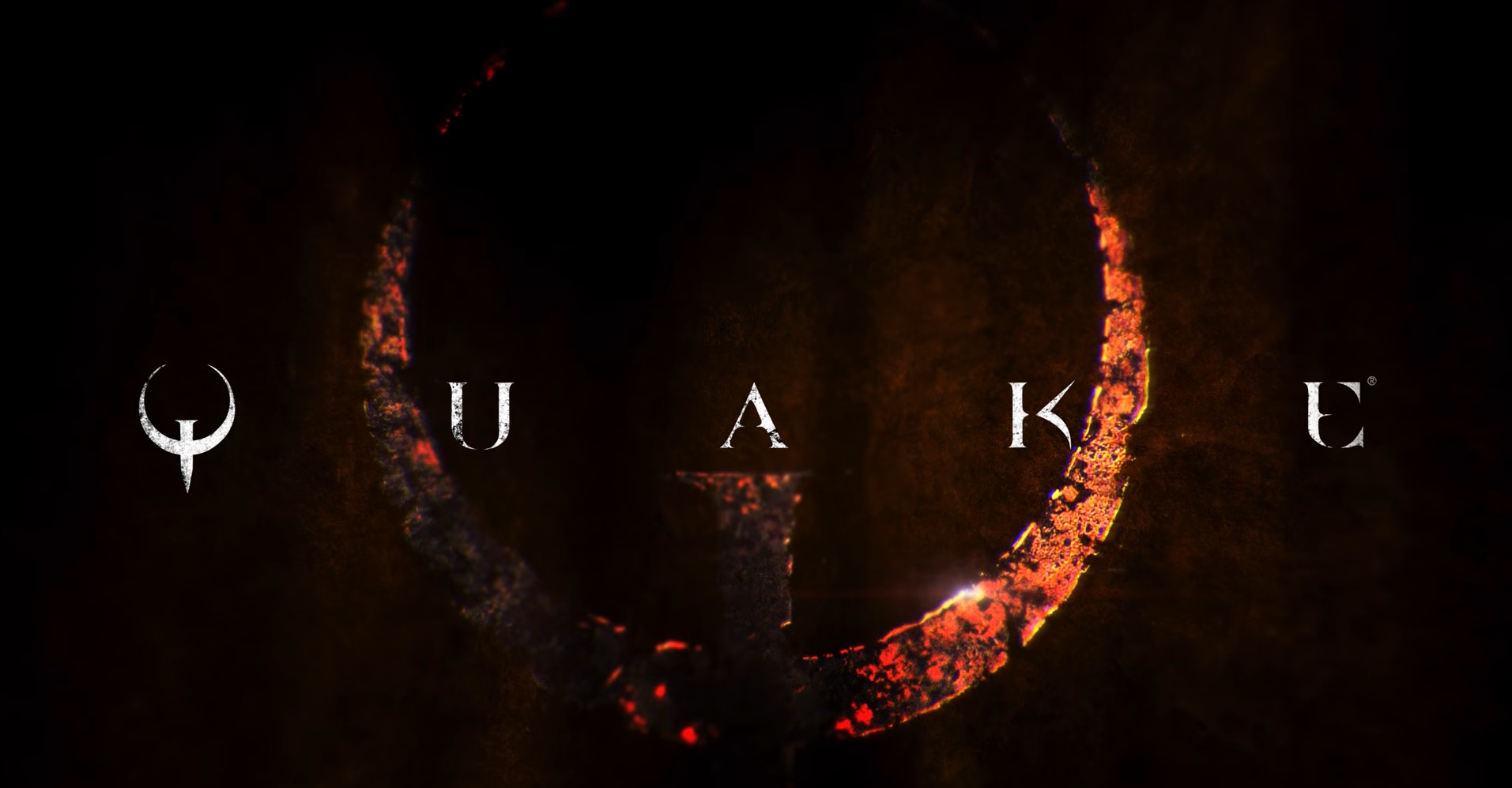 Quake Remastered has been announced by Bethesda. And it is coming to a variety of platforms. It has been announced with a fresh trailer.
Quake Remastered will feature crossplay
After all these years and rumours, we finally hear some news about the Quake franchise. The game was something revolutionary when it first came out. Veteran gamers should remember. But now, here is a chance for the new gamers to test it too. This should be a great opportunity to test out the classic-fps genre that was popular back then. Quake Remastered will offer that cult gameplay with improved visuals and more.
When we take a look at the comments, we can see many people that were waiting for a reboot as there were rumours about the Quake franchise getting a reboot. However, even though it is a remaster, the Quake fans look really happy. They even think that this will be something that will make the Quake franchise great again. You can check out the Quake Remastered trailer below:
Here is the description of the Quake Remastered trailer:
Experience the authentic, updated, and visually enhanced version of the original dark fantasy first-person shooter that inspires today's retro-style FPS games. Play the full campaign, including original and new expansion packs, plus enjoy online and local multiplayer and co-op with full crossplay support. Fight corrupted knights, deformed ogres and an army of twisted creatures and defeat the ancient evil that threatens all of humanity.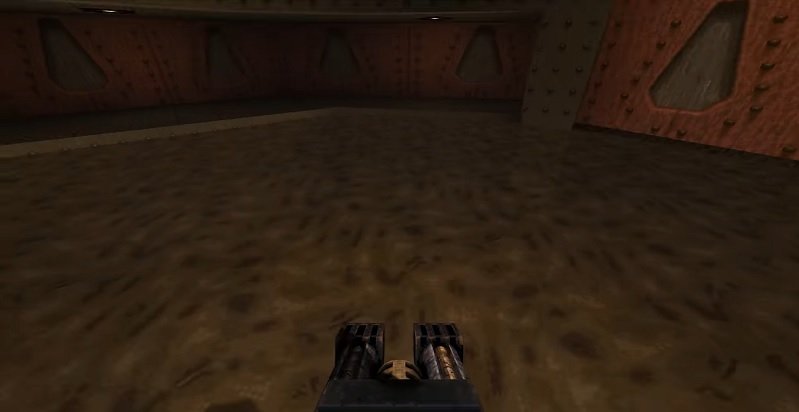 We don't know when Bethesda will release Quake Remastered on next-gen consoles. However, most probably, they will not let us wait for a long time. Maybe Bethesda will come up with a surprise announcement at Gamescom? We will have to wait and see. It is really nice to see nostalgic games coming back to life one by one.