Game News
Chernobylite Tatyana New Story Trailer Released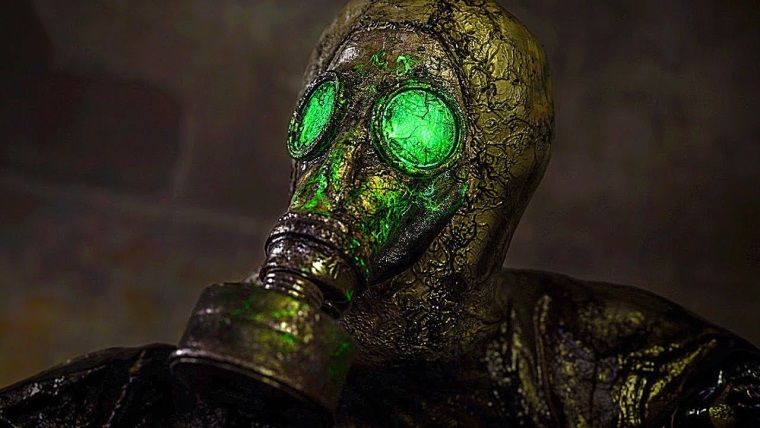 A new video has been released for Chernobylite, which attracts attention with its graphic style and we are curious about its story. A new video has been released for Chernobylite, developed by Farm 51, focusing on the story of the game. We can say that the production, which has been developed for a long time, draws attention with its different graphic structure and theme. In this video of the game, which is presented to the players with the early access process, we also see that there are different places apart from the story dynamics.
A new gameplay video has been released for Chernobylite
Chernobylite, which started the early access process after successfully passing the Kickstarter process, uses the photorealism technique used by the company before on Get Even. In other words, we can say that the game, which uses Photogrammetry and 3D scanning method, has successfully incorporated these features into the gameplay. If we open the 3D scanning a little more, we can say that the production team directly transfers the actual objects to the game. In other words, the walls, the graffiti on them, and similar details are transferred to the game with the 3D scanning method.
Based on the Chernobyl disaster, the game, which also includes horror and survival-type dynamics besides Sci-Fi, takes place in Ukraine, as the name suggests. It is also among the information that the production, which will focus on a different story after this great nuclear disaster, will have a story full of conspiracy theories. You can reach the released Chernobylite new gameplay video from the player below. Finally, don't forget to share your thoughts about Chernobylite Tatyana New Story Trailer in the comments section below.
So, here is an overview of Chernobylite, via Steam:
ABOUT THIS GAME
It's a science-fiction survival horror experience, mixing the free exploration of its disturbing world, and non-linear storytelling with strong RPG core mechanics. Make your choices, but remember: they will not only have a direct impact on the Zone, sometimes you'll feel the consequences many hours of playing later.
Play as a physicist, one of the Chernobyl Power Plant's ex-employees, and investigate the mysterious disappearance of your beloved. Try to survive and reveal the Exclusion one's twisted secrets. Remember, the military presence is not your only concern.
Get ready for a thrilling adventure of survival, conspiracy, horror, love, and obsession. One that will prove to you that it's not about how you face your fears, it's about how you survive them.