Game News
Crash Bandicoot 4 Will Launch for PC on March 26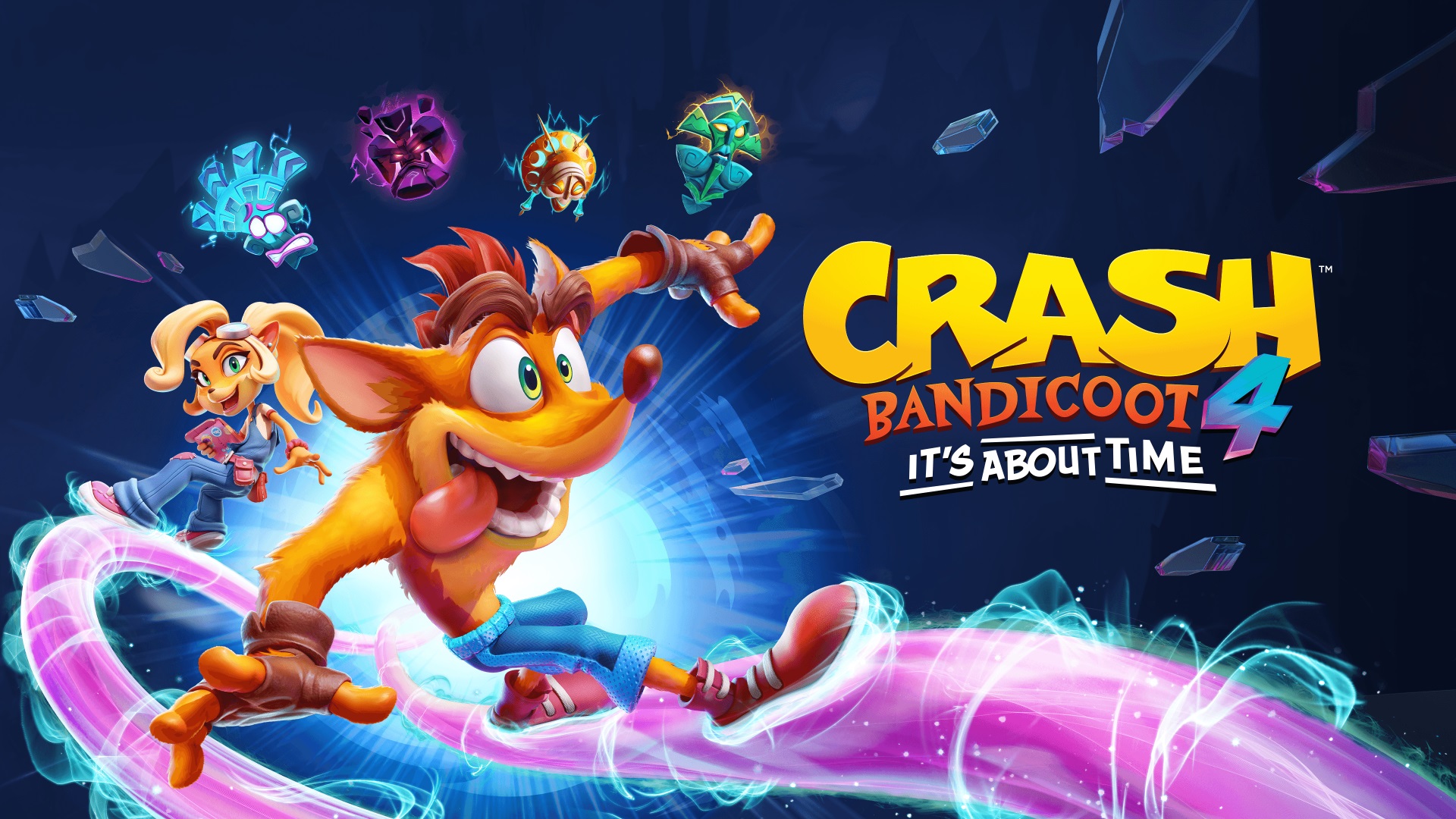 Activision and game developer Toys for Bob's latest release Crash Bandicoot 4 is out for next-generation consoles and it has a brand new launch trailer.
Crash Bandicoot 4 next-generation launch trailer released
Good news for next-gen and PC users. Because the launch of Crash Bandicoot 4 is now official. And also, the release date of the PC version is also official as of now. And it will come sooner than you expect! The game is available for Nintendo Switch, PlayStation 5, Xbox Series X and S. Players who already bought the game on PlayStation 4 or Xbox One will also get a free upgrade to the new version.
Crash Bandicoot 4 currently supports 4K resolution on Xbox Series X/S and PlayStation 5. However, due to hardware limitations, you will sadly not be able to play the game at 4K on Nintendo Switch. It is also faster on the next-generation consoles. As a plus, PlayStation 5 version also features DualSense controller support using the Adaptive Triggers.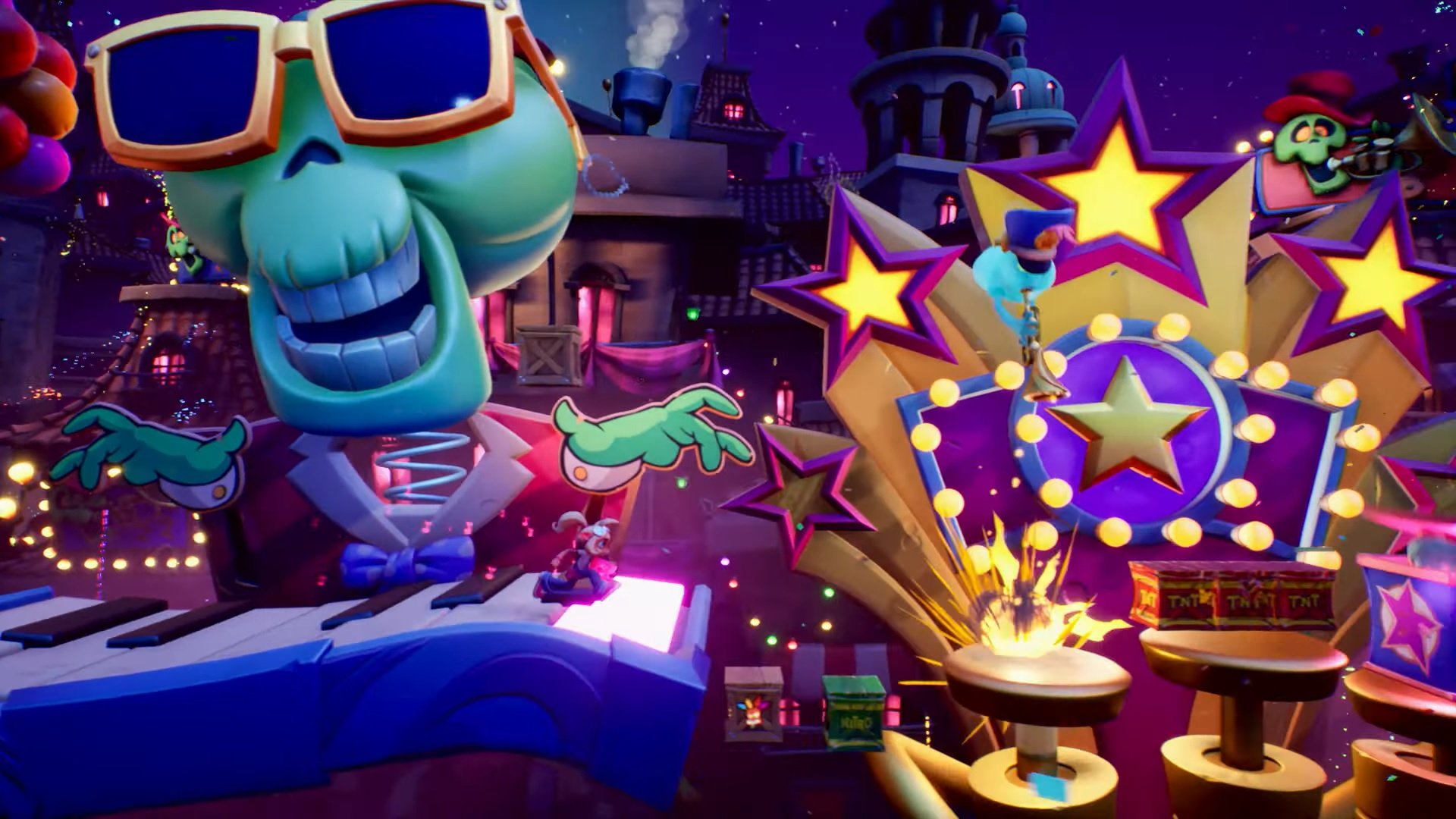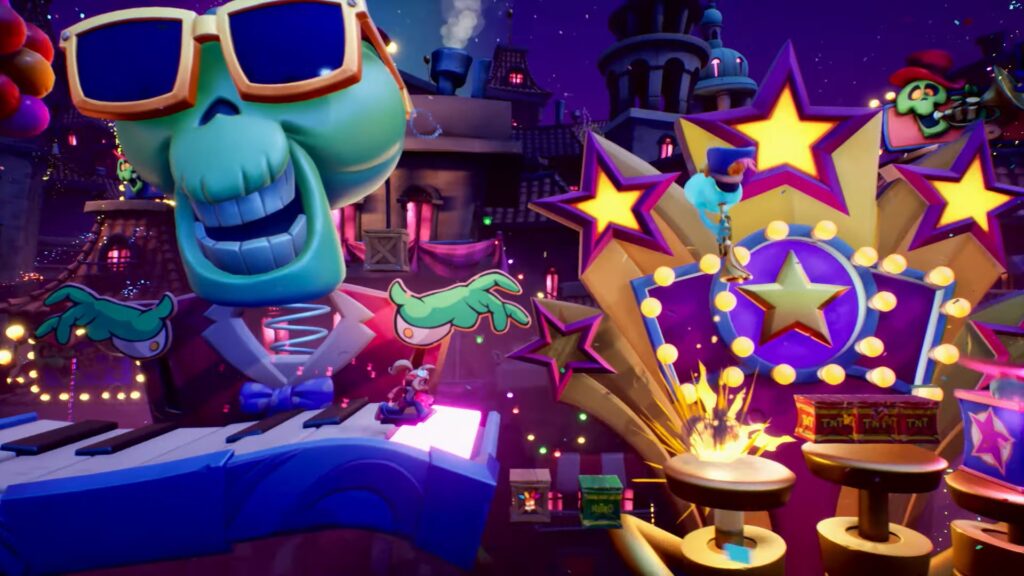 When we look at the next-gen launch trailer of Crash Bandicoot, we cannot see many things about the title as the trailer is only 31 seconds long. Even though the trailer is quite short, we can still feel the difference between next-gen and current-gen consoles. Assuming that these are only the first titles of the next-generation consoles, in the future, there will be much more graphical differences.
Crash Bandicoot 4 is currently available for multiple platforms including PlayStation 4, PlayStation 5, Xbox One, Xbox Series X and S and Nintendo Switch. Also, the PC version will come out on March 26. You will be able to purchase it via Activision's Battle.net. Lastly, let's leave you alone with the 30-second long next-generation launch trailer. We are eagerly waiting for the PC version. As there are only a handful of Crash Bandicoot games available for PC. And this will be the next coming out.