Game News
Steam Remote Play Together is now in beta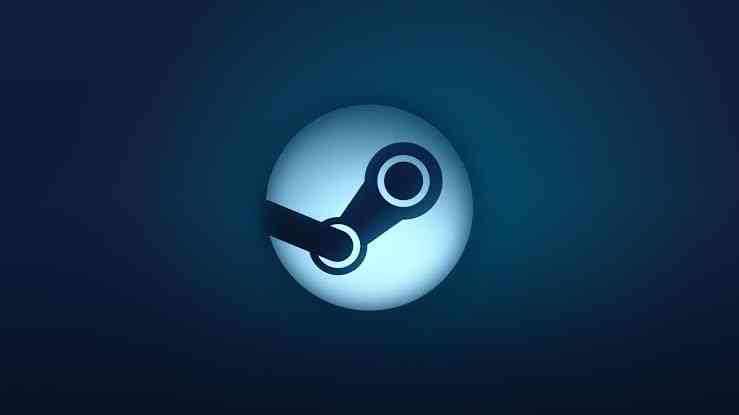 Two weeks have passed since the last time I wrote about Steam's Remote Play Together feature. And now, it is officially in open beta. Valve's newest technology will allow players to experience couch co-op from totally different locations and devices. In a sense, you will enjoy your favorite local games virtually online. If successful, this feature has the potential to redraw the boundaries of local gaming. You can follow the steps below to join the Remote Play Together Beta.
Steam Remote Play Together
Step 1 – Join Steam Beta then launch any local multiplayer game in your library.
Step 2 – Go to the Steam Overlay and select Remote Play Together from your friend's list.
Step 3 – From here you should be able to go through the in-game prompts and start up the video game normally.
You should now be ready to enjoy your local games via Remote Play Together. You should also keep in mind though, Remote Play Together is in beta. So it highly that you might run into some problems. There are also some games that are not supported by the feature yet.
Source: Press Release, Valve.