Game News
Guild Wars 2 Steam Release Delayed Indefinitely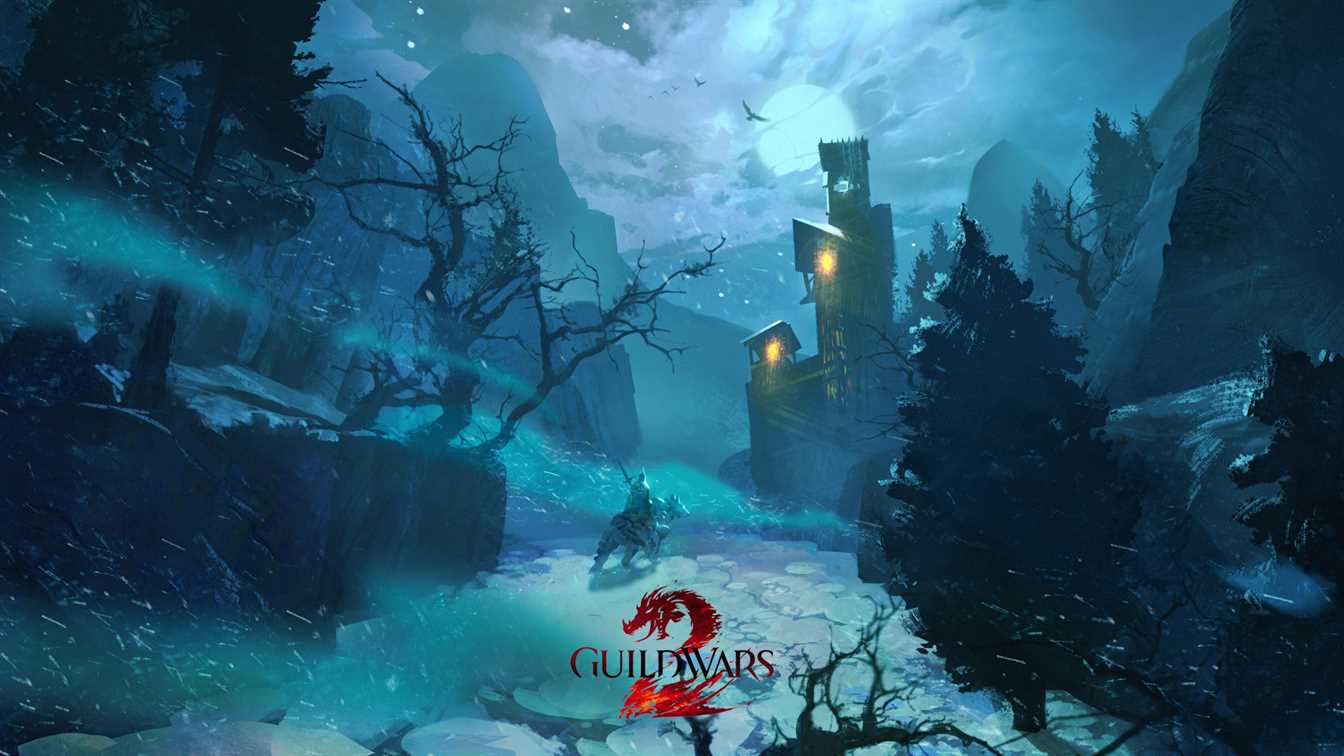 Guild Wars 2's Steam release has delayed. We already informed you about the release date of the popular MMORGP but news are not good. The MMORPG game from the developer ArenaNet was about to arrive on Valve's platform in weeks. However, the team has focused its efforts elsewhere. There is a new update on the official site about the delay. ArenaNet reveals that Guild Wars 2 Steam release date has delayed indefinitely. According to the developer, all effort may save towards the next expansion instead.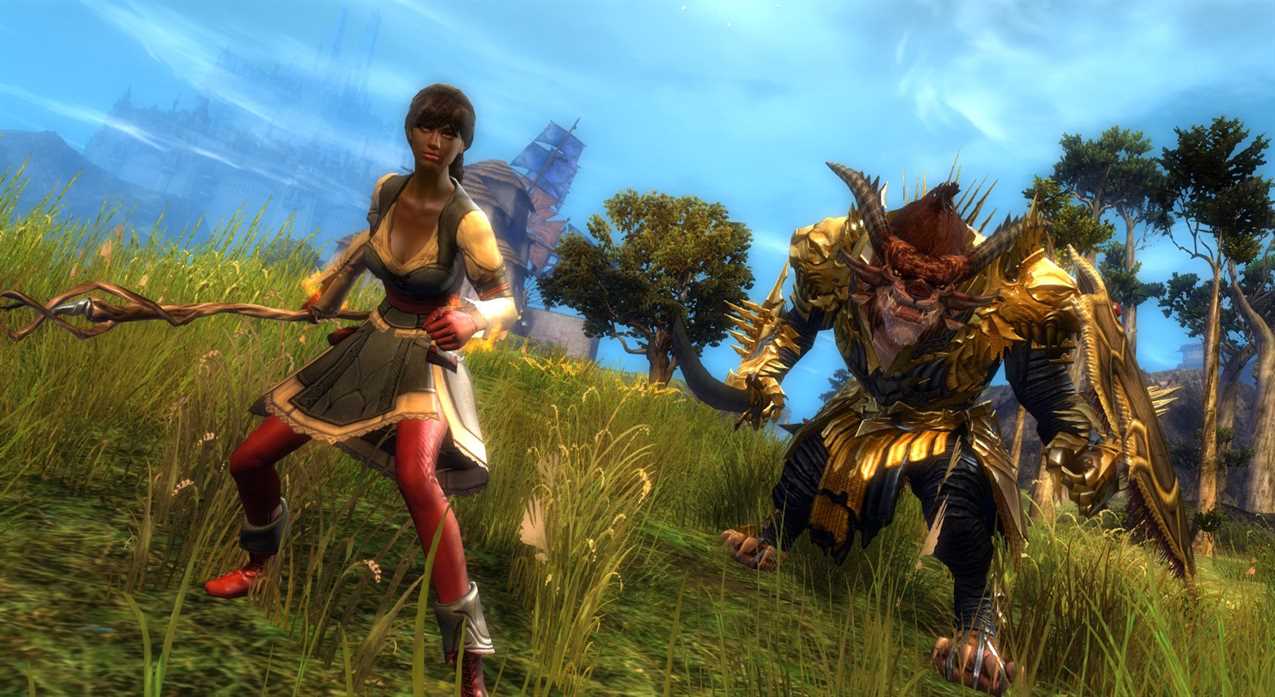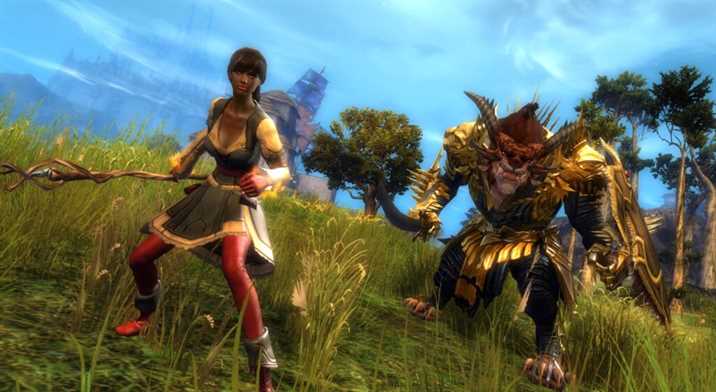 "At the end of summer, we gave you a first look at the next Guild Wars 2 expansion, Guild Wars 2: End of Dragons," the team said in an update on the official website. "We have been overwhelmed by the response. Delivering this next chapter in the Guild Wars universe is our highest priority.".
"With this in mind, we've made the decision to put the Guild Wars 2 Steam release on hold for the time being," it added. "Our number one priority right now is crafting Guild Wars 2: End of Dragons with the high quality you expect and deserve. We are full speed ahead on delivering an epic climax to The Icebrood Saga that lives up to (and we hope exceeds) previous Living World finales."
End of Dragons has Priority
The plan is to get End of Dragons, its third major expansion before getting the base game into Valve's store. The statement closed on stating that the first trailer for The Icebrood Saga: Champions would be available on 5th November. The Steam port was just one of several initiatives ArenaNet has announced to mark Guild Wars 2's eighth birthday. Also, it includes a new unlockable ability for Path of Fire's Skimmer mounts. It enables players to dive them underwater. When the developer has announced the Steam release of Guild Wars 2 this year, we noted existing accounts wouldn't be compatible. It means that you won't be able to bring characters. This includes you've already made to the Steam version if you switch.