Game News
Call of Duty Black Ops: Cold War may be introduced soon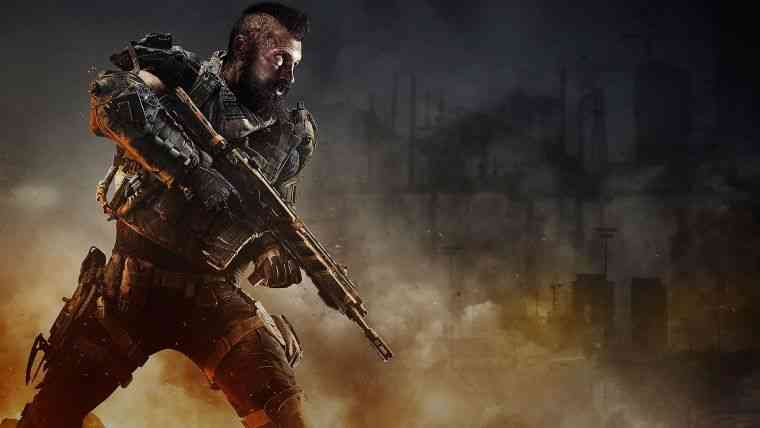 Call of Duty series, which has become a tradition every year, is coming out with its new game this year. The upcoming game of the series has been officially confirmed by Activision, but its name has not been shared. After official verification, as in every year, rumors accelerated this year. Some say it will come from old series, while others say Modern Warfare 4 will come. There are no details about the new game yet, but Activision stated that the date to share detailed details of the Call of Duty Black Ops: Cold War game is not too far away.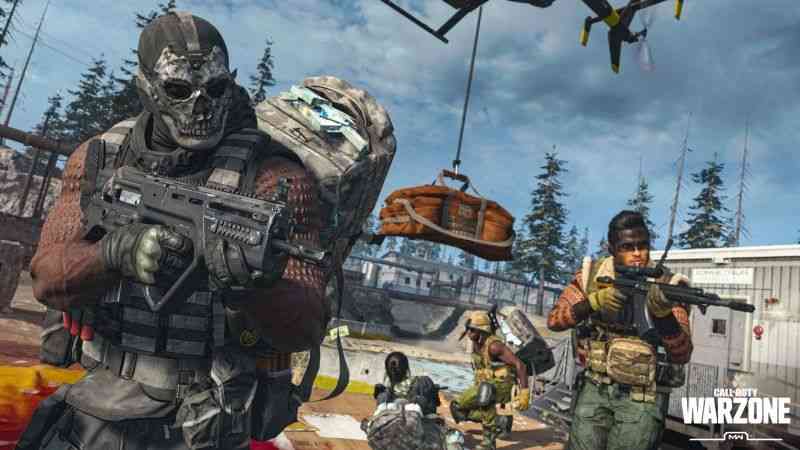 Call of Duty Black Ops: Cold War may be introduced soon
A Twitter user named Okami13 said that this year's new Call of Duty game will come from the Black Ops franchise. Okami13 is known for leaking new Call of Duty games on Twitter every year. The details and leaks given by the anonymous user occur almost every year accurately. For this reason, the user is considered to be an anonymous Activision or Treyarch employee.
According to Okami13, this year's new Call of Duty game will be Black Ops Cold War, and the game will transmit almost the entire cold war era in an original way. In addition, Eurogamer said that the tweets of Okami13 were correct and that new information about the Cold War would come soon. Among the update reports that came to Modern Warfare and Warzone mode in the past few days, new players from Black Ops Cold War were added to the shelter sections in Warzone.
Infinity Ward officially confirmed this. After this verification, the shelter of the game, which was very difficult for the fans to open, rolled up to open its doors. There is no official statement about the game yet. It remains unclear when and for which platforms it will appear. However, if we look at the release dates of the previous Call of Duty series, they are usually on the shelves in October and November.
Accordingly, Black Ops Cold War may also appear in October or November. The official announcement and details of the game will be shared in the coming days. We will share it with you as soon as we get the details.
How to fix Call of Duty: Modern Warfare Crash Without Error