Game News
Atlas delayed, an extended gameplay trailer has released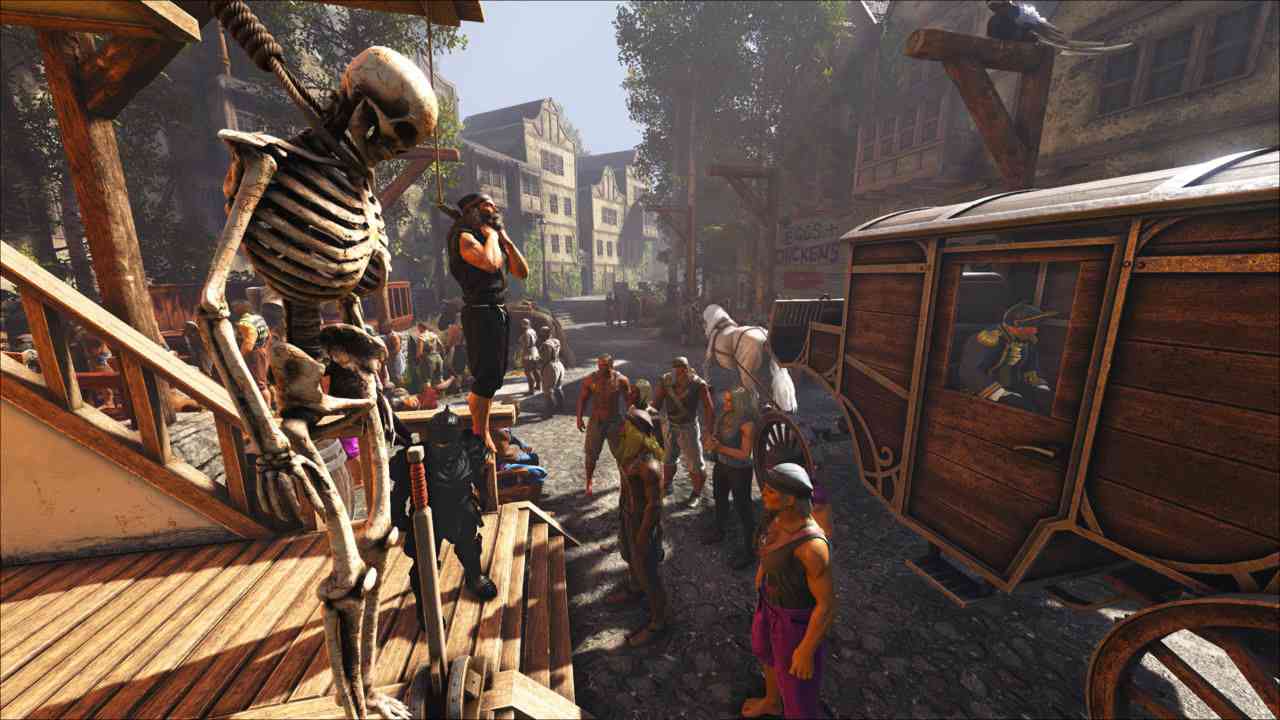 Grapeshot Games, creators of the dinosaur- themed survival game ARK: Survival Evolved, has announced their new MMO game Atlas at The Game Awards 2018. Atlas was planned to released in early access on December 13, 2019 and then pushed to December 19, 2019. But today the developer pushed game's early access date again and released an extended gameplay trailer.
Atlas will go live on December 21
Atlas Game Trailer Video
Atlas early access will start on December 21, 2019. Also the developer has released an extended gameplay trailer for the game.
Atlas will host more than up to 40,000 players exploring the same globe simultaneously, with an unprecedented scale of cooperation and conflict. Players can conquer territories, construct ships, search for buried treasures, tame and ride beasts, assemble forts and even plunder settlements. The developers is planning to do whatever you want to do in that era.
Atlas will be huge game, it seems. What do you think about Atlas? Will it be better than Sea of Thieves?