Guides
Call of Duty: Modern Warfare Crash Fix
You'll find Call of Duty: Modern Warfare crash fix in this article. Call of Duty series, one of the most famous and well-known series of the game world, has distanced even the fans from its past and past themes. Game series could not achieve the desired effect. Infinity Ward, but for such big game, it came with lots of issues, especially for PC players. After months of updates, Modern Warfare is still crashing for many PC players regardless of their hardware.
There is lots of different fixes you can find around internet, but none of them seems to work as we tried. But after countless hours of trying, we finally fixed the crash issue with simple steps, which you find below. If you are wondering the answer of "How to fix Call of Duty: Modern Warfare Crash Without Error" problem, continue to reading.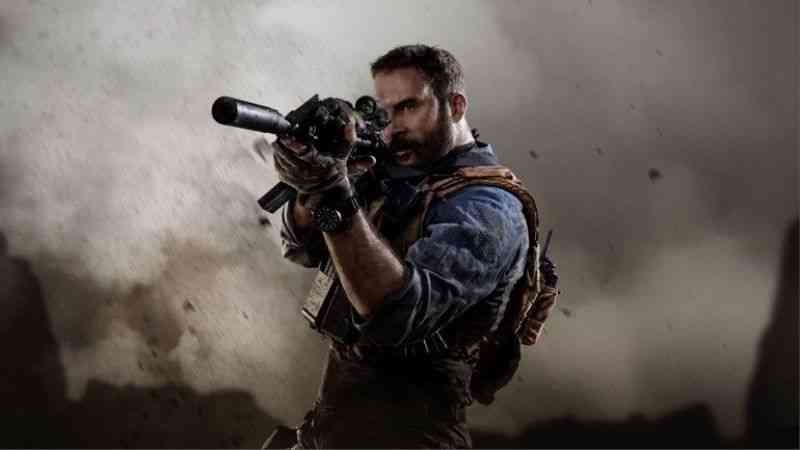 The problem solved by Reddit user Offlee. We are publishing the solution with his permission.
Call of Duty: Modern Warfare Crash Fix
If you also experiencing a crash after a few minutes after entering a game,
All you have to do download Nvidia Inspector from here.
Open it and click little tools icon next to Driver Version.
Then find Enable Ansel under Other section, and change it to 0x00000000.
Enjoy!
————-
This is all. If you have different problems or if you know solutions for the Call of Duty: Modern Warfare, you can share with us. We are happy to publish it on our site with your name.
If you like FPS games, we have one more solution. You can read our "Tom Clancy's The Division 2 crash fix" by clicking the link.