Guides
How to improve mobile gaming on an Android device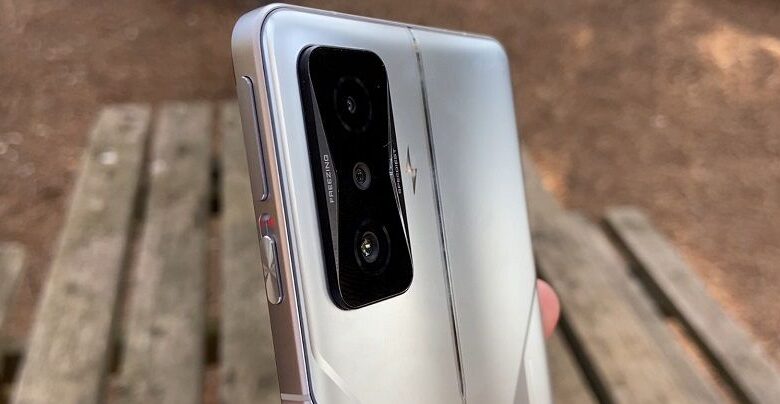 Unless you've been held captive in a faraway land for the last decade or so, you'll be fully aware of the mightily impressive rise of mobile gaming. Now prominently featured in-game news and advertised heavily on television, mobile games now make up a large proportion of the overall revenues in the games industry.
In 2022, it's not uncommon to see a variety of people sample a mobile release. The stereotypical image of gamers has almost vanished as a result. Gamers are arguably more discerning. Experienced gamers, for example, will read the FAQ section of an online casino site before choosing a title to play. There's a lot of choice out there – 1.5 million games in the Google and Apple app stores combined. So you want the best.
How to improve mobile gaming on an Android device
For many people, mobile gaming represents a convenient entertainment option that can be utilised as and when it suits them. What many people don't realise, though, is that the overall mobile gaming package on an Android phone can be dramatically improved with a few simple tweaks. Let's take a look at some of them below.
Switch to a faster internet connection
For starters, in order to enjoy mobile gaming, you need to have a reliably fast internet connection. While you can play games on the go, it can occasionally result in a number of lags that can ruin games. With many mobile games being enjoyed indoors, it's therefore hugely important that you have a fast internet connection. With games needing to send and receive data constantly, a slow internet speed can hinder this process and provide an all-round slower mobile gaming package.
Dolby Atmos sound should be enabled
Audio quality is another important factor for any mobile gaming marathon, particularly for multiplayer products. In order to maximise your audio when gaming, Dolby Atmos surround sound should be enabled. While not all android devices feature this particular option, many do. If your device has it, simply open up Settings on your phone, tap Sounds and vibration, then Sound quality and effects, which will lead you to being able to turn Dolby Atmos on.
Increase the screen refresh rate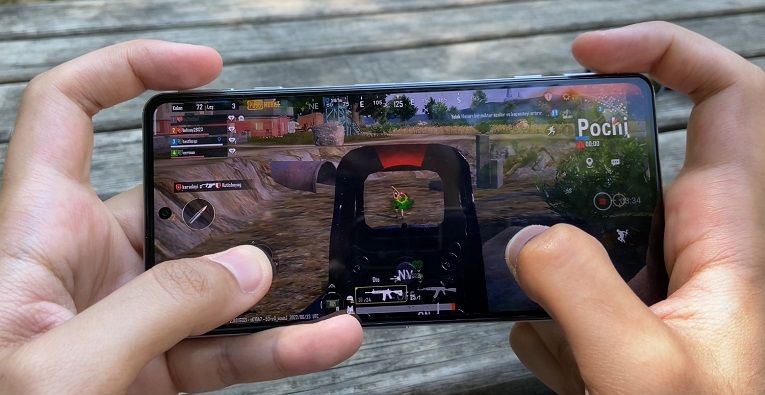 In order to maximise the visual feel mobile gamers get from games, it's important to purchase a device with a high screen refresh rate. While not all devices allow you to make this change, phones made by the likes of Samsung come with the ability to change your screen refresh rate with ease. All you need to do is fire up Settings on your phone, tap Display, then select Advanced, and simply tap on the Refresh Rate option. From there, you can choose the highest refresh rate possible from the options and enjoy a dramatically improved mobile gaming experience as a result.
Remove any junk
A crammed phone can result in a slower all-round mobile gaming performance. As such, it's vitally important to stay on top of your phone's storage and remove any files that aren't being used and taking up a lot of space. Removing such items can provide a much better gaming experience on the whole, enabling a smoother overall gaming session. In order to remove any junk from your device, simply access Settings, then Storage, before being taken to another page where you should be able to tap the Free Up Space button.
Add a gaming accessory or two
Android devices come with a range of accessories that can improve a gaming session. Many gamers purchase controllers or VR headsets for certain games, adding another element to their gaming setup in the process. Many of these accessories are easy to use, and they make a genuine difference to certain games.