Game News
Ubisoft revealed a new Anno 1800 trailer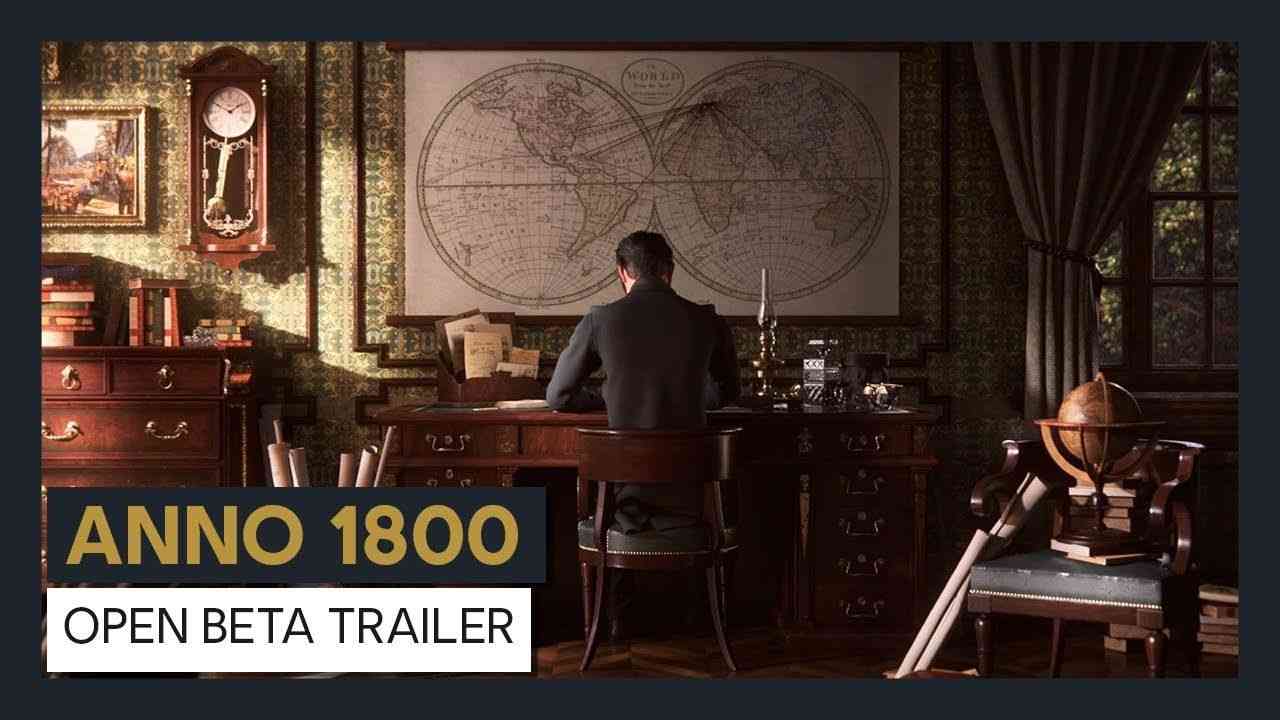 Ubisoft has revealed a brand new CGI trailer, ahead of the upcoming Open Beta for Anno 1800.
Anno 1800 Open Beta date
The Open Beta will be playable from April 12th to April 14th on Windows PC.
Anno 1800 Game Trailer Video
Anno 1800 combines beloved features from 20 years of Anno history, delivering a rich city-building experience, including a story-based campaign, a highly customizable sandbox mode, and the classic Anno multiplayer experience. Anno 1800 will see the return of highly requested features such as individual AI opponents, shippable trade goods, randomly generated maps, multi-session gameplay, items and more.
Anno 1800 will release worldwide on April 16th, 2019 on Windows PC. Players who pre-order Anno 1800 will receive the Imperial Pack containing extra content for the game. Digital Deluxe and Pioneers Editions owners will have access to exclusive content including the Anarchist character.